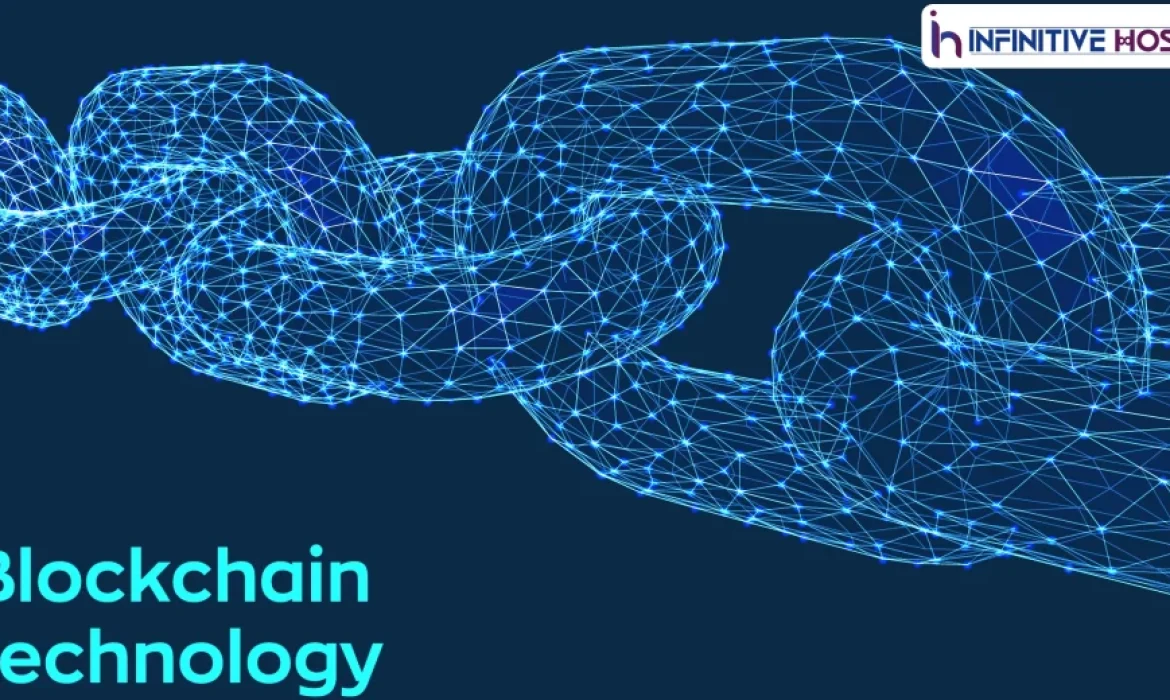 What Is Blockchain?
Blockchain is a decentralized and distributed digital ledger that is used to record transactions across multiple computers in a secure and transparent manner. It was originally developed to enable secure and tamper-proof digital currency transactions using Bitcoin, but it has since found many other applications.
It is a revolutionary technology that has the potential to transform various industries, from finance and supply chain management to healthcare and voting systems. It is essentially a decentralized, distributed ledger that allows for secure and transparent transactions without the need for intermediaries.
One of the key benefits of blockchain is its immutability, meaning that once a transaction is recorded on it, it cannot be altered or deleted. This feature ensures that the data on the blockchain is tamper-proof and provides a high level of trust and security.
It has also enabled the creation of cryptocurrencies, such as Bitcoin and Ethereum, which have gained widespread popularity and acceptance as an alternative to traditional fiat currencies. Cryptocurrencies utilize blockchain technology to provide secure and decentralized transactions without the need for a central authority.
However, blockchain technology is still in its early stages, and there are challenges that need to be addressed, such as scalability, interoperability, and regulation. Additionally, the energy consumption associated with cryptocurrency mining has raised concerns about its environmental impact.
Mechanism Of Blockchain:
At its core, a blockchain is a database that contains a constantly growing list of records, called blocks. Each block contains a batch of transactions that have been verified and encrypted by a network of computers, or nodes, that make up the blockchain network. The blocks are then linked together in a chronological chain, with each block containing a unique code, or hash, that identifies the previous block in the chain.
This chain of blocks creates a secure, transparent, and tamper-proof ledger of all transactions that have taken place on the network. Because the data is distributed across many different nodes, it is very difficult for any person or organization to alter or corrupt the data without detection.
In addition, This technology relies on complex cryptographic algorithms to ensure the authenticity and integrity of the data, making it very difficult for hackers or malicious actors to interfere with the system. This makes blockchain technology very useful for applications that require high levels of security, transparency, and accountability, such as financial transactions, supply chain management, and identity verification.
Related:- How Datafication Is Transforming The New Era Of Businesses
How Does Blockchain Work?
1. A transaction is initiated: The process begins when someone initiates a transaction, which could be a transfer of cryptocurrency or some other digital asset.
2. Validation: A series of computers called nodes verifies the transaction. These nodes employ sophisticated algorithms to confirm the legitimacy of the transaction and guarantee that the individual initiating it has the required resources.
3. Block construction: The transaction is included in a block alongside other verified transactions once it has been confirmed. A hash, or distinctive identity, is assigned to each block.
4. Mining: The block is then broadcast to the network of nodes, and miners compete to solve a complex mathematical puzzle associated with the block. The first miner to solve the puzzle is rewarded with cryptocurrency or other incentives.
5. Block validation: Once a block is mined, it is added to the existing blockchain, creating a permanent and unalterable record of the transaction.
6. Consensus: To ensure that this technology remains secure and tamper-proof, the network of nodes must agree on the state of the ledger. This is achieved through a consensus mechanism, which can be Proof-of-Work (PoW), Proof-of-Stake (PoS), or other mechanisms.
7. Chain replication: As new blocks are added to the chain, they are replicated across the network of nodes, ensuring that every participant in the blockchain network has an identical copy of the ledger.
Conclusion:
Overall, blockchain has the potential to revolutionize various industries and create new business models, but it also requires further development and refinement to overcome its challenges and reach its full potential.
By providing a transparent and secure way to record transactions, this technology has the potential to transform many industries, from finance and healthcare to supply chain management and beyond.