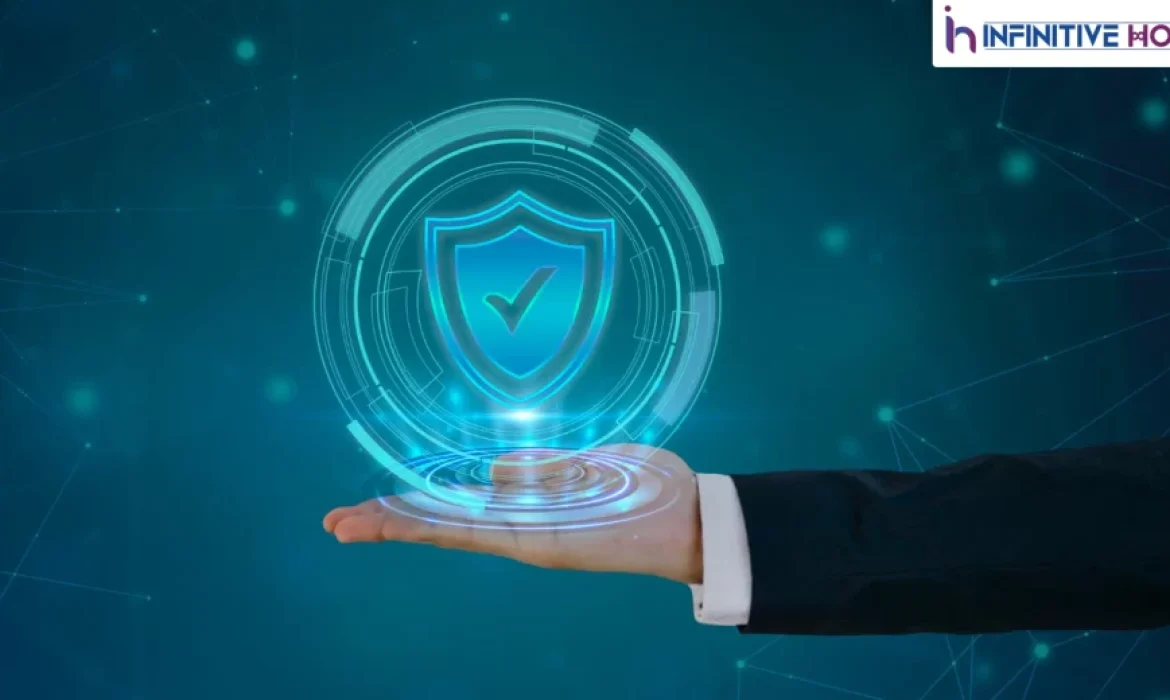 ModSecurity (ModSec) is an Apache module that aids in the prevention of external assaults on your website.
Again, ModSecurity acts as a web application firewall (WAF), detecting and blocking unauthorised entries into your website. As an industry-standard open-source WAF, ModSecurity is a robust and adaptable resource that benefits system administrators and all end users, including merchants.
ModSecurity is installed on every server at Infinitive Host and is considered a critical component of your site's security.
ModSecurity in detail
For the time being, internet expansion and the associated vulnerabilities are accelerating. As a result, we must deploy additional security measures for servers. Thus, at the moment, a plugin such as ModSecurity is an excellent choice. To find out more about it, let's descend.
ModSecurity is a free and open-source web-based firewall program (or WAF) compatible with the following web servers: Apache, Nginx, LiteSpeed, and IIS. Servers with ModSecurity installed will conduct 80 percent of assaults at the web application level. It is a Web Application Firewall that may be used in an embedded or reverse proxy configuration. Web application firewalls are deployed to create an external security layer that protects, detects, and stops attacks on web-based software programs. In addition, an HTTP server module verifies all HTTP requests to web servers.
It protects online applications from assault and enables HTTP traffic monitoring, logging, and real-time analysis. ModSecurity communicates with the open-source web server Apache. As a result, Mod security offers several advantages and is resistant to various online assaults, including code injection, brute force, and so on.
ModSecurity has a Flexible Rule Engine that enables it to conduct both basic and sophisticated actions. This can help avoid attacks on common code bugs, hence enhancing the server's security. In addition, web management panels such as cPanel, Plesk, and others provide built-in mod-security that can be configured with a single click.
Read More : Apache vs. Nginx: Which web server is better?
Enable Mod-Security in cPanel
We'll describe how to enable ModSecurity in your cPanel interface here.
1) Access your cPanel account using the cPanel login page.
2) Navigate to the 'Security' area.
3) Select the 'ModSecurity' icon.
4) Here is where you may enable ModSecurity. Click the 'Enable' button.
5) At this point, you should get a notification stating that 'ModSecurity is enabled for all of your domains.
Please contact our helpful staff at Infinitive Host if you want more assistance.
Function
To keep websites safe, ModSecurity uses a wide range of techniques. Many examples may be found here. To learn more about ModSecurity, please visit their website.
Security monitoring and access control

: This includes allowing listing and block listing and real-time threat assessment and blocking of threats. In addition to keeping thorough logs of all incoming and outgoing communications, ModSec is an excellent investigative tool.

A proactive effort is made

: This is done to uncover flaws and irregularities in internal systems before external attackers may exploit them. Administrators can use this feature to limit the sorts of HTTP requests that can be made to their website, including request methods and headers and the content types that can be accepted.
What is ModSecurity used for?
For ModSecurity to work as described above, it uses a rule set or sets of rules. We use both the CRS and our custom rule set to protect our clients' websites. The CRS is an industry-standard mature rule set, frequently updated for new developing vulnerabilities while limiting the danger of false positives. In addition, we can swiftly block newly found and zero-day vulnerabilities using our extra rule set, which serves as a temporary workaround until they can be fully addressed.
Final Takeaway
You can contact our team for commercial Modsec Rules. Malware Expert protects customers against these types of malware and bot network assaults even before they patch their CMSs and before their websites are attacked while maintaining the website's functioning.