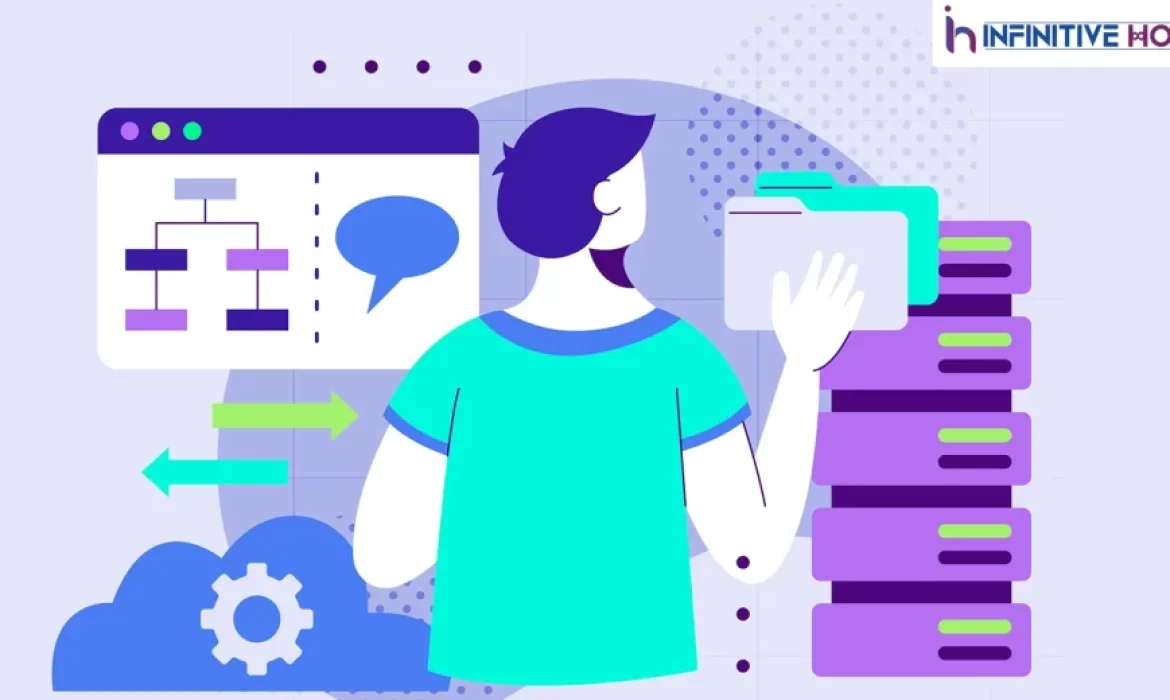 Businesses and individuals can use web hosting services to make their websites online. The service sector's rapid digitalization and reliance on the internet are expected to drive its acceptance. Customer exposure to internet-based services is projected to increase as the development of digital services and the rise in the number of smartphones continues. By embracing online shopping and enhancing their worldwide brand identity, manufacturers aspire to compete in the marketplace.
During the COVID-19 pandemic, this market is likely to develop owing to its reliance on digital channels. Demand for web hosting services is expected to rise due to an increase in COVID-19 patients and an increase in the number of people working from home. It is anticipated that the use of medical services will increase as smartphone sales and high-speed internet usage rise.
Global demand for this service will be fueled by its widespread acceptance among medical and healthcare professionals. As the epidemic progresses, more money will be invested in creating new healthcare technologies.
Read More : Setup Your E-Commerce Business With Magento
Growing popularity of SMEs to Foster the same market
Many companies employ web hosting services to broaden their customer base. There is a good chance that the expansion of digital infrastructure will increase the use of web portals. Small firms and startups are likely to help spread the word about the product's success. In order to assist small businesses to develop, governments have implemented several measures.
An increase in demand may be predicted as a result of the intense rivalry, the rise of new enterprises, and the rising use of digital services. In addition, manufacturers' increased focus on expanding their online presence is projected to increase the demand for these services. The web hosting services industry is expected to increase as a result of these causes.
There is, however, a growing concern about the safety of data and Cyber crime that is expected to limit industry expansion.
Few Report Findings:
Many companies in the Asia-Pacific region are quickly adopting online platforms, which is projected to support market advancement. In addition, a significant amount of money is spent by the governments of India, Australia, South Korea, China, and Singapore on the growth of medium and small businesses. These elements are expected to stimulate growth in the sector.

According to a 2020 forecast, the North American web hosting services industry is expected to account for more than three-quarters of the worldwide market. The rise of new companies and a highly competitive environment are projected to increase the use of the services.

Type research predicts that the shared hosting market will develop rapidly owing to the ease of data movement, improved accessibility, and scalability that it offers. Its security and control over the website are anticipated to drive industry advancement.

Government assistance for enterprises and the development of digital infrastructure have made Europe the second-largest market stakeholder in Europe. Companies spend a lot of time and money developing cloud-based services in order to increase their use. With a total investment of $670 million, Google cloud built a data centre powered by the cloud. Fueling the market's growth will be these elements

The product demand is expected to rise as a result of increased digitisation and expenditures in digitisation. In addition, rapid smartphone penetration and 5G infrastructure expenditures are also projected to enhance the industry.
Read More : How AI Is Impacting Web Hosting Industry?
Customisation Available : Global Web Hosting Services Market
Advanced web hosting services is the area where Infinitive Host excels.We take great pride in providing Web Hosting Services tailored to client's specific needs. Not only we help in taking Client's business online but also provides secure, optimise & scalable solutions according to their business needs.