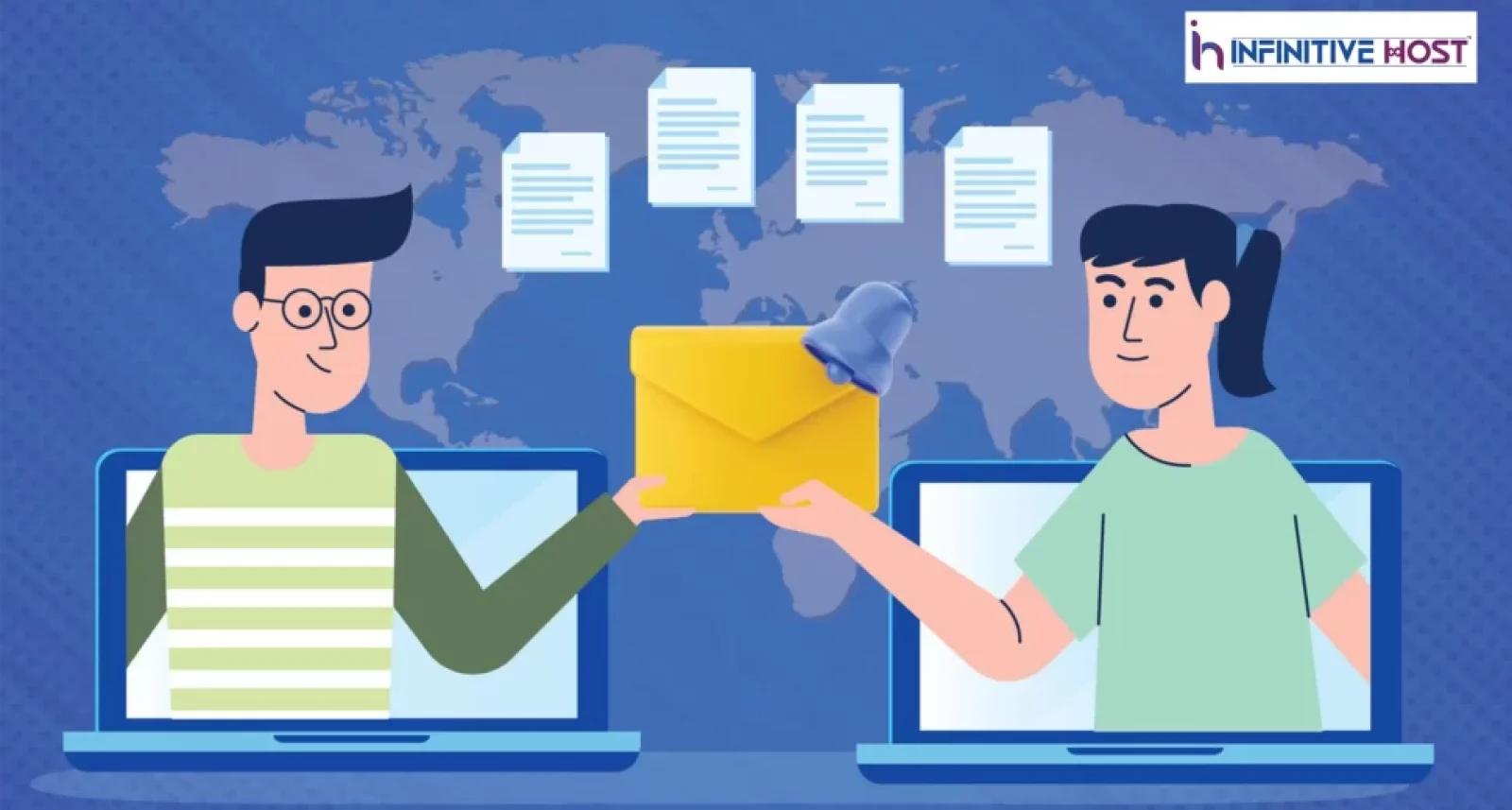 The term "email migration" refers to the process of moving and updating your company's essential email data from one account to another. There are several potential reasons for a business to migrate its email contents: the user wants to move to a new email...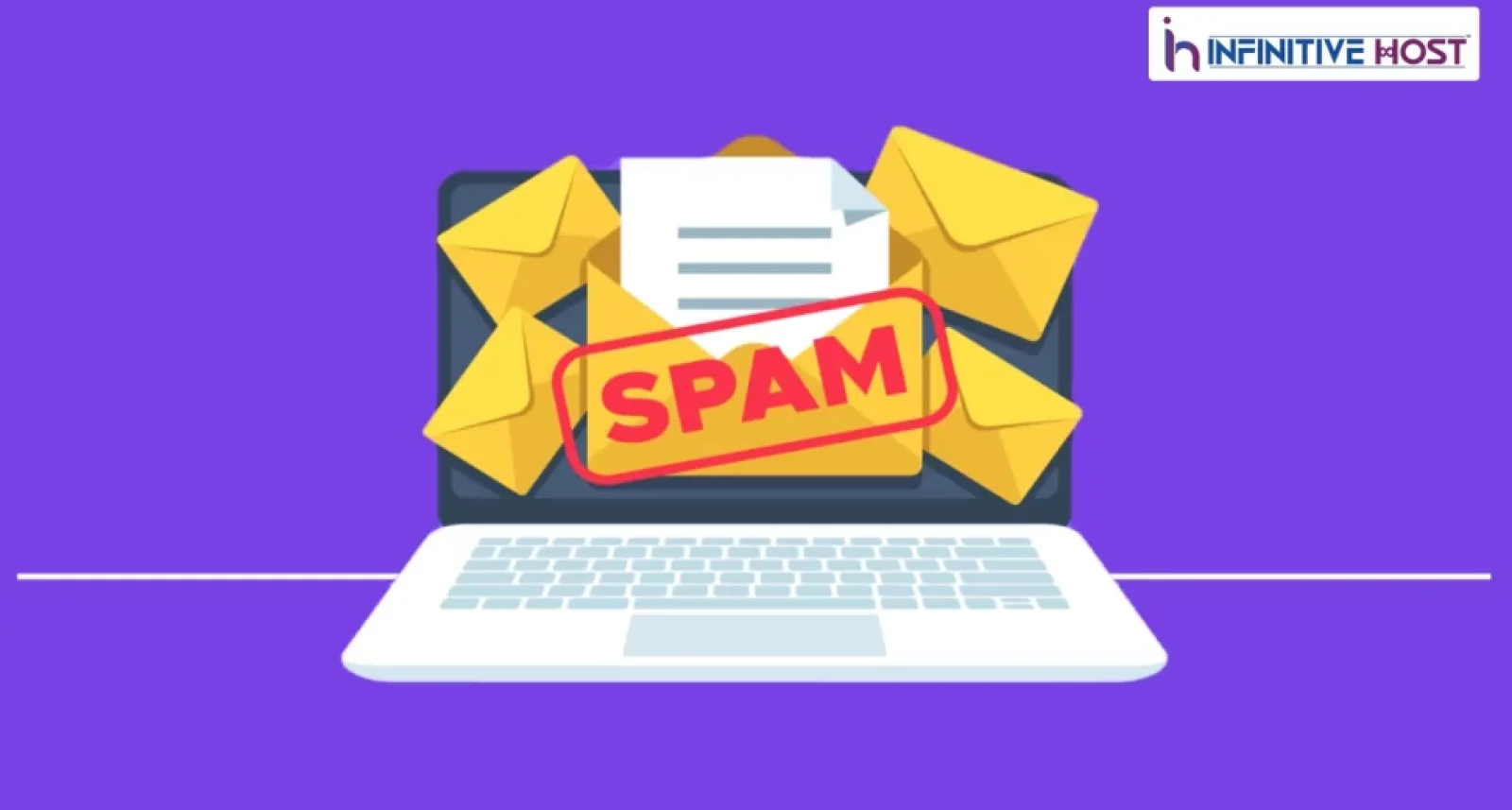 More than 50 percent of all emails are spam, according to Statista. Email spam is, of course, a major issue on the Internet, and as a result, email services have become more active in their efforts to combat spam. As a general rule, most of the mails that are marked as spam...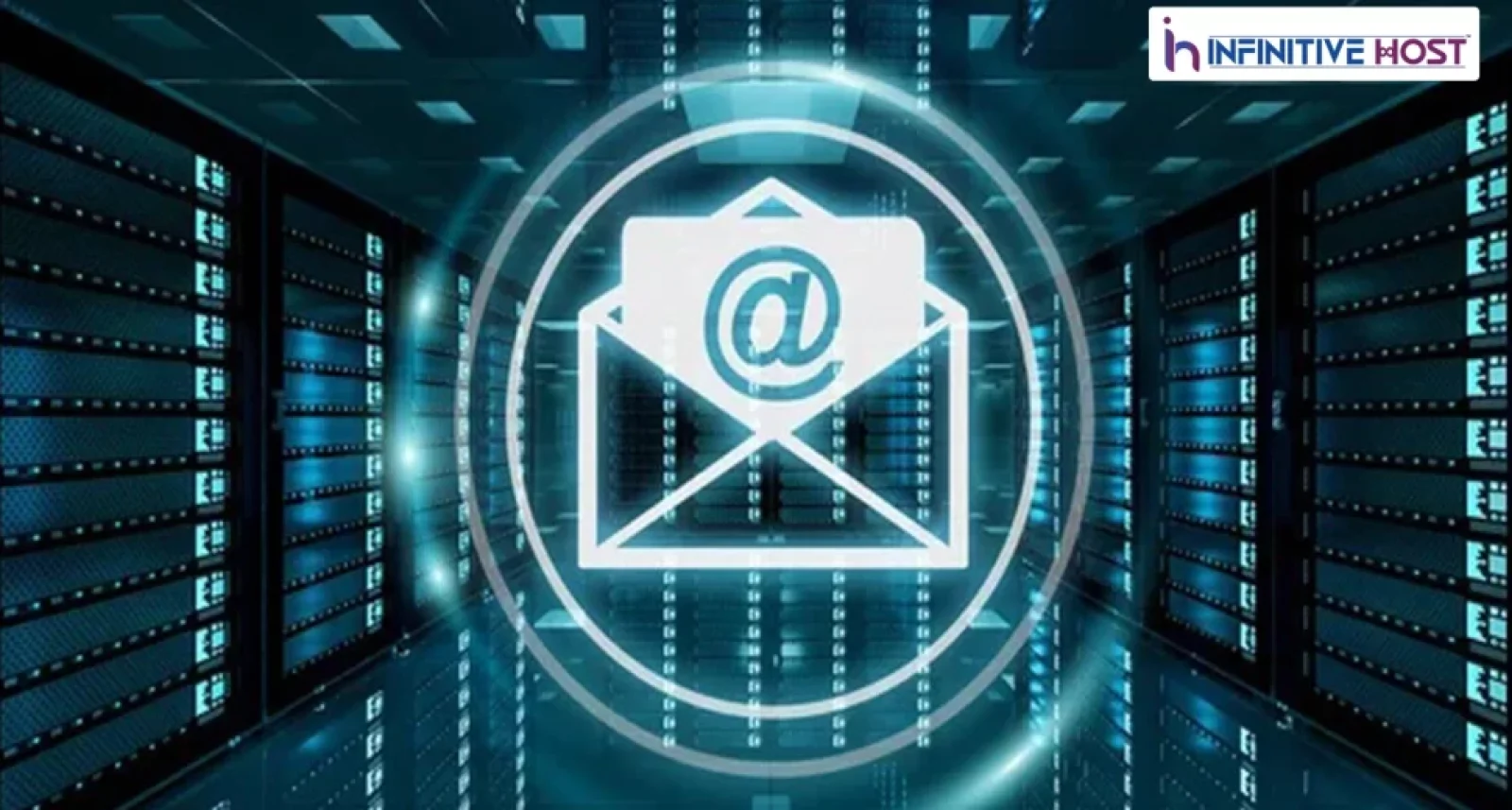 Most of us probably send and receive dozens of emails every day without giving them much thought. Emails, both received and sent, serve as a means of communication between people all over the world. The unassuming email server is the unsung hero behind all electronic...