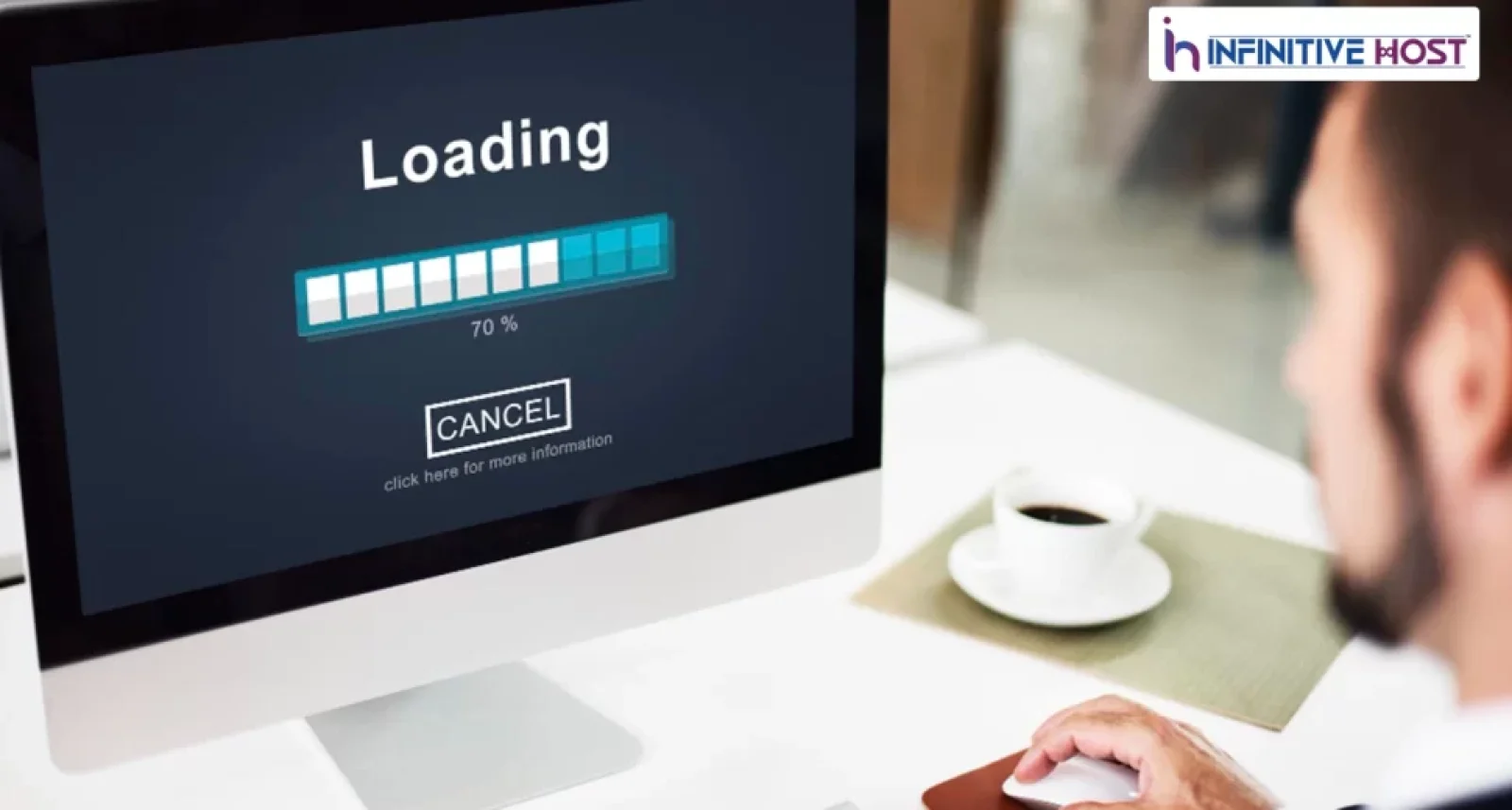 What is a Load Balancer? There are hardware and software solutions for load balancing, both of which are aimed at improving the efficiency of moving packets between servers and preventing network overload. For any modern application or website, load balancing is a must-have...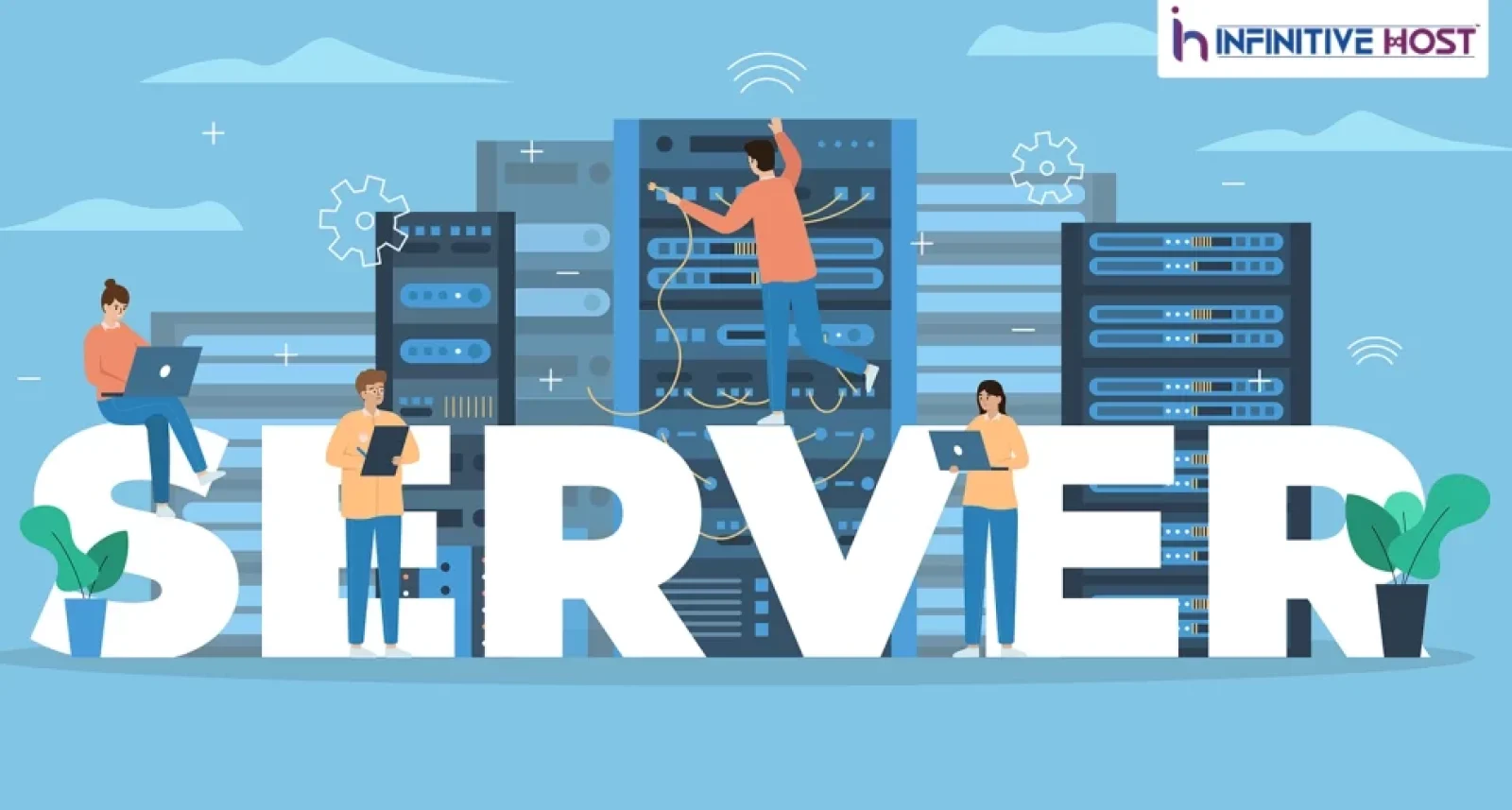 Are you dissatisfied with your web hosting provider? Keep on reading if you are looking to change your provider. A web server is a software that uses HTTP to serve files that generate web pages for users in response to requests sent by their computer's HTTP clients....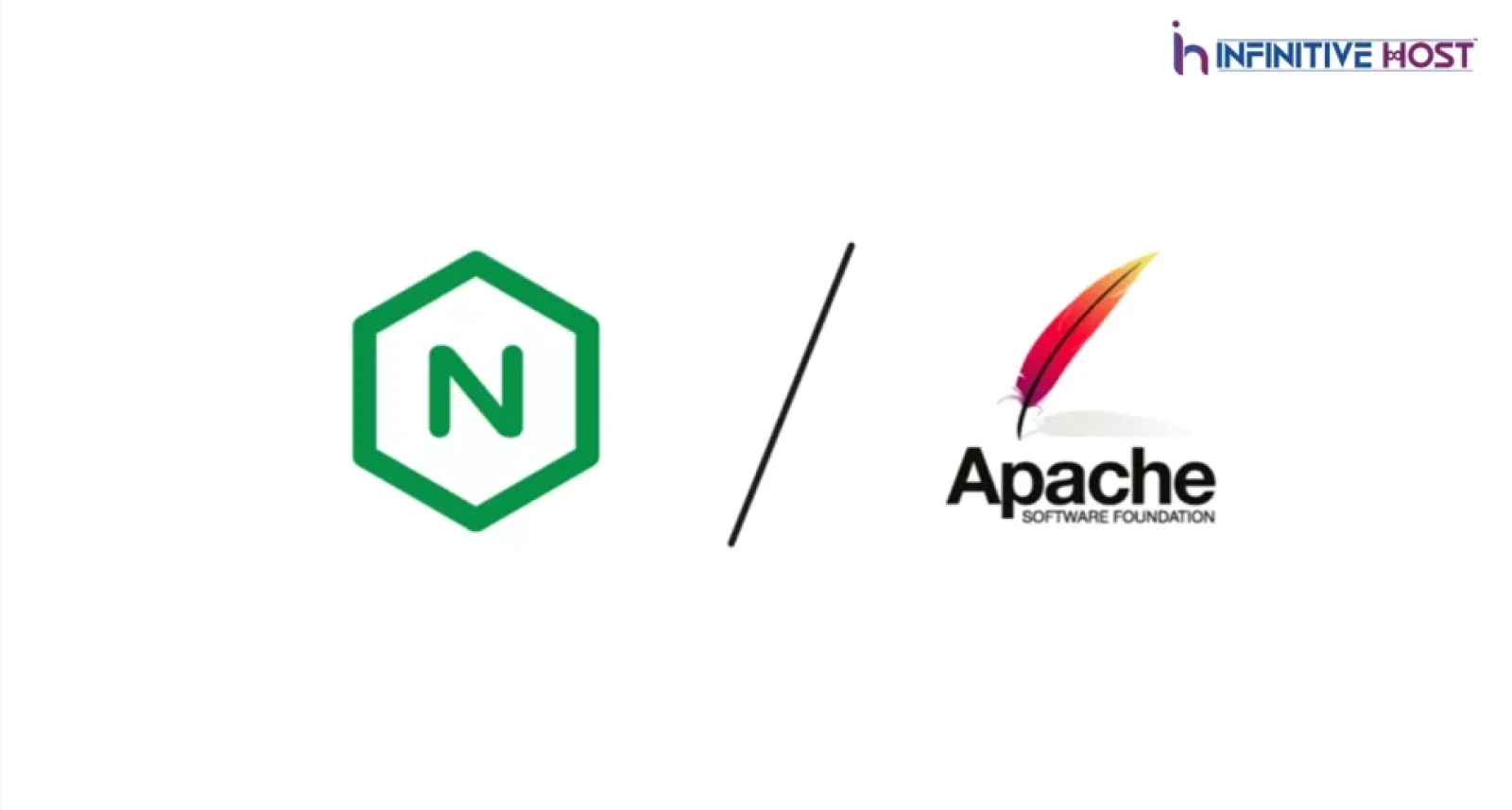 Apache & Nginx are the most widely used web Servers worldwide. Over half of all internet traffic is served by these two services. Both platforms host and serve online content at a fundamental level. Both of them have unique characteristics that cater to certain computing...