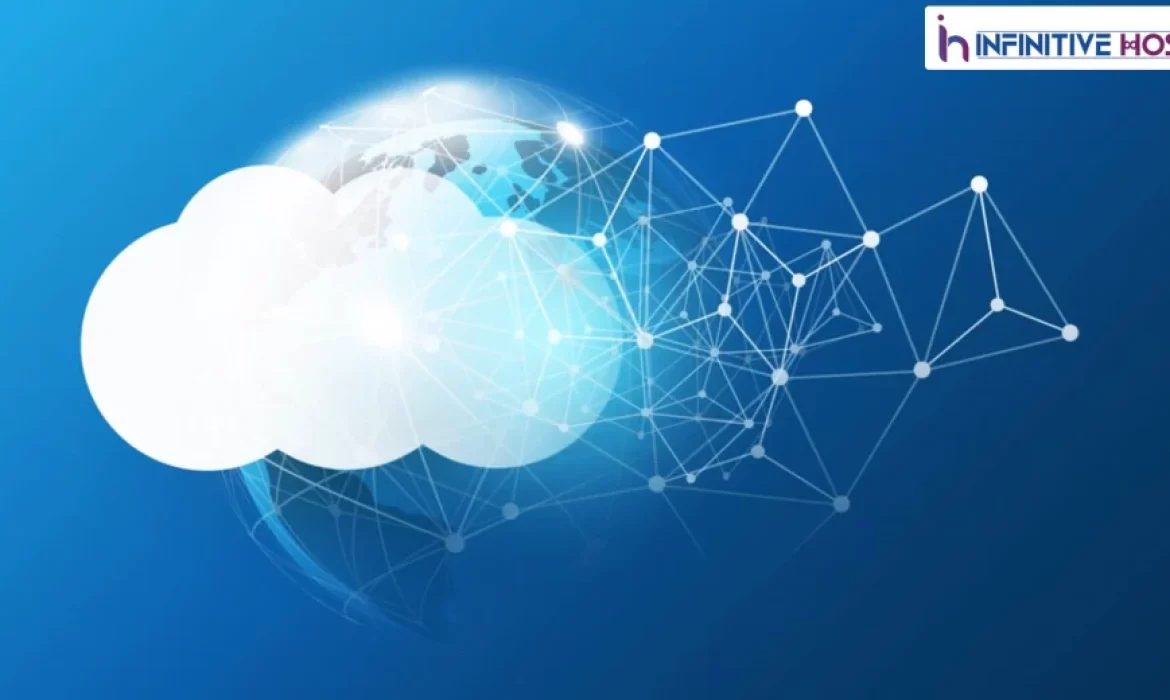 Introduction:
There is a growing demand for successful businesses to take advantage of technology and streamline their processes in order to increase productivity. In terms of enhancing your network's capabilities in a way that is both convenient and powerful, as well as cost-effective and scalable, cloud computing is a boon for businesses.
As long as you use the right cloud-based solutions, expanding your business will be a breeze. Because of its reliability and adaptability, cloud computing is widely adopted by businesses.
Businesses use cloud computing tools even though they give owners and employees the freedom to work effectively, efficiently, and from anywhere. This is especially true as the number of devices that can connect to the internet in the business world grows.
The pandemic has made this change even more important, and business owners are looking for new ways to keep up with the constantly changing business world and make the most money.
If you are thinking about using cloud computing in your business or have already started, here are some helpful tips to help you get the most out of it.
Read More : 4 Common Myths About Cloud Computing
Uses reliable cloud computing service
Using a powerful cloud computing platform like Amazon Web Services is essential if you want your applications to perform as quickly and efficiently as possible (AWS). Engineers from Amazon's Cloud Services division are available around the clock via phone, live chat, and email to help new AWS users find the optimal set of tools to boost performance, lessen the likelihood of failure, and cut down on cloud computing's high costs.
Make Sure Your Apps Are Safe
The Amazon Cloud Support Engineers provide a growing library of up-to-date programs that don't require costly upgrades or patches. Within 24 hours of submitting an application, AWS will have reviewed it and provide feedback. With AWS Enterprise support, you can contact Amazon cloud specialists within four hours for production system impairment, one hour for system turnaround if the production system is down, and discussion within 15 minutes for disturbances in business-critical systems.
Be careful when introducing your own device policies
You must ensure that all devices are encrypted before they can connect to the network if you plan on implementing a BYOD policy. There have been cases where devices carrying confidential data were taken out of the office and later connected to unsecured wireless networks. That's why it's crucial to have a solid understanding of the networks your workers are connecting their personal devices to.
Monitor your multi-cloud configurations
A few best practices can help business owners make better use of cloud computing resources and reap the benefits of this model. While there are advantages to using a multi-cloud architecture, costs can quickly escalate if not managed properly. It is easy for redundant services, which incur unnecessary expenses, to go unnoticed. Monitoring application data flows across platforms is crucial for early detection of redundant resources.
Always save your files
Even if you think your data is safe in the cloud, it doesn't hurt to take extra steps. Aside from security attacks, files can get damaged, and if that happens, you won't be able to recover them unless you've been backing them up. So, make sure that all of your files and business information are always backed up and stored on a remote server.
Maintain a keen focus on safety measures
Your company must take serious precautions to protect sensitive data if it uses cloud computing for data storage, cloud hosting, or web-based solutions. If you want to prevent problems from getting worse, it's important to have a technical team on hand to keep an eye on things. You should also think about requiring two-factor authentication for all cloud server users, with services like Google Authenticator, Microsoft Authenticator, and Authy as examples.
Read More : What Is Squid Proxy Server?
Conclusion
As long as businesses keep hiring people to work from home, the cloud computing market will continue to grow and more people will use it. As a business owner, using these tips for cloud computing will help you get more done at work and run your business more efficiently.