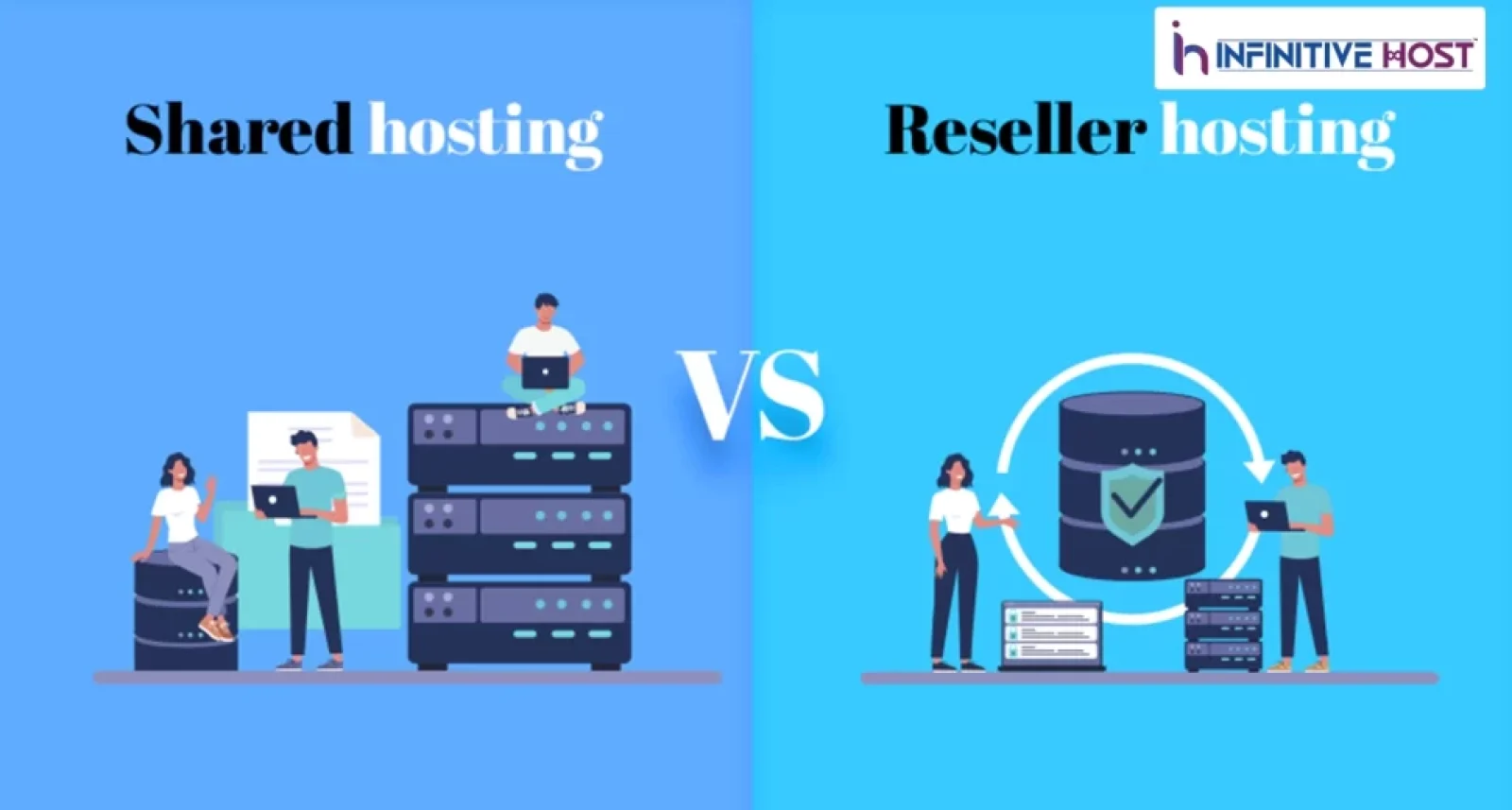 Web hosting is necessary for all types of web sites that we need to make a presence on the internet. There is a rapid growth in business moving to an online platform. In this digital world every day millions of website are been designed on online businesses within a few...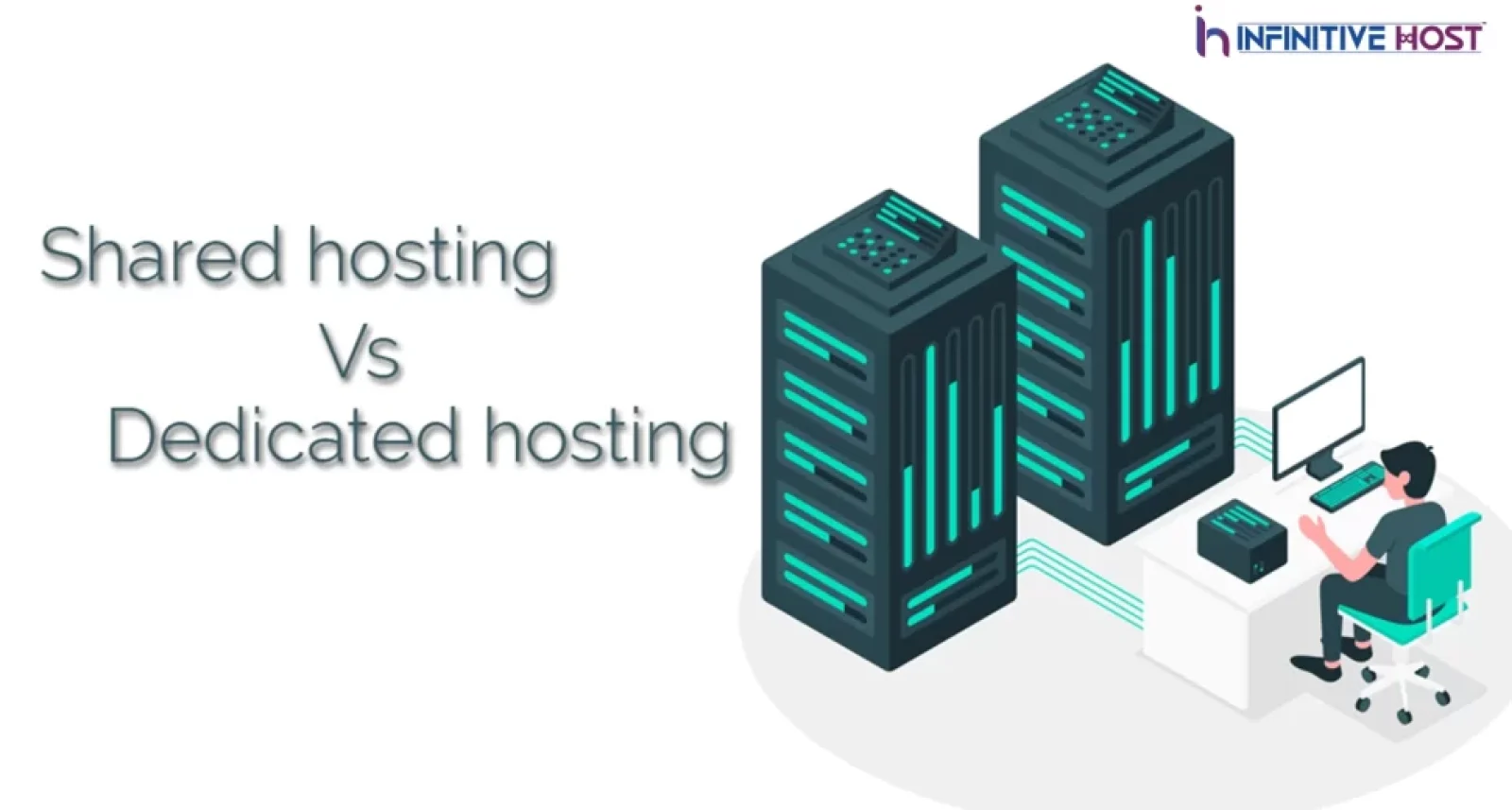 Choosing the best hosting service is vital to the success of your organisation. You may feel rather overwhelmed when it comes to selecting the ideal hosting provider for your company's requirements. How can you determine which is better for your business? Today, we will...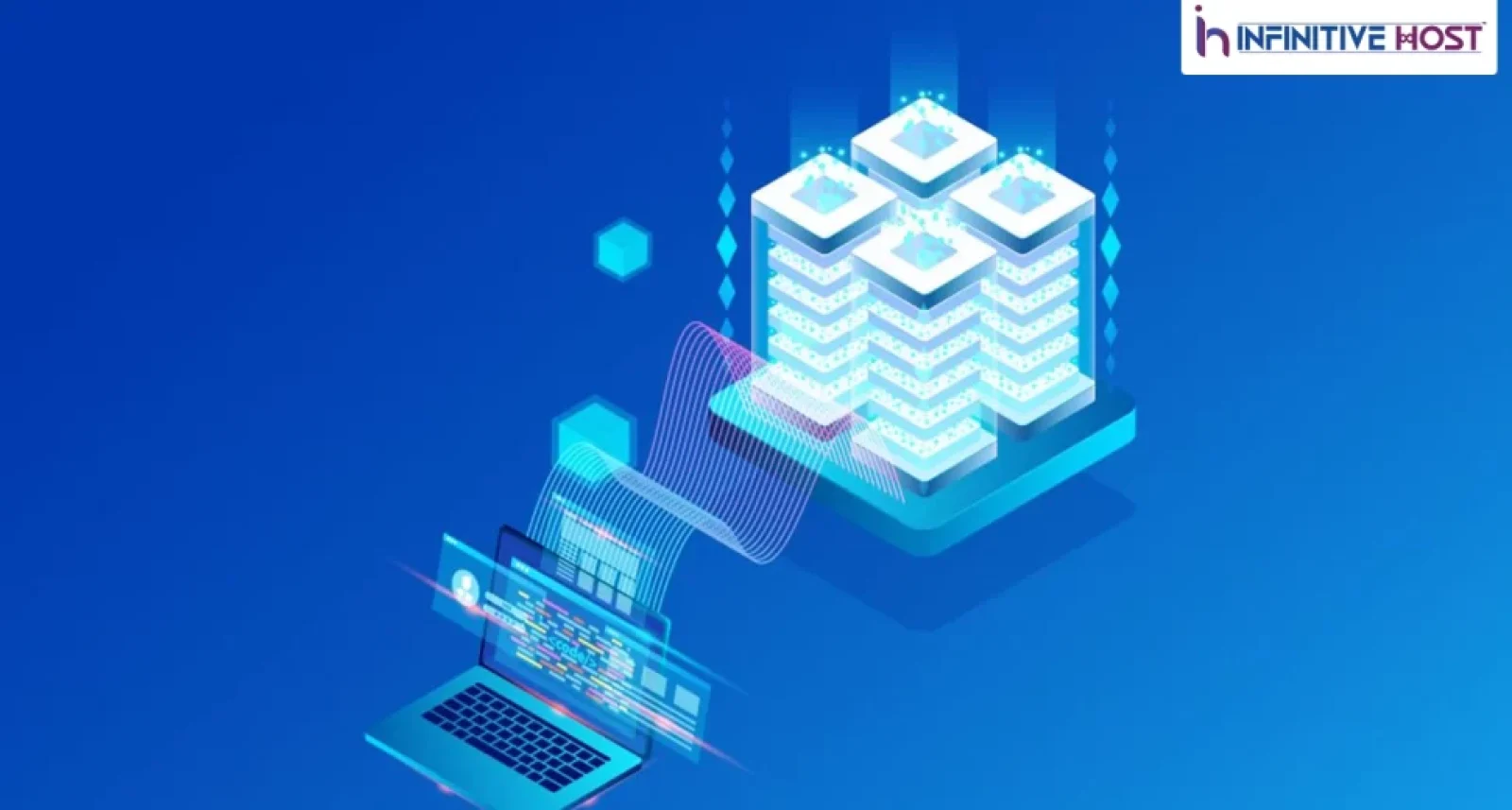 Do you hate waiting for your website to load? Does it feel like your website is crashing all the time? Are you spending more time fixing broken links than creating content? If so, then you might need to upgrade your shared hosting plan.  Virtual Private Server isn't...