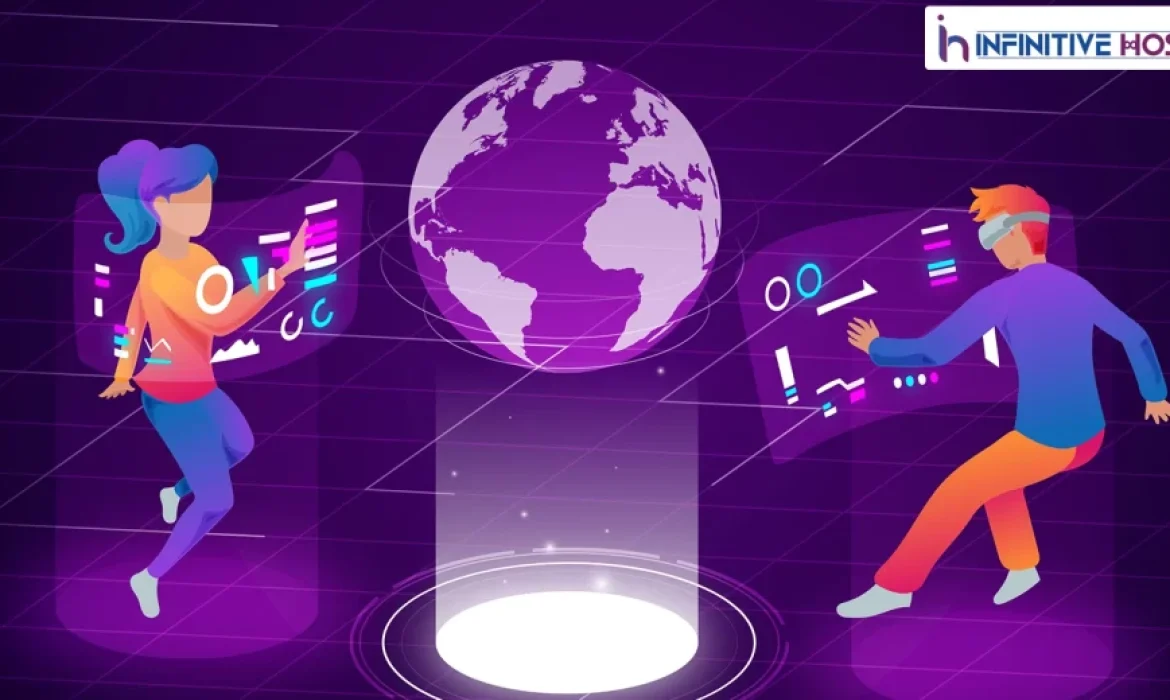 An Introduction to ChatGPT:
Conversational Generative Pretrained Transformer. OpenAI Neural Network is a language model for artificial intelligence that has been trained on a massive amount of text data to produce responses that are indistinguishable from those of a human. Potential applications for chat GPT include chatbots, virtual assistants, and anything else that calls for sophisticated natural language processing.
To make use of Chat GPT, developers need only incorporate it into their own apps, or choose from among the many available chatbot platforms that already include the technology. Chat GPT, for instance, could be used to power a virtual customer service agent on a business's website, while a chatbot platform could be used by an individual to create a personal assistant that can answer questions and carry out tasks.
What Is the Future Role of ChatGPT?
Increased accuracy:
If you need reliable results from a simple machine-learning task but don't want to put in a lot of time or money, ChatGPT could be the tool for you. The chatbot's natural language processing algorithm allows it to comprehend your inquiries and supply precise responses. To make the chatbot even more accurate, you can feed it more information. People new to machine learning would do well to start with ChatGPT because of how intuitive it is and how little preparation time is needed.
Improved scalability:
The model's flexibility will increase as it is trained to perform better on the level of clarity efforts were made, allowing it to process more complicated and large inputs. Businesses need to use cost-cutting technology to stay in the game. These technologies, which include batching methods, early dropping, and dispersed training and AutoML (machine learning) models, provide a quick, scalable solution without breaking the bank. This means better and cheaper implementations for businesses of all sizes.
Multi-lingual support:
ChatGPT will become more useful for individuals and companies that need to interact with those who speak a variety of different languages as OpenAI develops models that support various languages. In today's global economy, it's crucial for companies to expand their reach internationally if they want to survive. The multilingual capabilities of Chat GPT are a great help in this regard. Therefore, users can have a more natural conversation in their native tongue, and GPT agents can respond effectively in any language the user specifies.
Improved speed:
The model will create text faster for real-time chatbots and discussion systems with more powerful machines and improved algorithms. GPT agents can improve customer experience by responding faster to user utterances. To improve customer support, businesses can use chatbots on websites, apps, and social networks. These developments will also enable more complex dialogue tracking, making chatbot conversations smoother and improving client happiness.
More specific use cases:
The model will become more specialized for various use cases as it is perfectly alright on specific activities and domains. With faster processing of natural language in chat GPT, businesses may use more specific use cases. By searching customer knowledge databases and client-specific data from rear systems and AI algorithms, customer care agents will be able to rapidly answer common and more complex issues. This allows 24/7 customer service and cost-effective automation.
Improved interpretability:
ChatGPT helps AI understand natural language better. This improved interpretability lets developers utilize the same AI technology to develop more complicated and nuanced conversational experiences. ChatGPT's strong features allow bots to identify even small language distinctions and reply properly by considering context and user activity. The technology could help create powerful AI-powered chatbots for so many applications by better interpreting user intentions.
Compatibility with other technologies:
ChatGPT integrates seamlessly with bots and virtual agents. Thus, developers may swiftly upgrade their bot services with the technologies without requiring large development resources or time. This compatibility helps companies construct AI-powered chatbots that comprehend and respond to consumer needs in real time.
Security and Privacy:
ChatGPT offers secure, private discussions. AI detects major threats to global, spam, and restriction to provide a safe, unmanipulated environment. ChatGPT never stores or shares personal info. User communication is encrypted and maintained locally to ensure privacy.
How Does the ChatGPT Tool Work?
Generating text:
There is a possibility that ChatGPT can generate writing that is convincingly human. This has a variety of potential uses, including but not limited to writing and content production.
Dialogue generation:
For chatbots and virtual assistants, ChatGPT generates conversational answers.
Language translation:
For chatbots and customer support, ChatGPT can be customized for language translation.
Text summarization:
ChatGPT can be modified to describe news stories, large papers, and other texts.
Text classification:
For trend analysis, intent identification, and other NLP applications, Chat GPT can be adjusted for text categorization.
Question answering:
ChatGPT can be customized for question-answering, making it suitable for chatbots and customer support.
Text completion:
ChatGPT can be configured for text completion jobs for prediction text files and other applications.
What are the limitations of ChatGPT?
Non- Trustworthy: Chat GPT sometimes gave incorrect responses, limiting its smooth use. It cannot decipher and adapt to specific questions, producing incorrect and irrelevant text. This AI model's results can't always be trusted, therefore using it can be risky.
Fails to Understand Emotions: Imagine writing an article about city fatalities or a blog about a serious and sensitive topic. In such a circumstance, this AI tool fails to grasp and deliver text or answers pertinent to its issue directly, limiting it to human ability to write emotionally engaging content.
Limited, Timely Information: ChatGPT's limited information needs help discovering everything. It supports and offers limited data on world events after 2021, therefore it cannot provide current or future information.
Lacks Critical Knowledge and Reasoning: As an AI model tool, Chat GPT must think like a human to discriminate data and retrieve new information. The tool can only assert and perform based on historical data. Humans can create fresh information and think broadly, unlike AI models.
Do businesses fully rely on chatGPT ?
ChatGPT's responses have sometimes been biased, wrong, or overused, lowering material quality. Chat GPT used non-standard props to write React components. This created lengthy, convoluted code that could affect readability and maintenance. However, chat GPT can be best used for generating faster content that can be modified by humans, this significantly helps in increasing productivity and reducing time consuming processes. As a result, enterprises cannot fully rely on Chat GPT but can take its assistance to make their work faster and productive on its own for their procedures.
Conclusion:
Chat GPT is formidable. Deep learning and intensive study enable this technical advance to generate text in a human-friendly manner. Chat GPT helps professionals worldwide do their vital work by answering questions of various genres and developing codes. Students, computer programmers, and content writers, etc. use Chat GPT. For now, the chatbot is free but full reliance on this AI tool can lead to false or manipulated results to make the best use of this tool. Human assistance is required.