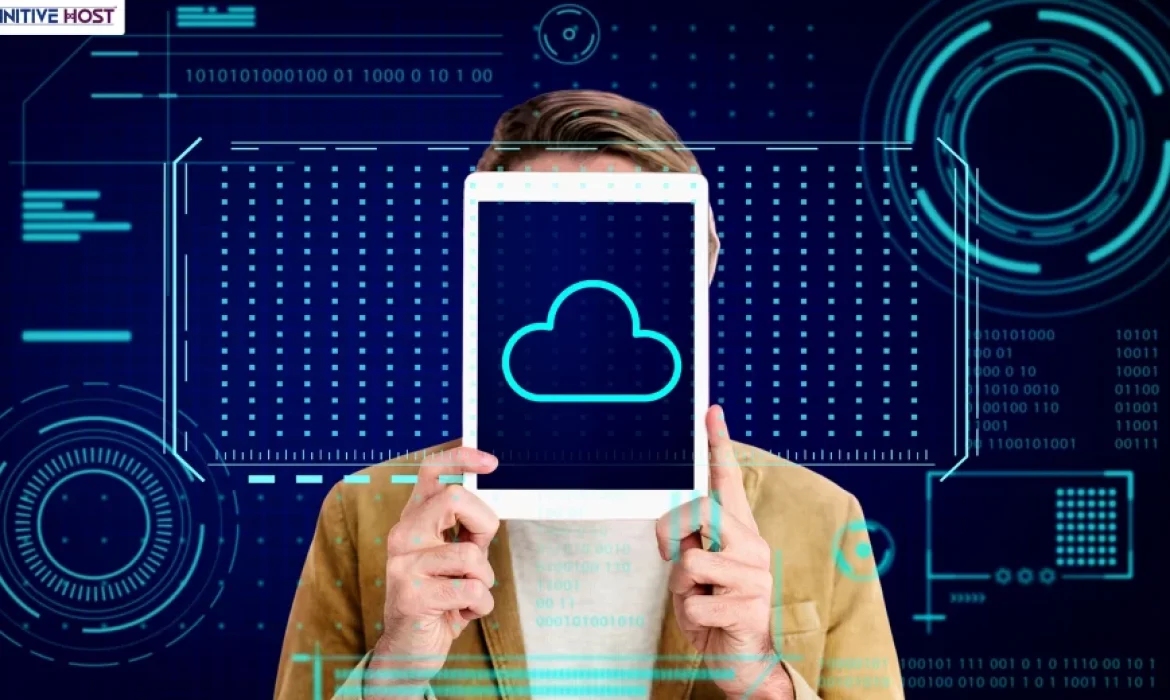 Introduction
Cloud computing has become a popular solution for storing, managing, and accessing data and applications. However, with the increased use of cloud computing, the challenges of cloud security have become more pronounced. Companies that use cloud computing need to be aware of the common challenges and how to address them to ensure that their data is secure. This blog will explore some of the common challenges in cloud security and their solutions.
Challenge 1:
Data Breaches One of the most significant challenges in cloud security is data breaches. A data breach happens when an unauthorized person gets access to sensitive information. The consequences of a data breach can be devastating, including loss of revenue, damage to the company's reputation, and legal consequences.
Solution:
To prevent data breaches, companies need to implement several security measures, including encryption, access control, and monitoring. Encryption ensures that data is protected even if it is stolen or accessed by unauthorized users. Access control makes sure that only authorized users get access to sensitive data. Monitoring allows companies to detect and respond quickly to any security breaches.
Challenge 2:
Malware and viruses can infect a company's cloud environment, leading to data loss or corruption. These threats can be introduced through phishing emails, infected software, or malicious websites.
Solution:
Companies can prevent malware and viruses by implementing security software such as firewalls, antivirus software, and intrusion detection systems. Employees should also be trained to recognize and avoid phishing emails and suspicious websites. Regular updates of software and operating systems are also necessary to address known vulnerabilities.
Challenge 3:
Insider threats are a significant challenge in cloud security, where authorized users misuse their privileges to access sensitive data or perform unauthorized actions.
Solution:

To prevent insider threats, companies need to implement security policies and procedures that restrict access to sensitive data. Role-based access control (RBAC) allows companies to grant access based on job responsibilities. Regular monitoring of access logs can detect suspicious behavior and mitigate potential threats. Employee training and awareness programs can also help to prevent insider threats.
Challenge 4:

Lack of Visibility and Control When data is stored in the cloud, companies often have limited visibility and control over their data. This lack of visibility and control can lead to data leaks or loss of data.
Solution:

Companies need to ensure that they have visibility and control over their data in the cloud. They can do this by implementing data classification policies, which ensure that sensitive data is labeled and treated accordingly. Cloud access security brokers (CASBs) provide companies with visibility and control over their cloud data by monitoring and controlling access to cloud services.
Challenge 5:

Compliance and Regulations Companies are subject to various compliance and regulatory requirements, such as the General Data Protection Regulation (GDPR) and the Health Insurance Portability and Accountability Act (HIPAA). Failure to comply with these regulations can lead to legal consequences, fines, and damage to the company's reputation.
Solution:

To comply with regulations, companies need to understand the specific requirements and ensure that their cloud environment meets those requirements. Companies should work with cloud service providers that offer compliance certifications and provide tools for compliance management. Regular auditing and monitoring of the cloud environment can ensure ongoing compliance.
Related:-12 Pro Tips To Choose Right Cloud Service Provider
How Infinitive Host Can Help Overcome Common Cloud Security Challenges?
Cloud computing has revolutionized the way businesses operate, but with this advancement come concerns around security. As companies increasingly store sensitive data on cloud servers, cyber-attacks, data breaches, and unauthorized access become more significant risks. To address these challenges, businesses need robust security measures that mitigate risks and safeguard data. InfinitiveHost, a cloud hosting provider, offers solutions to help businesses tackle the most common cloud security challenges.
1. One of the most significant challenges of cloud security is protecting sensitive data from cyber-attacks. InfinitiveHost helps mitigate this risk by offering security features like firewall protection, DDoS mitigation, and intrusion detection and prevention. Additionally, the provider uses advanced encryption techniques to ensure data privacy and prevent unauthorized access. InfinitiveHost also offers regular data backups and disaster recovery plans, ensuring businesses can recover their data in the event of a breach or system failure.
2. Another common cloud security challenge is compliance with industry regulations and standards. InfinitiveHost helps businesses achieve compliance by offering secure cloud environments that adhere to industry regulations and standards, including HIPAA, PCI, and GDPR. The provider also undergoes regular security audits and assessments to ensure compliance with these regulations.
InfinitiveHost also offers personalized security solutions tailored to businesses' unique needs. Their team of experts works closely with businesses to understand their security requirements and implement solutions that fit their budget and objectives. The provider also offers 24/7 customer support, ensuring businesses can get assistance with security issues at any time.
Conclusion
Cloud computing offers many benefits, but it also presents challenges in cloud security. Companies need to be aware of the common challenges and take steps to mitigate them. Implementing security measures such as encryption, access control, and monitoring, as well as regular updates and employee training, can help prevent data breaches and malware. Companies should also address insider threats and ensure that they have visibility and control over their data in the cloud. Compliance with regulations is essential to avoid legal consequences and protect the company's reputation. By addressing these challenges, companies can reap the benefits of cloud computing while ensuring that their data is secure.