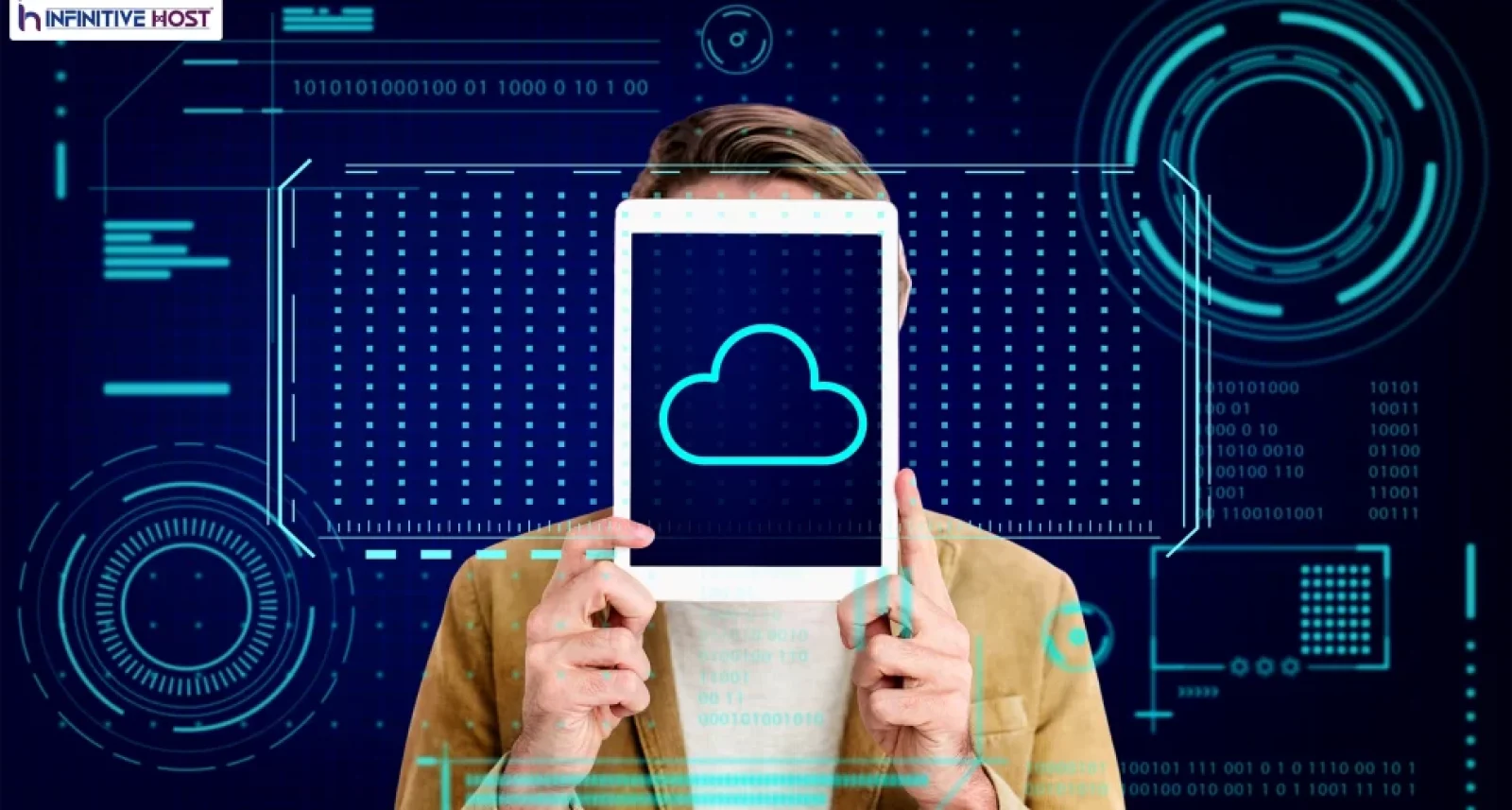 Introduction Cloud computing has become a popular solution for storing, managing, and accessing data and applications. However, with the increased use of cloud computing, the challenges of cloud security have become more pronounced. Companies that use cloud computing need to...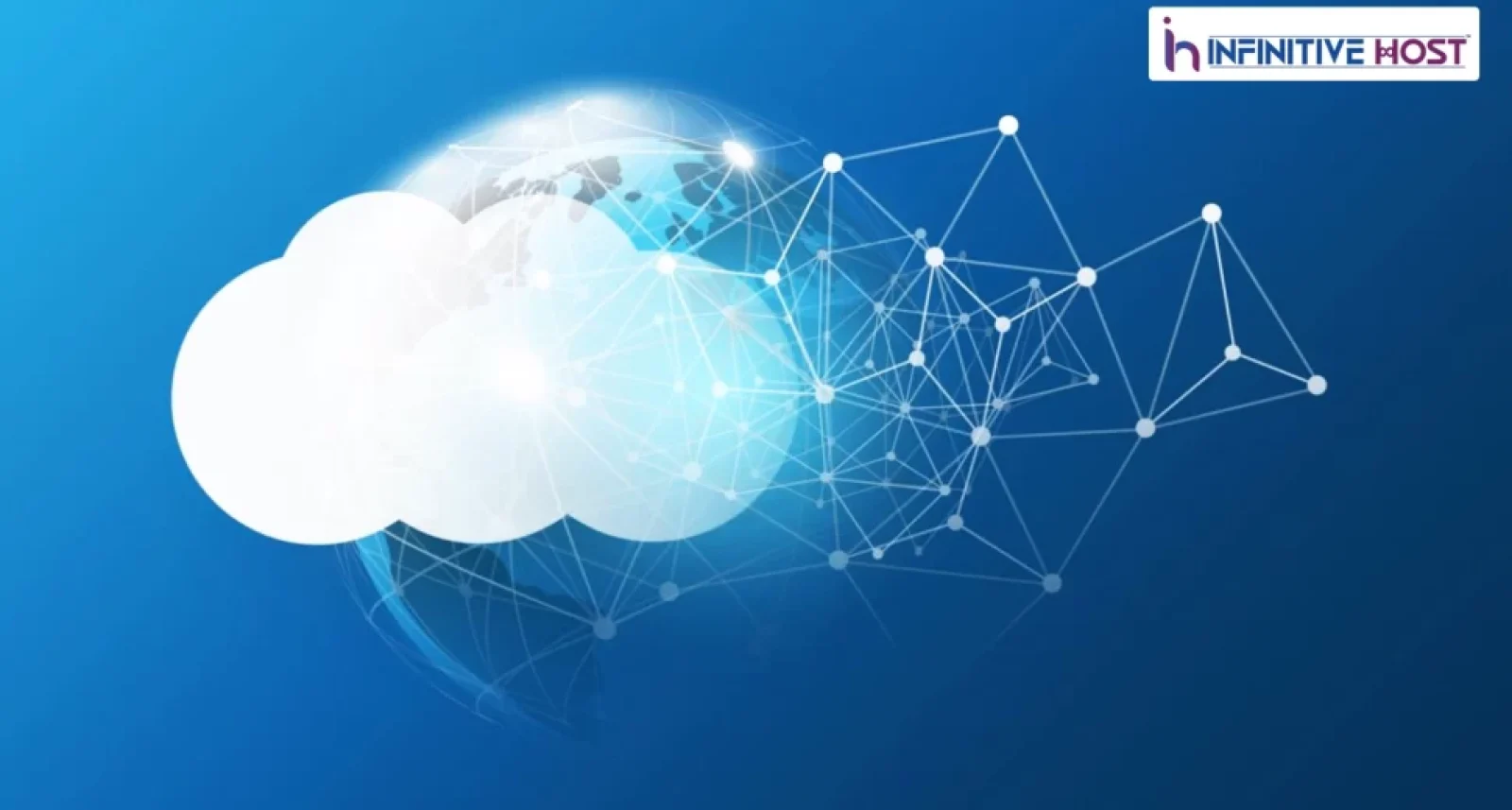 Introduction: There is a growing demand for successful businesses to take advantage of technology and streamline their processes in order to increase productivity. In terms of enhancing your network's capabilities in a way that is both convenient and powerful, as well...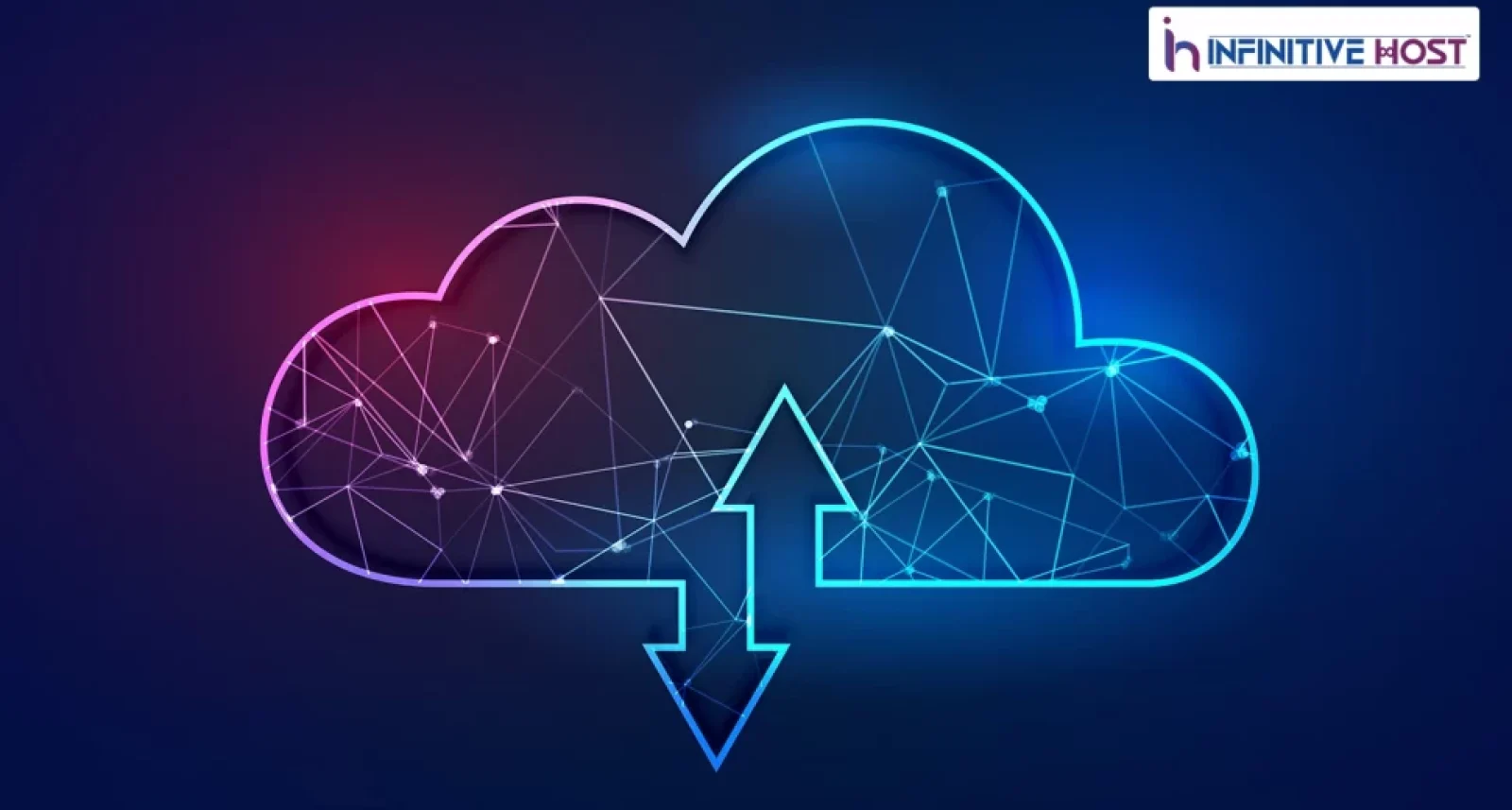 Computing in the cloud is a novel idea. Some companies have yet to make the transition from on-premises data warehouses to cloud-based ones. Some people's scepticism stems, at least in part, from misconceptions about the technology. In this article, we separate truth...