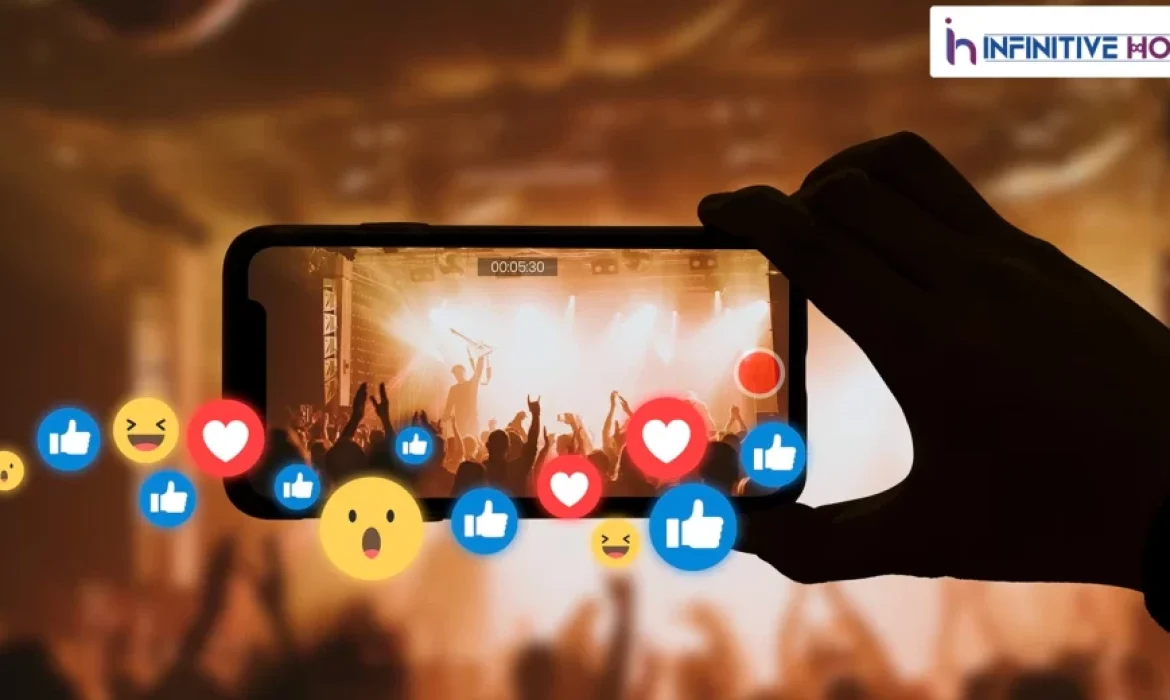 There will always be a place for face-to-face conversation, but there are times when turning virtual is a need. But how can you adapt a multi-day conference loaded with networking opportunities, instructional sessions, and the participant insights they create into a virtual event? How can you keep people interested in your event once you've got them on board with your strategy?
When hosting a virtual event, the same level of care and attention is required as when hosting a physical event. In all circumstances, you'll need to develop an event plan to effectively market the event, engage your guests, create memorable moments for attendees, and show event success.
It's only a matter of finding a place to hold the event and getting people to show up. Also, it's possible to build an event that has a lasting impact that reaches well beyond the computer screen if you don't think about virtual events in terms of one-off presentations or webinars but rather in terms of value-added experiences that generate engagement.
What is a Live Streaming Platform?
Live audio broadcasts provide content that is transmitted in real-time and allows users to capture the information as it is aired. When a live event, chat show, or a live audio programme is streamed live, it enables consumers to listen from anywhere and at any time, regardless of any boundaries. BBC Live Audio, Capital FM, and Radio X are just a few of the leading live audio streaming providers.
Once a specific piece of audio material is selected, the online streaming experience is enhanced by providing users the ability to start, pause, rewind, stop, or switch to the next playlist at their leisure. Apple Music, SoundCloud, and Spotify are just a few examples of on-demand music streaming service providers.
How to choose the best Live Streaming Platform?
To start a 24-hour live broadcast, you'll need an online video platform, or OVP. An OVP hosts and distributes your content. Typically, internet video hosting companies give additional capabilities for security, monetization, analytics, and customization via API access. Given that not all OVPs enable 24/7 live streaming or even any form of live broadcasting, you'll want to ensure that you purchase a package from a service that does.
Surprisingly, a sizable majority of video platforms provide technical help exclusively during work hours. This is obviously insufficient for a 24/7 live channel broadcaster. With live linear streaming, issues might arise at any time of day or night. To circumvent this issue, pick an OVP that offers 24/7 support to ensure assistance is there when you need it.
Why do a Live Stream?
Live Streaming events serve the same purpose as virtual events: to transmit your company's message in order to generate leads and money, increase adoption, and increase loyalty lifetime value. For years, meeting and event planners have had to choose between in-person, virtual, and hybrid events, and each has its own set of advantages and disadvantages. For example, a webinar benefits from being virtual because it is designed to reach a broad audience in order to deliver thought leadership, training, or other content, whereas a user conference or regional training programme is designed to foster 1:1 in-person interactions that face-to-face delivery enhances. For instance, Microsoft shifted its Build developer conference to a virtual format this year. Consider what you intend to achieve from the event and how successfully those goals can be met remotely vs in person when considering whether or not to make it virtual.
Final Takeaway
Due to the fierce rivalry in the streaming business in recent years, fresh chances for innovation have emerged. Consumer experience has become more critical than ever in corporate growth strategies. This draws more attention to the tendency of all types of audio streaming on platforms and mobile applications.
People's engagement has risen as a result of continuous app improvements. The audio streaming application's development is spontaneous and very responsive. As a result, music/audio streaming applications will become a more lucrative venture in the next years.