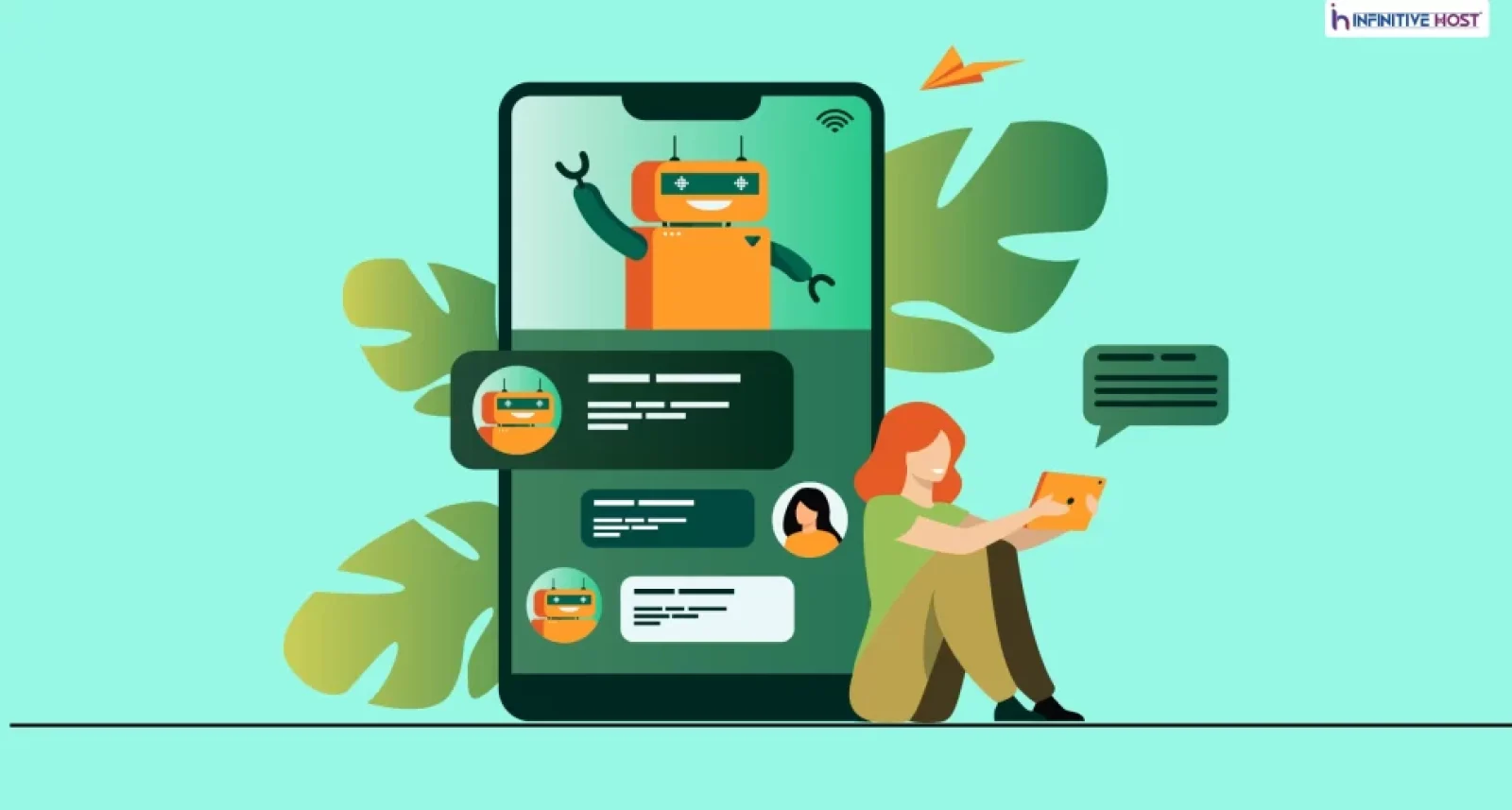 Artificial Intelligence (AI) has changed the manner we live our lives. It has become an integral part of our daily routines and has impacted everything from our work to entertainment. One such example of AI in our lives is the Bing Chatbot, powered by Microsoft's...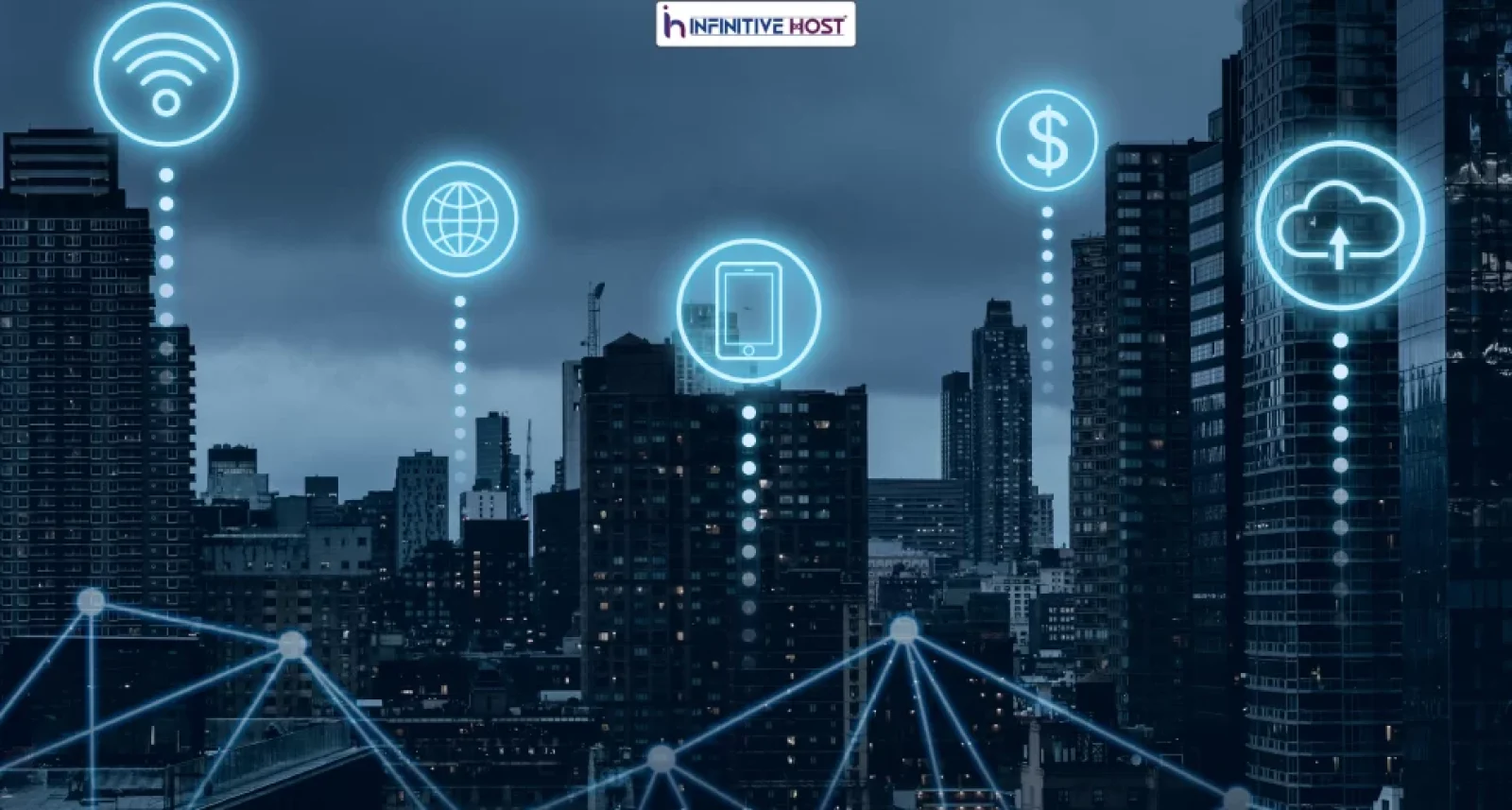 With the advent of digital technology, the way businesses operate has drastically changed. Data has become the new currency of the digital age, and it is essential for businesses to embrace this change. Datafication is the process of transforming traditional business...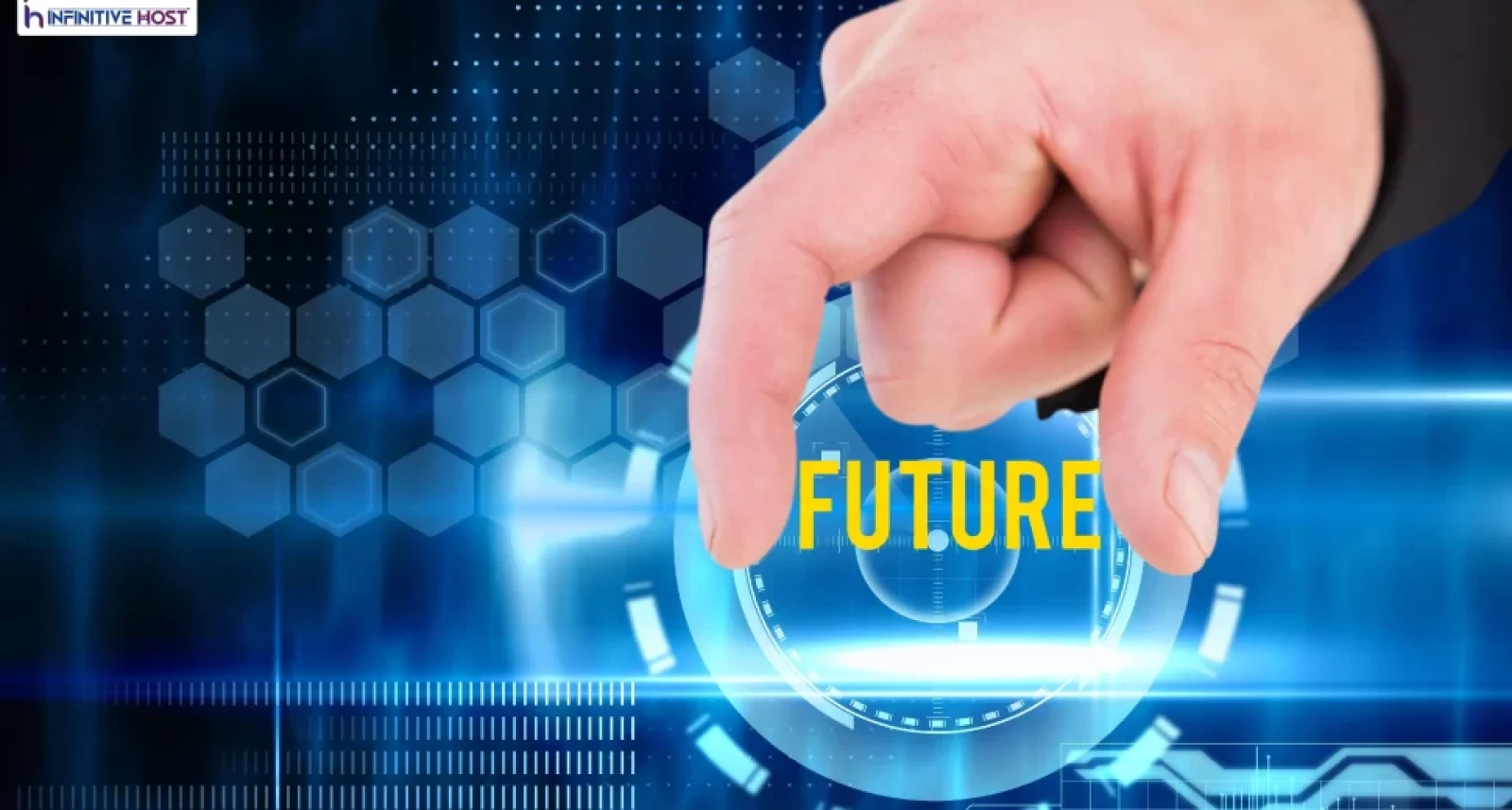 In today's digital age, businesses are rapidly embracing datafication, which is the process of converting real-world activities and processes into digital data. Datafication is considered the future of business because it enables companies to gain valuable insights into...