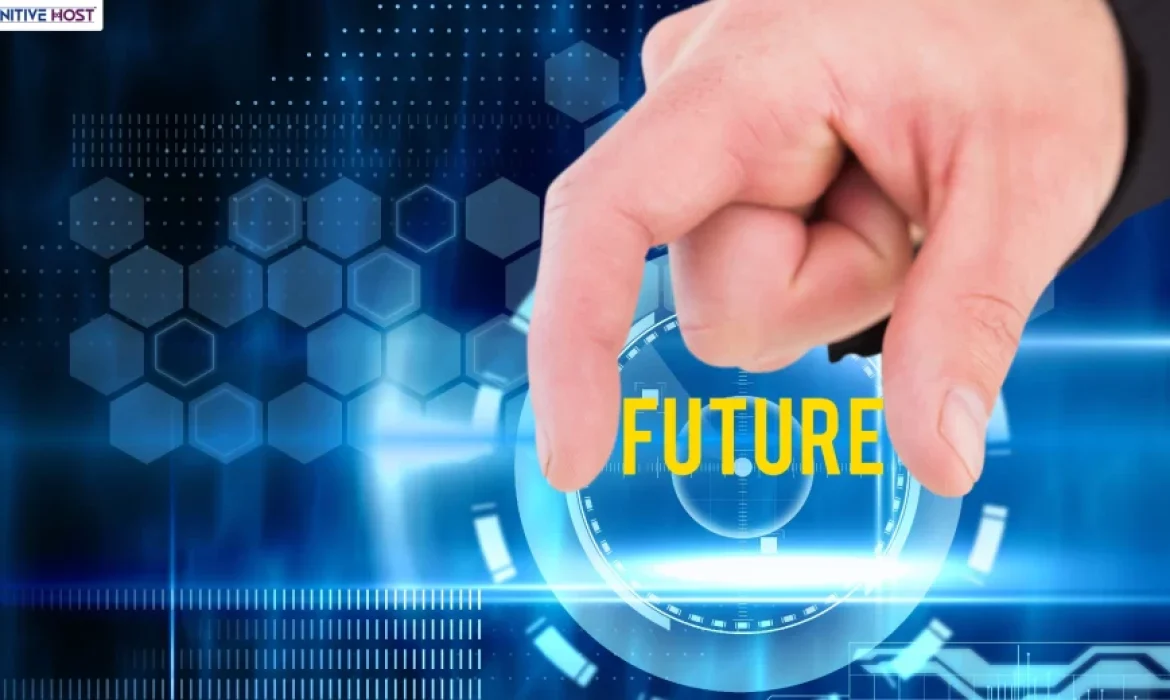 In today's digital age, businesses are rapidly embracing datafication, which is the process of converting real-world activities and processes into digital data. Datafication is considered the future of business because it enables companies to gain valuable insights into their operations and make informed decisions based on data-driven analysis. In this blog, we'll explore what datafication is and why it is the future of business.
What is Datafication?
Datafication refers to the process of turning everything into data. This means that real-world activities, such as customer interactions, transactions, and physical processes, are digitized and transformed into data. The data collected is then analyzed to reveal patterns, trends, and insights that can be used to improve business performance.
Datafication has been made possible by advancements in technology and the widespread adoption of digital devices, such as smartphones, smartwatches, and Internet of Things (IoT) devices. These devices generate massive amounts of data, which can be used to understand consumer behavior, optimize operations, and improve product development.
Why is Datafication the Future of Business?
Datafication is the future of business for several reasons. Here are some of the key benefits of datafication:
Datafication allows companies to gain a deep understanding of their customers. By analyzing customer data, businesses can identify patterns in customer behavior, preferences, and needs. This information can be used to tailor marketing campaigns, improve customer service, and develop new products that better meet customer needs.
For example, Netflix uses data to personalize its recommendations for each user. By analyzing users' viewing habits, Netflix is able to suggest new shows and movies that are likely to interest them. This has helped Netflix to grow its subscriber base and increase customer loyalty.
Improved Operational Efficiency
Datafication can also help businesses optimize their operations. By collecting and analyzing data on various processes, businesses can identify bottlenecks, inefficiencies, and areas for improvement. This can lead to cost savings, increased productivity, and better customer service.
For example, Walmart uses data to optimize its supply chain. By analyzing sales data and inventory levels, Walmart can anticipate demand and ensure that products are always in stock. This has helped Walmart to reduce inventory costs and improve customer satisfaction.
Datafication provides businesses with the insights they need to make informed decisions. By analyzing data, businesses can identify trends, patterns, and correlations that would be difficult to detect through manual analysis. This will aid in improved decision making and better business outcomes.
For example, Procter & Gamble uses data to optimize its product development process. By analyzing customer feedback and sales data, P&G is able to identify which products are most popular and what features customers value most. This information is then used to develop new products that better meet customer needs.
Datafication can provide businesses with a competitive advantage. By using data to gain insights into customer behavior, operations, and market trends, businesses can make more informed decisions and stay ahead of the competition.
For example, Amazon uses data to personalize its website and product recommendations for each user. By analyzing customer data, Amazon is able to provide a more personalized shopping experience that keeps customers coming back. This has helped Amazon to become one of the world's largest e-commerce companies.
Related:-How AI In Cybersecurity Transforms The Security Trends?
Challenges of Datafication
As the world becomes increasingly digitized, the collection, analysis, and use of data has become an integral part of modern life. This process, known as datafication, has revolutionized many aspects of society, from healthcare to finance to advertising. However, the challenges posed by datafication are also significant, and they must be addressed in order to ensure that the benefits of this process are realized while minimizing its negative effects.
Perhaps the most pressing challenge of datafication is the issue of privacy. With the collection of massive amounts of data on individuals, there is a risk that this information could be used in ways that violate privacy laws or that individuals might be unaware of. Companies that collect data must be transparent about their data collection practices and ensure that they are following all relevant laws and regulations.
Another significant challenge of datafication is the risk of data biasness. This refers to the fact that data sets may not accurately represent the diversity of the population, leading to biased results that reinforce existing inequalities. This is particularly concerning in areas such as healthcare, where data bias could result in certain populations being excluded from important research or receiving suboptimal care.
As data becomes increasingly valuable, the risk of cyber attacks also increases. The rise of data breaches, in which hackers steal large amounts of sensitive information, has become a major concern for companies and individuals alike. Datafication requires robust cybersecurity measures to prevent breaches and protect sensitive information.
Finally, the ethical implications of datafication cannot be overlooked. As companies collect more and more data, there is a risk that this information could be used in unethical ways. For example, companies could use data to target vulnerable populations with predatory advertising or to discriminate against certain groups of people.
Related:- All-In-One Guide For Conversational AI & Productivity Hacks
Conclusion
In conclusion, datafication has the potential to transform many aspects of society, but it also poses significant challenges. Privacy concerns, data bias, cybersecurity, and ethical considerations are just a few of the issues that must be addressed in order to ensure that datafication is used for the greater good. As we continue to navigate this new digital landscape, it is essential that we remain vigilant and proactive in addressing these challenges in order to ensure that the benefits of datafication are realized by all.