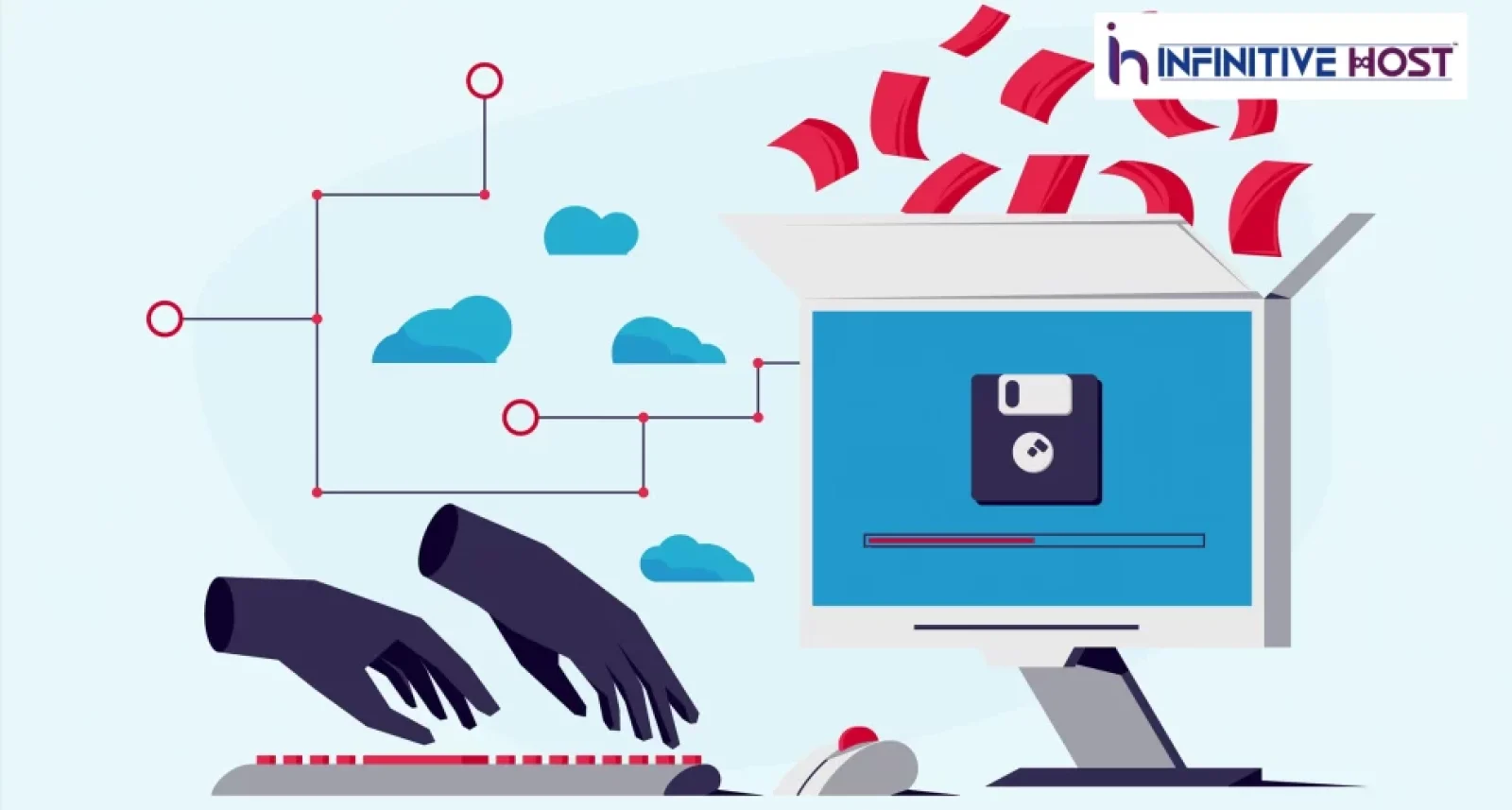 Swap space is an integral part of modern computers and is not OS-specific. Linux may boost a host's total amount of virtual memory by making use of swap space. It may utilise a swap file on a standard file system or logical drive, or it may have its own swap...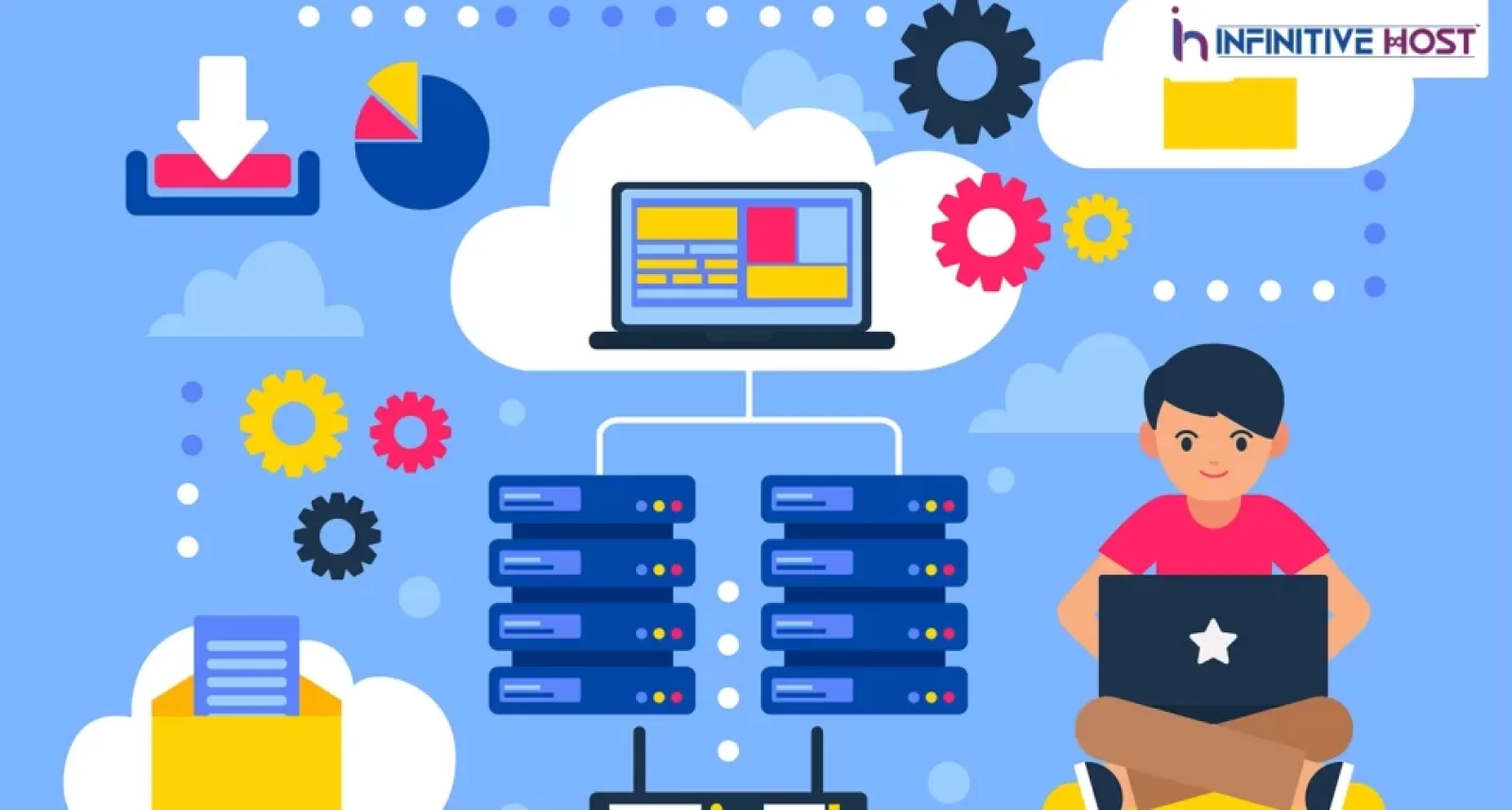 Cost, dependability, security, and flexibility are the aspects of a web hosting firm that should receive the most consideration when making a selection. In certain contexts, it might be beneficial to consider a problem from two different angles. One of the most common choices...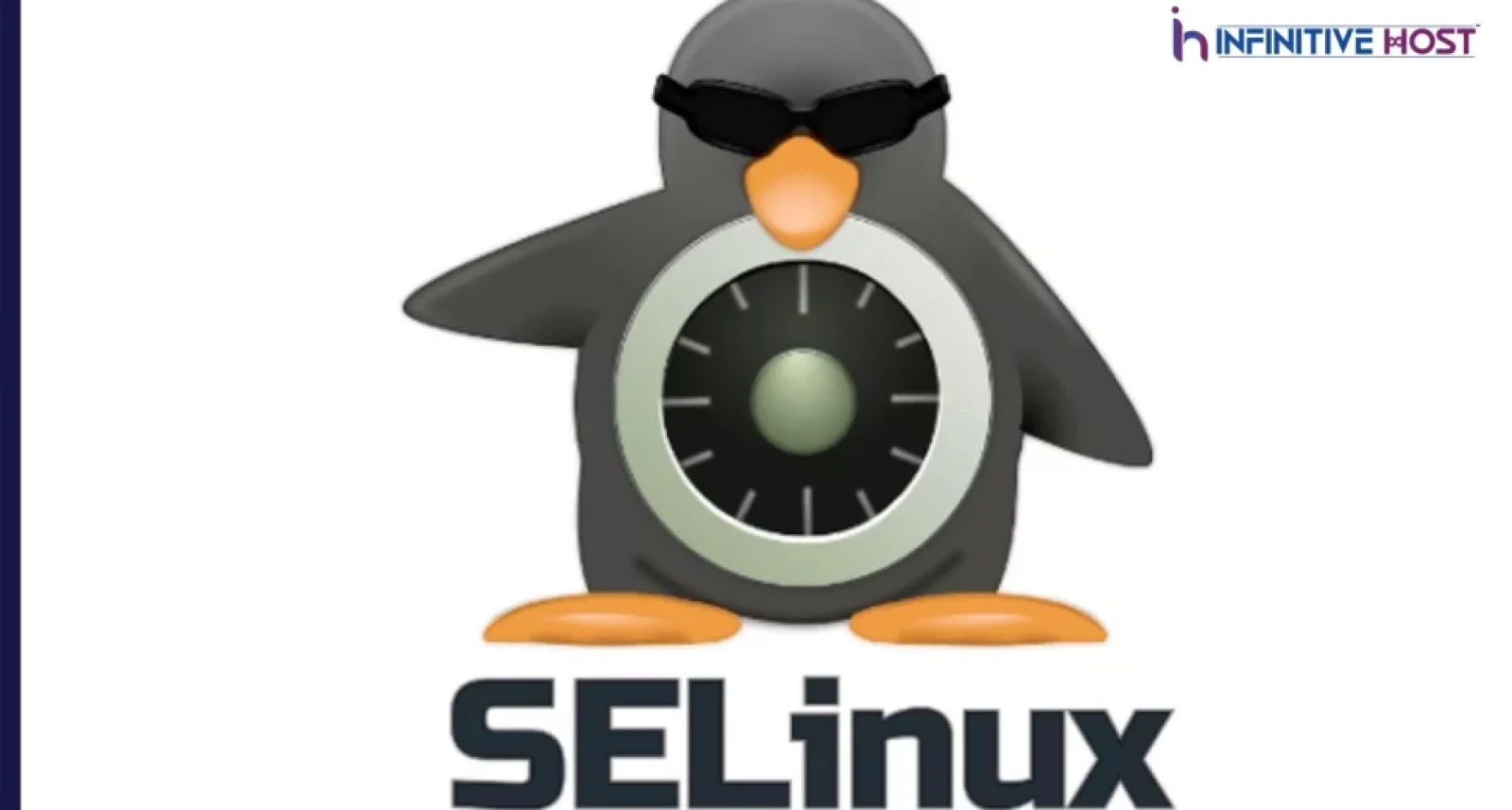 SELinux is an acronym for Security-Enhanced Linux, and it is a built-in access control mechanism for the Linux kernel. It enforces resource policies, which specify the amount of access users, applications, and services have to a system's resources. In detail,...