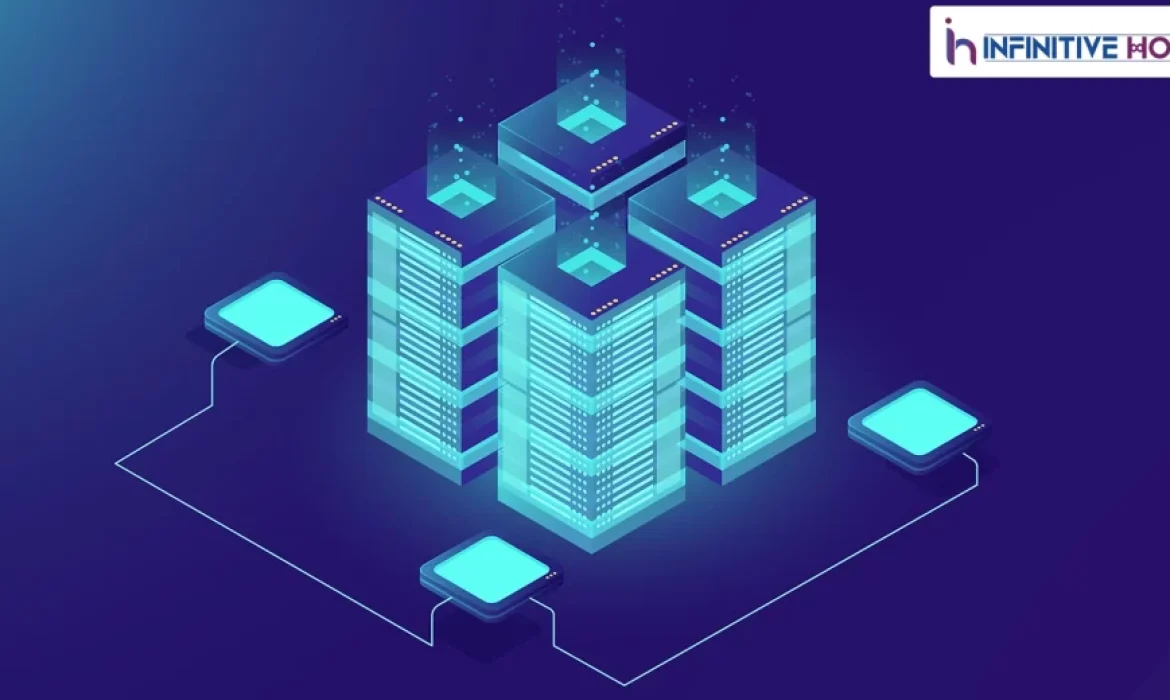 In today's world, everyone needs a website for their company or group. However, not everyone is successful in breaking the digital code online. Due to a lack of functionality and user experience, many businesses fail.
Ideally, your web page should take fewer than four seconds to load on average. That's rather quick, to say the least. If you have any questions about web hosting, this comprehensive guide will clear them up for you and provide you with all the knowledge you need to make an informed decision.
If you want to make a website more user-friendly, you should focus on three things: smart web design, SEO, and rock-solid web hosting. No amount of money spent on a domain name will suffice. If you want your website to be accessible to everyone on the Internet, you'll need a web hosting account or hire a web hosting firm.
What Exactly is 'Web Hosting'?
All of your website's files are kept on Web hosting, a server. In order to render these files on the user's device, these files are sent over HTTP or HTTPS requests. Renting space on another computer is what this service is all about.
Types of Web Hosting
 1. Shared Hosting: Shared hosting is ideal for small businesses. This is where your website will be housed with several other websites on the same server. With a shared hosting package, all domains share the same server resources, such as RAM (Random Access Memory) and CPU (Central Processing Unit). However, shared hosting plans are generally inexpensive because all resources are shared, making them a good choice for new website owners.
While shared hosting offers website owners a more straightforward approach to the web, the downside is that you're sharing the server with several other website owners. This means that spikes in use might eventually impact the user experience on your website.
2. Dedicated Hosting: When you get a dedicated server from a hosting company, you rent a single physical server. If you desire complete control (in Linux, this is referred to as "root" permissions), you can have it. A dedicated server is often the highest kind of server you will require if your internet business expands to the point where it receives roughly 100,000 monthly visitors.
While the prices of a dedicated server are substantially more than those of shared hosting, your business will have grown to the point where you can easily pay the server's essential charges.
3. VPS Hosting: Virtual Private Server hosting is a step up from shared web hosting. Owners frequently move to a VPS when a website outgrows its shared hosting package.
It is regarded as the greatest compromise between a shared and a dedicated server. It's great for website owners that require further control but do not require a dedicated server.
Why is a reliable hosting service needed ?
Speed:

When it comes to a website's speed, it all begins with the development infrastructure and ends up with the web hosting service. SEO, page size, image optimization, and more all impact a website's performance. Your customers will look elsewhere for hosting services with tools and software strong enough to overcome lags and heavier traffic if a Hosting fails to provide the required speed.

Safe & Secure:

Enabling HTTPS on your site is as simple as using a secure IP address and a reputable web hosting company. Sensitive data is better secured on this more secure site. SSL (Secure Sockets Layer). As a result, hackers can't get their hands on any information you send over the Internet.

Customized Plan:

Once you've decided on a web host, it's critical that you choose a versatile package that can be tailored to your site's specific requirements. Increasing server, storage, and data speed requirements shouldn't be a problem for your web host as your website expands.
Conclusion
Your website is your company's first impression in today's digital world. It's a red signal for most internet users when a website is frequently unavailable or slow to load. I hope this comprehensive reference to web hosting will help you in your quest for a reliable web host. Visit Infinitive Host to obtain more information.