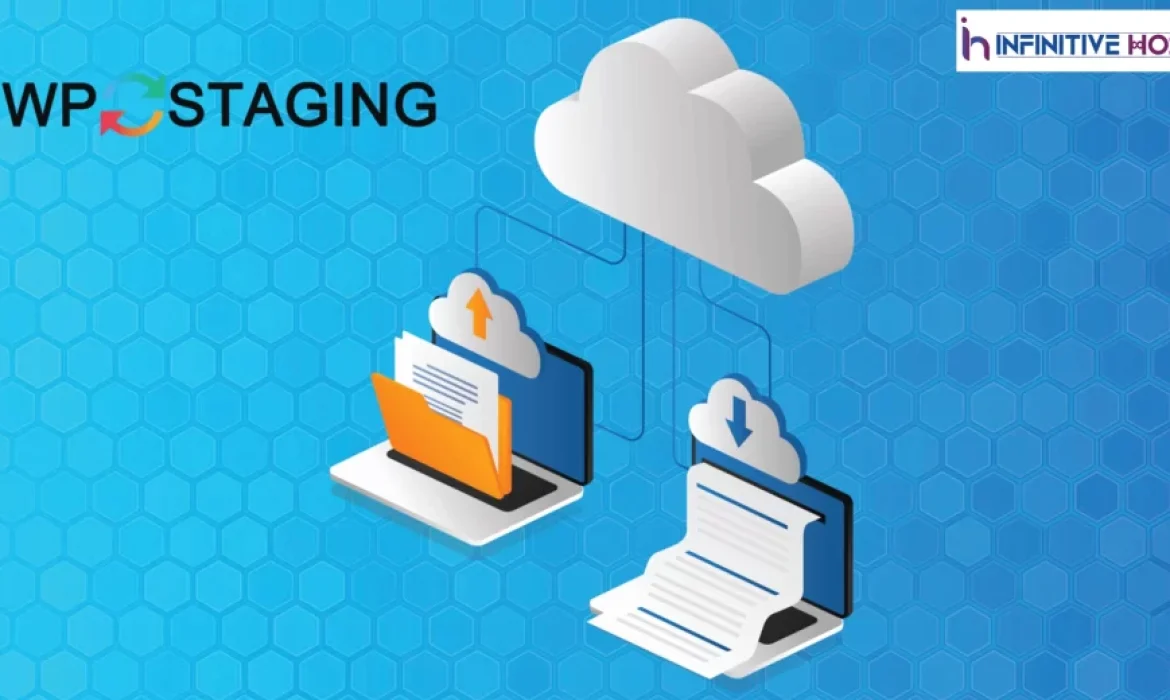 WP-Staging is only one of several one-click staging plugins that can rapidly provide secure testing environments for your WordPress websites. You may clone, back up, and migrate a live site into a sub directory or subdomain of your master WordPress site by simply activating the add-on.
Since search engine crawlers cannot index or access the metadata of cloned sites, duplicate content issues are unnecessary.
There is a free and paid version of WP-Staging. If all you need is a place to try out new features or clone a backup, the free edition should do the trick. The Pro plan unlocks the most sophisticated tools, allowing you to do things like push and migrate clones to live sites or stage numerous WordPress websites.
Functions of the WP-Staging Plugin (Free Version)
* Make a copy of your whole production site in a separate folder.
* Site duplication and backup with a single click
* In production, there are no server timeouts.
* Backups and transfers that take very little time
* Protection of admin access to the staging server
* Common web server support is included: There are a number of web server options, including Apache, Nginx, and Microsoft IIS.
Creating a WordPress Site: Should You Do It Yourself ?
Not very long ago, it was far more time- and cost-efficient to construct websites locally than to do it online.
But as those times faded into the past thanks to rapid technical improvements, the reasons to avoid creating a website on our home computer mounted:
1. Unfortunately, our personal computers are not well suited to managing web development projects, thus we run the larger danger of having our work in progress or even completely lost if we host the site ourselves. The creation and maintenance of virtual servers are handled by experts, and they are connected to far more secure networks.
2. Locally staging your site on your computer might offer you a skewed idea of how well your updates will be received by site visitors because of processor dissonance. Staging your site on a hosting server, on the other hand, replicates the exact conditions of the live site. After all, you'll never encounter compatibility issues if you test your website using the same hardware as the production one.
3. Inefficiency of a local system, you have to take care of everything by yourself. Most of your time could be taken up with fiddling with settings and fixing glitches unless you're really tech-savvy. Managed WordPress hosting plans often include round-the-clock technical assistance from the hosting company.
Conclusion
Infinitive Host suggests upgrading to a powerful managed VPS plan from the more common shared option for the optimal WordPress experience. Using a virtual server, you may fully personalize the server environment and be certain that your project will receive 100% of the available resources. All subscription tiers include complete compatibility with and straightforward settings for the WP-Staging plugin.