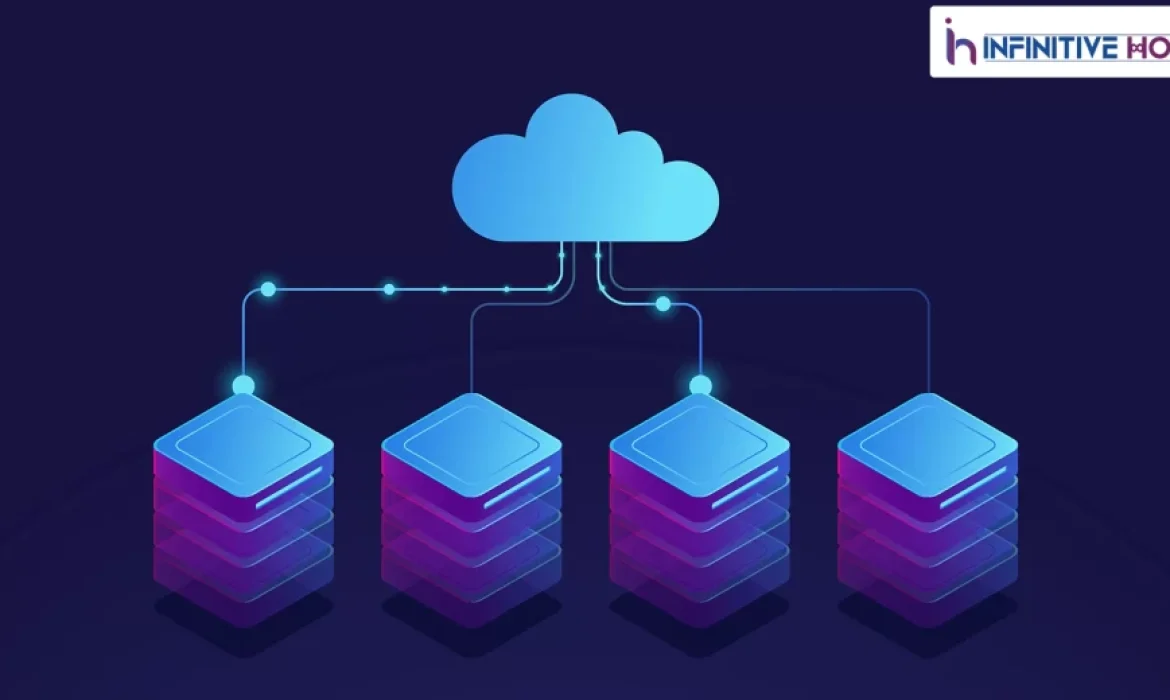 Hosting is one of the most critical yet potentially confusing things as you approach the release of your very first website. Considering the differences between different styles and plans of hosting is crucial to the success of your page and to the sustainability of your budget.You will be well prepared to choose the right hosting package for you and your website after doing just a little work.
Here for Beginner We're going to focus on shared hosting in this post, a popular choice for website owners for the first time. Then we will discuss some things that you might want to consider when deciding if shared hosting is the right choice for you. Let's begin
Most important aspects about shared hosting that we need to know are:
What is shared hosting?
On the shared hosting network, a variety of websites is hosted on a single server. All websites hosted on this server share the database resources. Based on the hosting plan chosen, a certain amount of server resources are reserved for each page.
Shared hosting plans are often offered with unmetered or unlimited sites, space, and bandwidth. This setup is excellent for small sites, such as small local businesses or portfolios, but each site added to the server increases the stress on its resources. You will often find some of the slowest load times, highest downtime, and least secure shared hosting settings, especially as traffic to your website.
How Does The Shared Hosting Platform Work?
A shared database is split to manage several customer accounts. Each customer monitors their website, forums, emails and databases. All customers share the shard server's resources and costs.
Is Shared Hosting Right for You? (4 Key Considerations)
Since Shared hosting is one of the best way for blogger and also the startup website like Ecommerce website,service provider website for an better improvement.
1. What's Your Budget, and Which Features Do You Need? 
As mentioned earlier, this shared hosting is less on expensive when compared with other hosting platform like dedicated,vps and cloud hosting. Here this shared hosting has different types of prices based on the requirment of your website like Basic and advanced
Also there are some more plan that will help for the e-commerece business, online busienss provider some of addition plan that which will provide more number of bandwidth,performance level and some of data stored is been unique and are listed below
What Restrictions Apply to Shared Hosting Plans?
In an attempt to avoid the use of more than its fair share of resources by any user on a shared network, the hosting company may have limitations on use. While they are mainly as place to help users, if you don't understand what your page needs, they can cause problems in some situations.
Some of the specific server support is been listed below:
Memory limits. Many web hosts restrict the bandwidth and other resources that can be used by one site, such as server memory. You may need to upgrade your hosting plan if your site grows to the point where it takes up more than its share of resources.
File restrictions.Shared servers may become a security issue in some cases. When malware infects a site, it may spread to all of the server's sites. Many providers place restrictions on the file types that you can upload to your page to avoid this.
Spam and hacker activity. For security and performance reasons, many web hosts monitor activity on shared servers carefully. If there is evidence of spam or hacker activity on your site, your host may decide to disable it temporarily or permanently.
Common important thing that we need to remember that shared host best for 
Small business sites

Blogs

Portfolios

Personal sites

Database-driven sites
Mostly all website will lack on anyone of this categories listed above.
Which Hosting Support that Should You Choose For Shared Hosting?
Since there are many web hosting provider that we may get for option,but the fact thing is the web hosting what we choose must be worth on money and processor level. Here Shared web hosting with Infinitive Host is now more accessible and trouble-free. Starting with a minimum budget on your First Website? Start hosting shared. 
The cheapest, even though a good storage space is available on a timetable, can be updated over time. For technical maintenance, you don't have to scratch your head and it has a good uptime and is supplied with built in cPanel. Use our plans for small and medium-sized companies that are easy to manage and affordable. 
We offer free trial for 3 days. Get shared hosting from us and get single click installation and full DNS management.