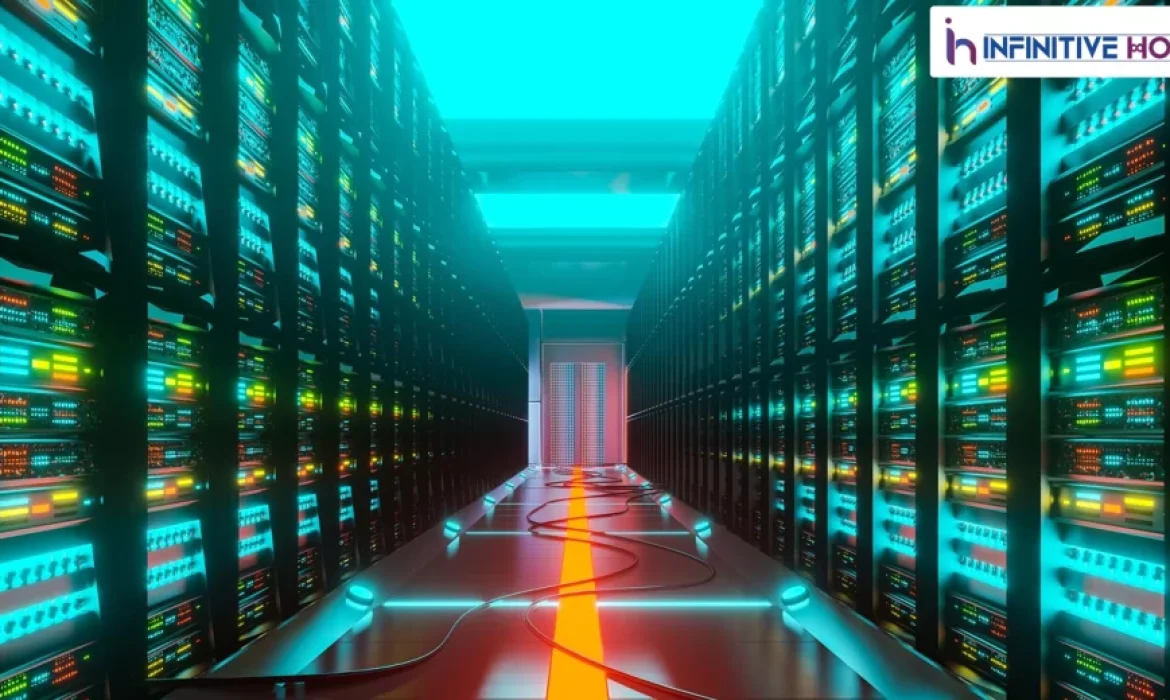 Web hosting protection becoming an essential requirement in the recent era since most small business platforms are implementing omnipresence to conduct their business operations effectively and smoothly around all curves, hence the demand for good hosting is drastically increasing day by day. In recent days good web hosting companies are in huge demand to serve all companies with a digital platform. Good web hosting companies have a long history of serving customers with minimal hiccups and maximum uptime by reducing surplus loading time with highly productive security measures.
Security concerns in the world of web hosting have always been a highly prioritized issue with all digital platforms since we deal with so many sensitive customer and company data in our day-to-day lives, highly difficult to keep track of all the security threats and hacking tricks that we face constantly with online sites.
Sensitive data may include:
Payment information
Personal information
Contact details etc.
These kinds of data provided by customers are highly confidential hence it demands a high level of security protection. In this kind of criticality in data privacy and data security, the below questions arises from each and every individual customer and online owner.
Is your hosting secure?
Is your web host has a privacy policy?
Is your site hosted on different servers?
Is your site hosted with a proper security architecture?
There are a number of safety strategies can be implemented to protect ourselves, even with a good web host in place. The first and most essential step is to educate yourself on these risks and methods and be ready to learn new things about how web hosting works, and how you can take steps to protect yourself even further are as follows:
1.Effective security measure:
 Efficient web hosting services will provide different levels of security when it comes to hosting client data. It always includes not just customer or client data, but also well-reputed business and its sensitive customer data such as own payment information, personal information, and contact information, etc.,
The most common data hacked would be the payment gateway data hence it is very important to inculcate highly protective payment gateway options with the best online privacy methods. There are many easy and effective methods to implement best practices policy in order to safeguard private online data are as follows:
The first method would be having all of your employees and business dealings properly trained in every aspect of your business.
Another effective method is to use software solutions to protect your web hosting traffic.
2.Appropriate risk management policies:
Understanding the risk involved is one of the critical and very important aspects of every online business, once each and every employee of the organization are efficient and highly knowledgeable it is easier to take it forward for implementation of risk management training policies.
The first and best way to protect yourself is to understand the risks involved in web hosting to effectively, safeguard your private data is the first and foremost security concerns would be a spread of malware, the hosting of illegal content, the vulnerability of the system to attacks, and the level of encryption or other security methods in place to protect your data.
The second challenge would be theft of private data it can be easily resolved with the legal obligations, hence understanding legal obligations plays an effective role in all different platforms of different business management levels.
3.Implementing the best security policies:
If any competitive business platform ensures to deliver a secure web hosting platform must not just be a regular policy that is adaptable and open to accommodate business activities and deals. It is been a necessity for expectations to provide well protective methodologies.VPN easily identify the problem and take action if you have a policy in place to set expectations on both sides and also there are many VPN companies that offer large-scale VPN benefits.
Whether a business is comprised with multiple employees or even a sole trading concern, it's a good practice to have well-trained representatives to scrutinize employees or any resources involved in business activities related to predictability, application security, etc.,
In the fields of web development, online business, content writing, and a wide range of other emergent online practices, keeping your employees trained to ensure security in all aspects of your business is an essential key factor.
4.Essential security factor consideration:
Web content plays an important role in security measures implementation the actual web content hosted orderly and securely will ensure uplifting business activities with effective security measures to control all your content. With a properly created and uploaded content, it's possible to manage copyright infringement activities and illegal content hosting on online sites.
Every online owner must have good measures in place on your website in order to mitigate the possibility of illegal content being featured, like news site comment sections, blog comment sections, and anything that allows users to post their own information or content. If any providing this kind of service, it's important to consider the best solution to this kind of issue. To ensure the best protection from this kind of vulnerability.
Malware distribution is again a very big concern in the same vein of the site. Similarly, allowing users to post their views on your online website opens you up to hosting illegal or copyrighted content, it also means that you could potentially facilitate the spread of malware or spyware.