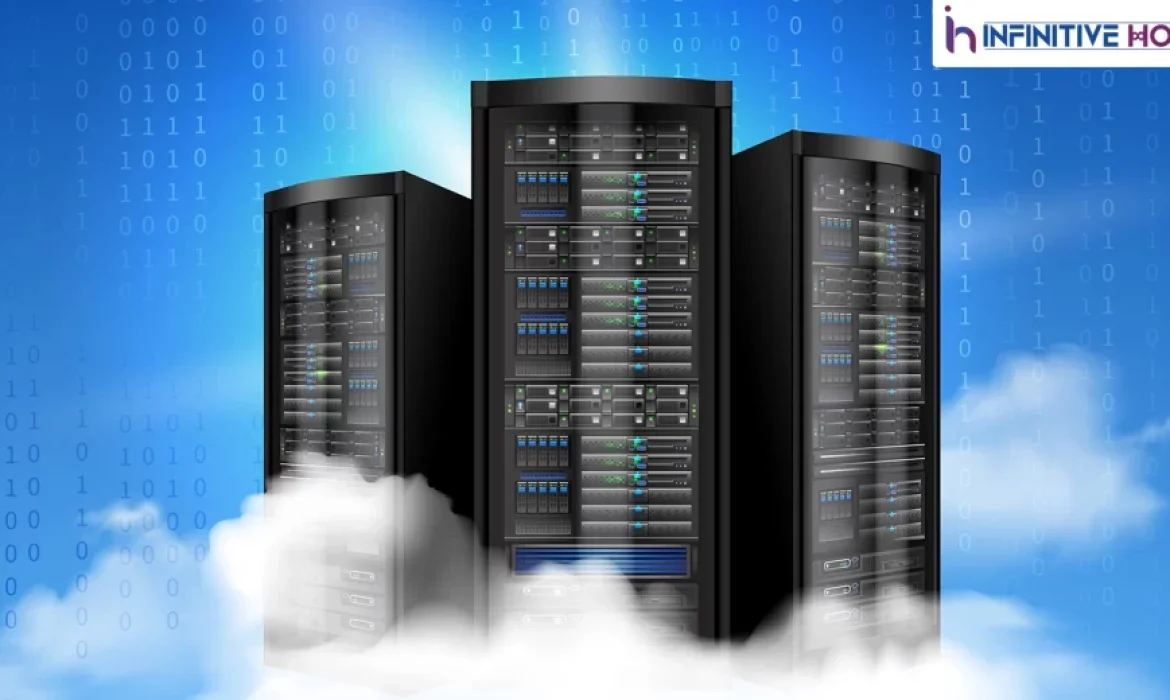 On the World Wide Web, there are a variety of free web hosting providers that you may hire or rent to host your website. Additionally, you will be surprised to learn that a lot of web hosting firms provide free web hosting servers, which is not a smart practice if you are serious about blogging and creating your website. Spending money on these websites is worthwhile, and you should be aware of the reasons why free web hosting services are not as excellent.
Free Web Hosting-Meaning and Definition
When you host a website on a web server for free, it is referred to as a free web hosting service. Additionally, there are various red flags if you are utilising a web hosting service that advertises free web hosting.
Few Reasons to avoid free Web Hosting
Lack of Credibility
All that glitters is not gold when it comes to free web hosting. In an age when premium hosting costs have decreased dramatically, it's astonishing how many website builders continue to fall for the "free web hosting" scams that circulate online and claim to provide the finest of services for free. Additionally, hosting your website on a free platform demonstrates your entrepreneurial abilities and commercial acumen.
Hidden costs and limitations
Most free online web hosting companies have several hidden costs, which will incur costs resulting in hefty bills once you cross the allowed free quota. You will also be constrained by not being in a position to lose your customers by transferring your website domain name at that instance, especially with the increasing competition. Nevertheless, free web hosting will not allow you to have *.htaccess or FTP support, both of which are vital for enhanced security.
No technical support
When you choose free web hosting, you have no access to aid or technical support from the server administrators and hence must resolve issues on your own, which might reflect poorly on the blog.
No Ownership Rights
This is likely the most significant drawback for which a free web hosting provider is held accountable. As previously said, when you choose a free hosting service to establish your website, you must incorporate their name and banner on your web page and URL.
Anyway, you do not have any rights to sell through the website or modify its fundamental functionality, which is infuriating because you are being denied the ability to manage your site however you choose!
No Redirect and Subdomain
Due to the fact that free web hosting does not have a professional control panel for managing your web hosting services, you will be unable to easily redirect to multiple domains, create new redirects, or make your website static. They are not suitable if you intend to build a website that will increase in size over time, and they are not suitable for installing software such as WordPress and others.
Advertisement trouble
When you host your website for free, there is a risk that the web hosting business may wish to broadcast their revenue-generating adverts, leaving you with no or limited options for monetising your website at your discretion. Additionally, you will be unable to choose where adverts are put by your web hosting business.
A Superior Alternative to Free Web Hosting
A company owner who is serious about their firm should avoid using a free web hosting provider. Paid hosting is the optimal solution. However, what about the exorbitant fees associated with a premium web host? If your budget is really limited, you may want to choose an inexpensive shared web hosting service. Hundreds of web hosting companies provide shared web hosting.
Additionally, it is a perfectly legal and safe technique for small businesses that require web hosting. Infinitive Host is one of the greatest and most economical shared web hosting providers. They are a reputable web hosting company that provides safe and dependable web hosting at a reasonable price.
Bottom Line
Is Paid Web Hosting a Better Option in India Than Free Web Hosting?
Definitely! Paid hosting is far more stable and responsive than free hosting. Not only do you own your website, but you also have complete control over how the platform is configured and customised. While hosting a website on a premium platform might be costly, the investment is well worth it.
Additionally, those on a shoestring budget can always go for the less expensive Shared hosting plans geared for marketing, managing, and supporting companies. 
Read More : Top Open Source Web Hosting Panels