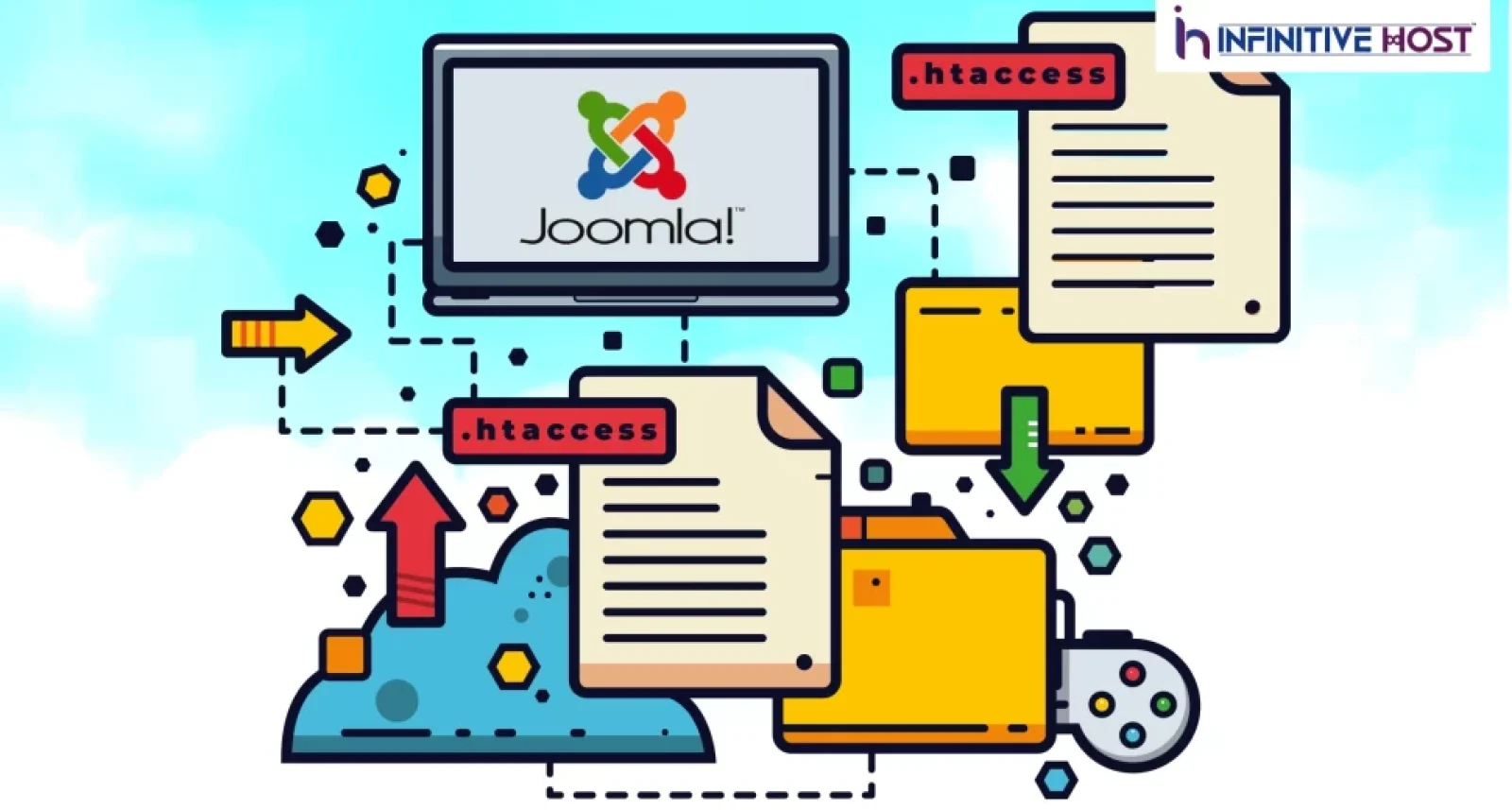 An open-source CMS like Joomla gives users the impression that they can manage their whole site from a single, well-organised dashboard. Despite the fact that this is true to a considerable extent, there are still additional factors that contribute to the administration of...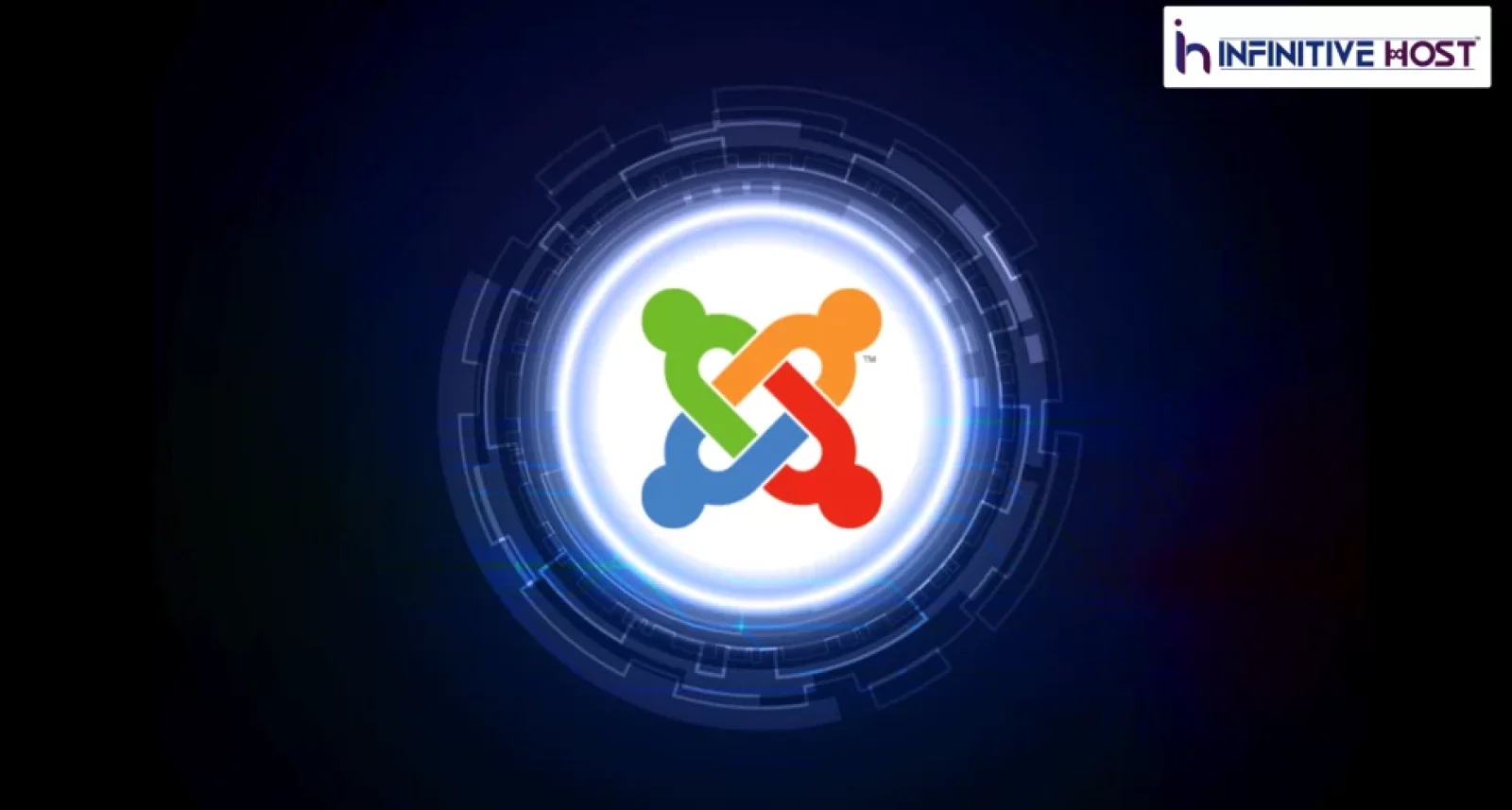 Read this guide once if you're still in the dilemma about utilising Joomla to build your website. This article will shed light on why this CMS is so widely used. If you want to get your work out into the world, you may do it for no cost at all on this open-source...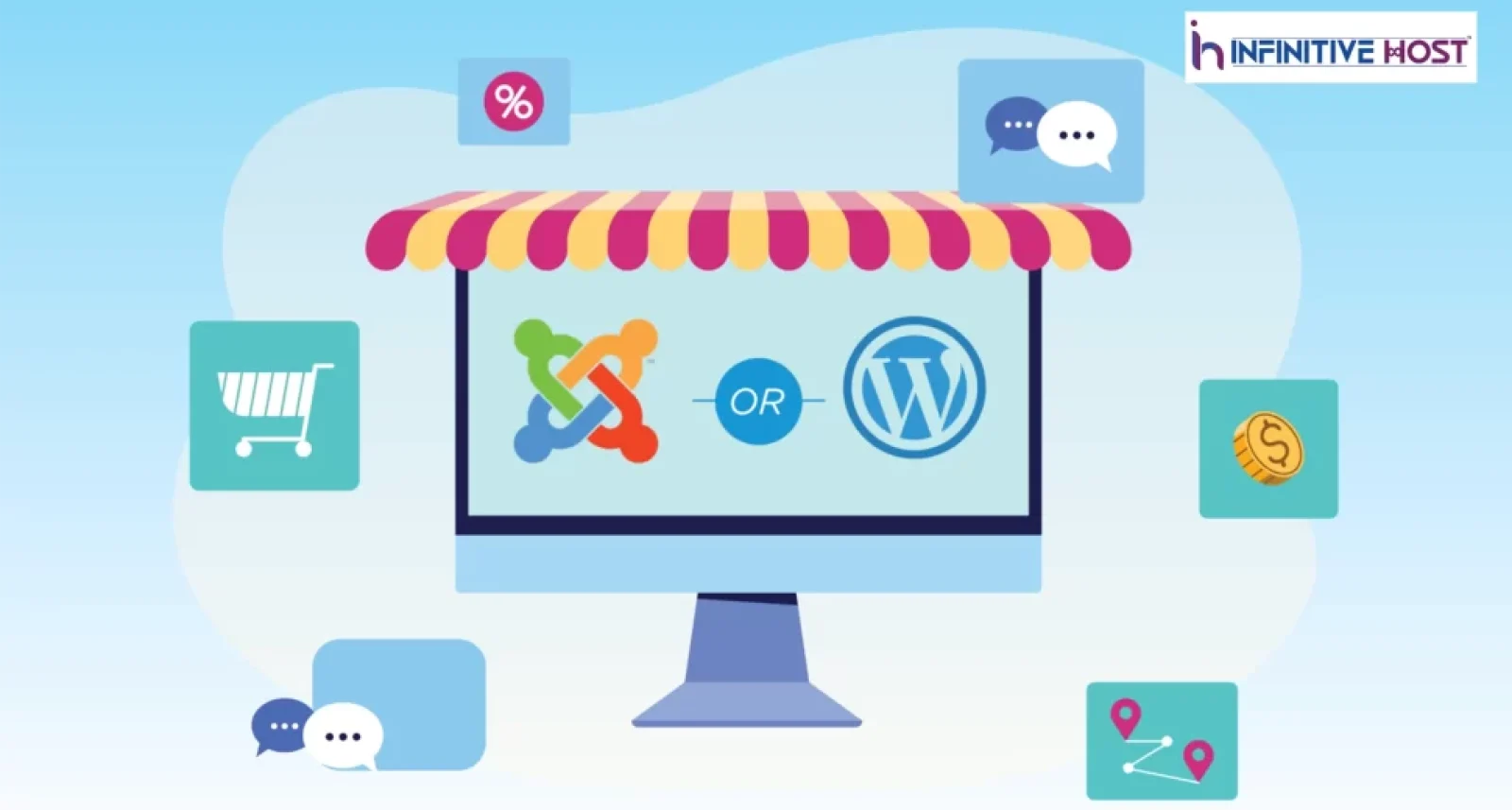 Have you been debating between the two popular blog and website management systems, Joomla and WordPress, for your online shop? Make the best choice possible with our assistance. Multiple content management systems (CMS) exist that might work for your e-commerce site. Joomla...