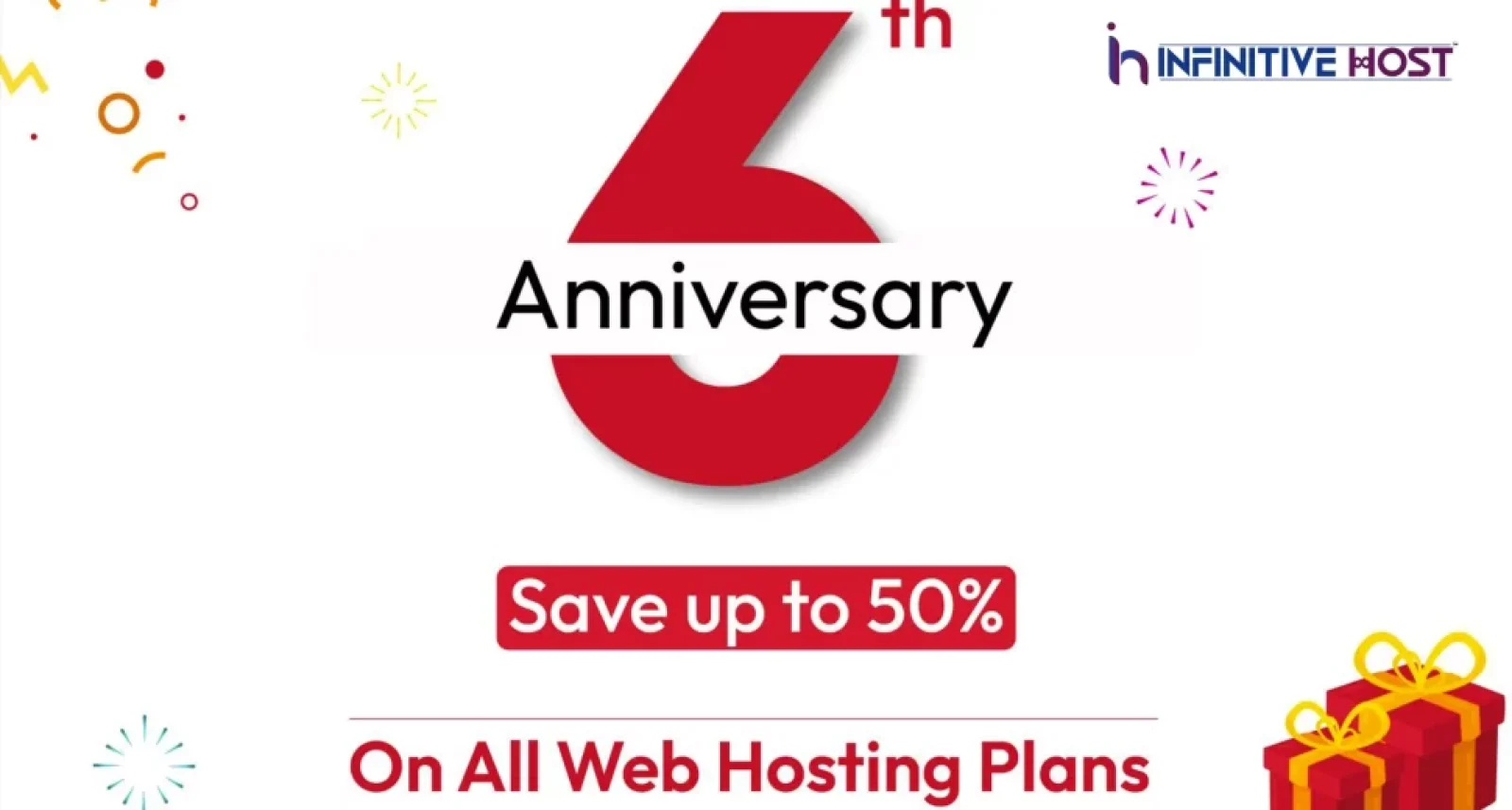 Here at InfinitiveHost, we are delighted to announce that we are celebrating our 6th year anniversary in the web hosting industry. The company was founded by Kuldeep Negi in 2017 with the vision to fill the gap in the web hosting industry by resolving customer's big...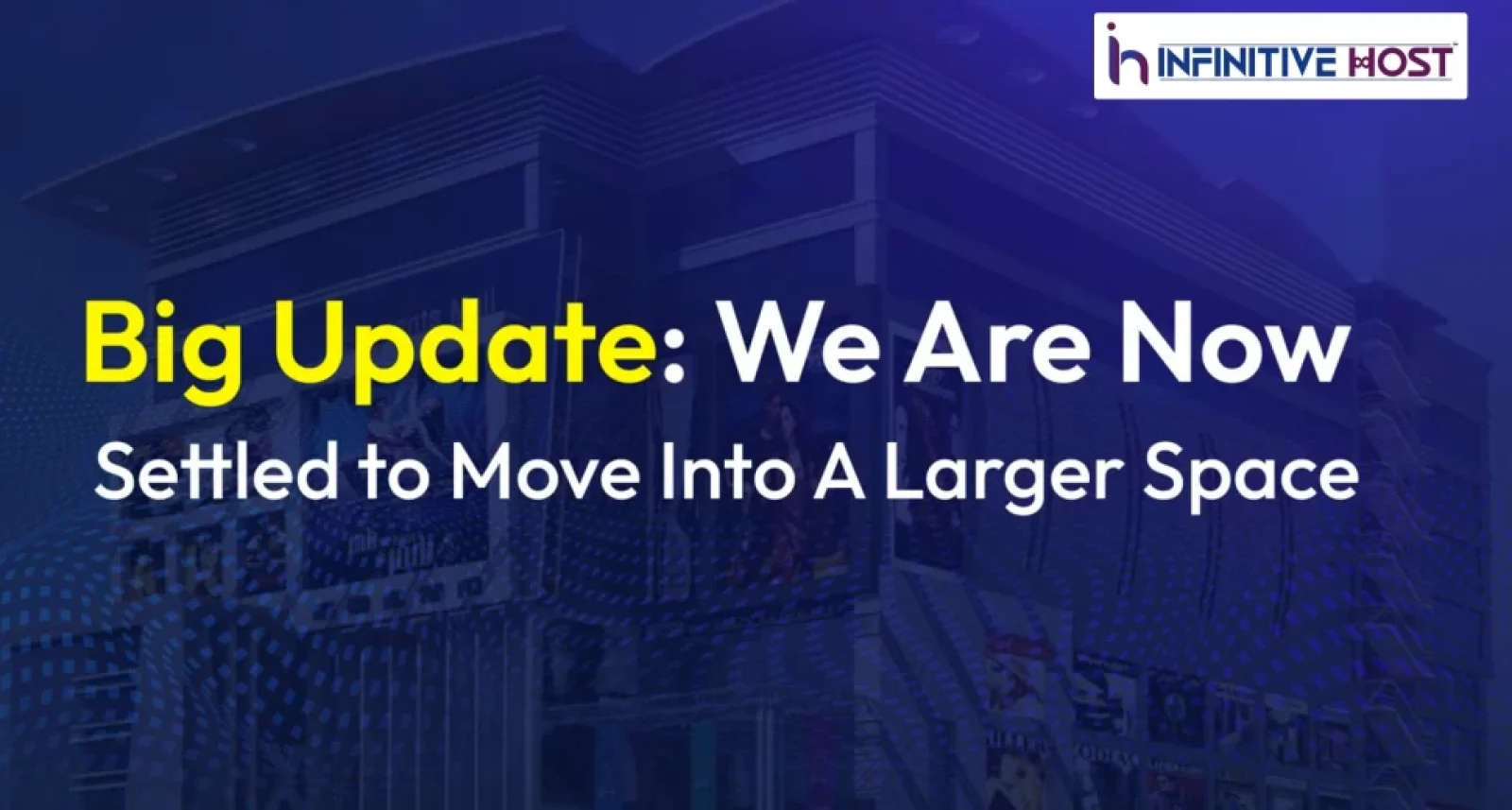 Infinitive Host, the leading web hosting company, has announced its exciting move to new office premises, located at office no: 201-202, Second Floor, Elements Mall, DCM Ajmer Road, Jaipur. This major step in the company's growth is a testament to its continued...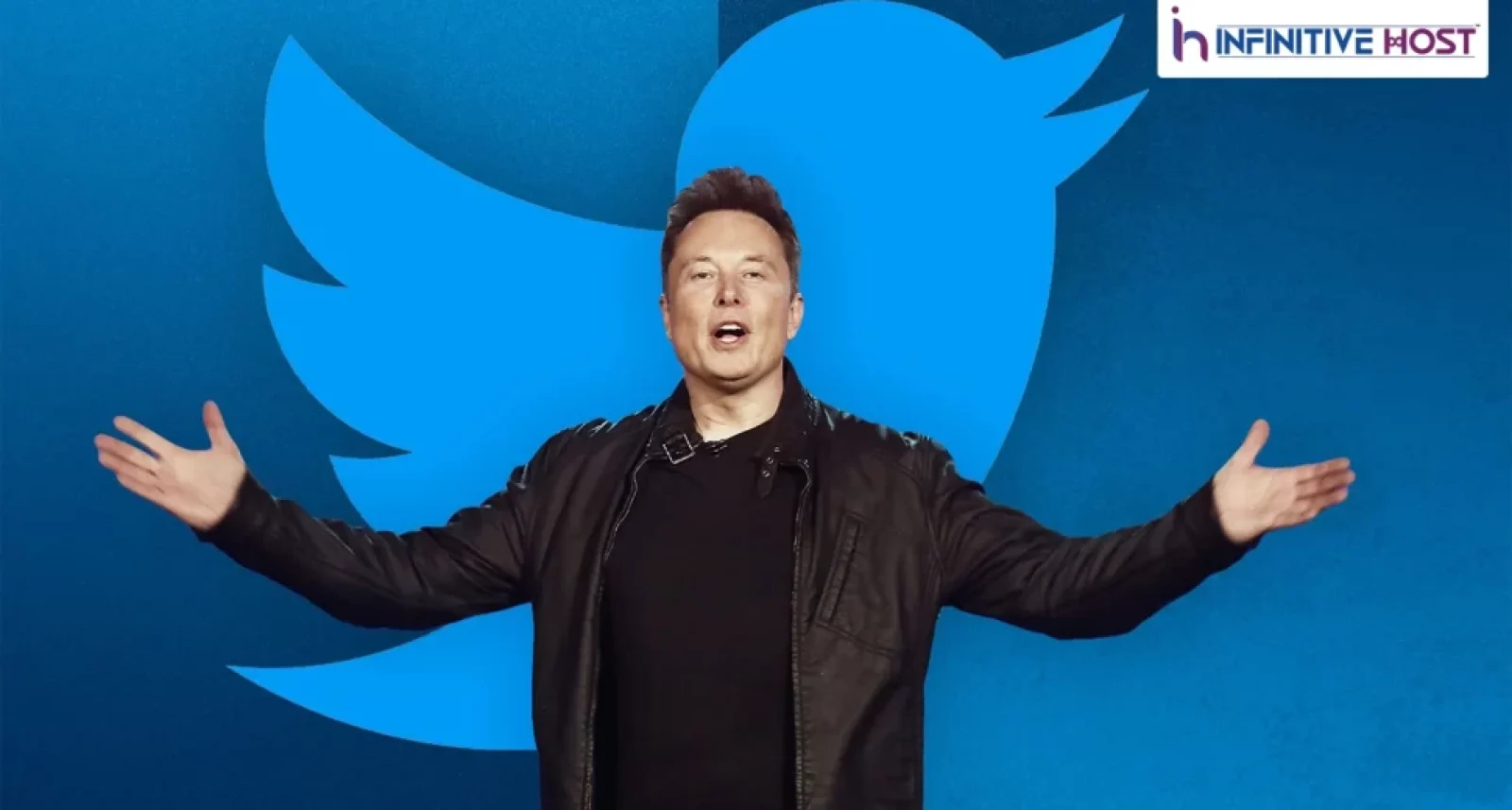 Twitter's board of directors accepted Elon Musk's offer to buy the social media company for $44 billion on Tuesday, and the billionaire will now own the company. The acquisition is likely to conclude in 2022, pending approval by Twitter's stockholders. Why...