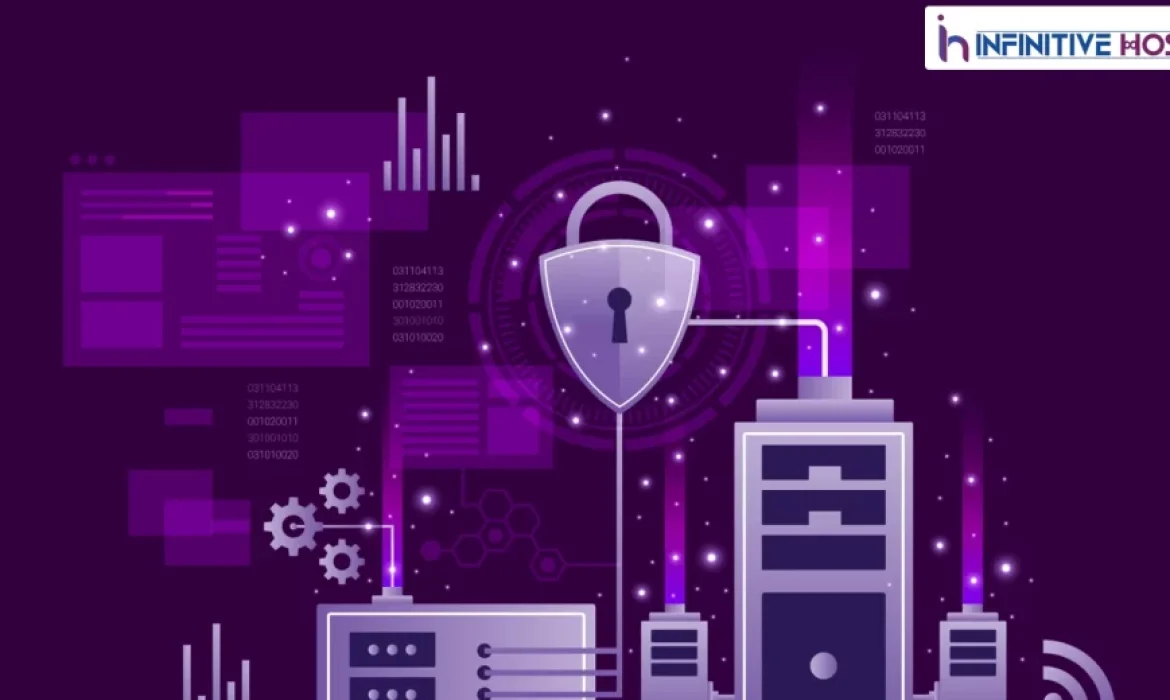 The sophisticated banking malware strain Dark Tequila was recently discovered in the Mexican financial system. Most of its victims are Mexicans, and it primarily targets them to obtain their bank account details and login credentials for other famous websites. Popular websites include places to store data publicly, register domain names, and store different versions of software.
Investigators have reported that the malware campaign dates back to at least 2013. This makes it a serious concern and a prime example of a modern security hazard. Dark Tequila is a multistage malware that has targeted a wide variety of services, including those used for online banking and flight booking, as well as Cpanel, Plesk, Microsoft Office 365, IBM Lotus Notes clients, Zimbra email, Amazon Web Services, Bitbucket, Dropbox, IBM Softlayer, and many more.
Data destruction is a common tactic, and Trojans like Dark Tequila, Bloom.exe, and Great Discover are frequently employed. Usually, all it takes is a few deletions or a fresh format of your hard discs to achieve this. This article will explain the Dark Tequila campaign and the measures that can be taken to protect sensitive information.
Read More : All You Need To Know About Ransomware
What is the Dark Tequila Threat?
Dark Tequila is a threat that can be installed to the victim's system through phishing mails or by using external memory devices such as USB that are already infected.
Since Dark Tequila is a financial fraud operation, its remarkable complexity stems from the intricacy of its invasion techniques. If specific technical requirements are met, the malware will be released. Malware can learn about the website's analysis process and any safeguards that are in place to prevent it from being compromised. At first, a high-tech keylogger is dispatched to the target site in order to monitor and manage its every move. The assault will proceed if the data stolen from the victim's PC will be of any use. If that's the case, the malicious software is eliminated remotely.
Modules, Describes the various ways how "Dark Tequila" can be taken down as follows:
Module 1 is the part that talks to the C&C server. Comparing the victim website's certificate to those of other well-known websites helps ensure that the man-in-the-middle network checks its functioning properly.
Module 2: Clean Up: The service will run Module 2 to clean up the system if it detects anything suspicious, such as a file on the virtual machine or debugging tools running in the background. Doing so will delete the persistence service along with all previously saved data.
Module 3: Key logger and Windows Monitor: this module is designed to steal credentials for a wide variety of online services, including but not limited to e-commerce platforms, email providers, and financial institutions.
Module 4: Theft of Private Data : Passwords stored in browsers, email clients, and FTP clients can be stolen using this module.
Module 5: The USB Infector for infecting detachable drives with executable files. Because of this, the virus can spread even if the victim's network is unavailable or if spear phishing is only utilized to infect a single workstation. When a second computer is connected to the infected USB, the malware is sent to the second computer, which then forwards it to a third.
Module 6: Malware Monitoring keeps an eye on the malware to make sure it's functioning properly on the victim's computer.
These modules are emptied of their sensitive data before analysing the main sample. If an enterprise-level email server like Zimbra or Microsoft Office 365 were compromised due to the Dark Tequila threat, the resulting damage and downtime might be devastating to a business.
So far, Dark Tequila has not discovered a security hole via which it can exploit Zimbra. Zimbra, however, is likely to be targeted by this malicious effort, just like other email providers and clients.
Here are some of the most effective measures end users may take to safeguard their accounts and their companies from credential theft:
* Create complicated, service-specific passwords and use them anywhere you can. Don't reuse or exchange passwords with other people.
* Don't fall for phishing scams by clicking on suspicious links or unfamiliar opening emails.
* Make sure you have more than one means of logging in.
* Consider installing top-tier antivirus software on your company's computers and mobile devices.
Conclusion:
Remember that Dark Tequila is still a danger; it is highly possible that it might be utilised anyplace in the world. As long as the actor sending the threat specifies a target, that's the one it will attack.