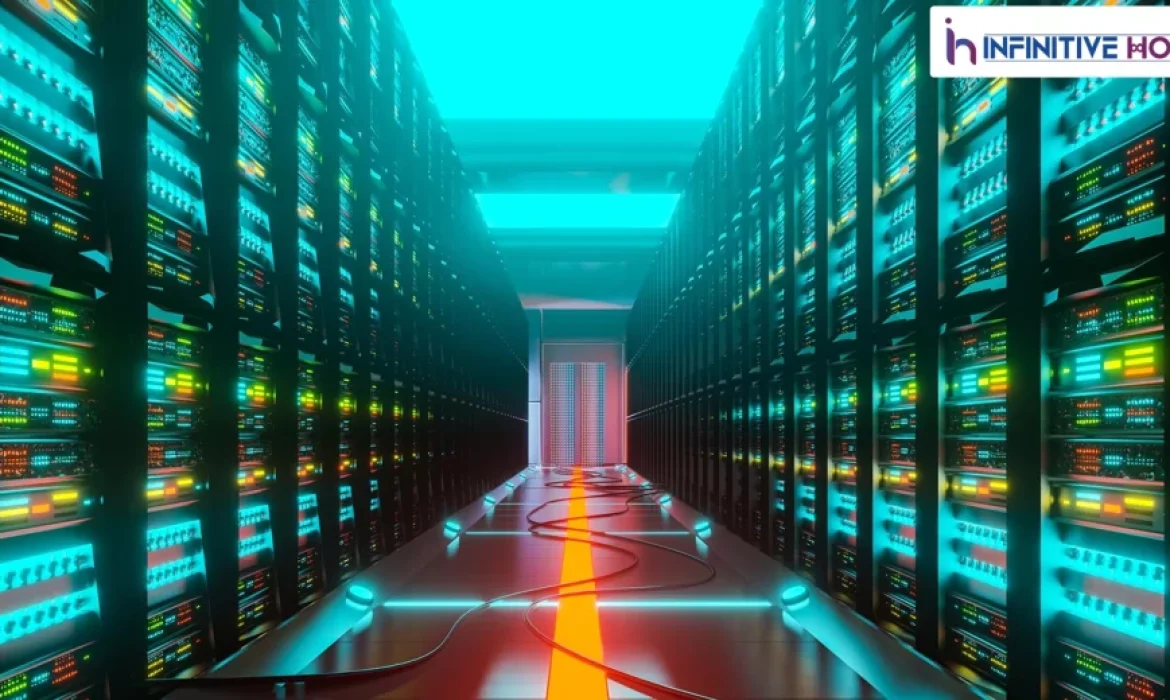 Are you looking for a VPS host for your website? There are a lot of hosts to choose from, so how do you know which one is right for you? In this article, we'll walk you through the process of choosing a VPS host and explain some of the things you should consider. 
Introduction
Virtual Private Server (VPS) hosting providers should be chosen based on their ability to deliver high performance, ease of use and customer service. Your web administration will go much more smoothly if you pay heed to this pointer.
This last decade has seen a dramatic increase in the number of Internet users. In order to better serve their customers, it has become more important for websites to deliver high performance and dependability. This is when your web hosting provider gets involved as well.
More About VPS Hosting
Virtual private server (VPS) hosting has come a long way since its inception. As a result, it's become more easier to use and, in certain circumstances, the price has also decreased. VPS, on the other hand, has inherent advantages over shared hosting.
Website performance is an important ranking factor for search engines like Google. Website owners must keep an eye on this so that we can satisfy the demands and attract visitors. To ensure that, you can use a virtual private server. VPS hosting, on the other hand, has several advantages.
Signs of a robust VPS Server
There are several things to consider when it comes to best VPS hosting. To get a sense of the host's suitability for your needs, look at all three of these areas. These are a few examples:
1. Speed
The speed of a web server is not the same as the speed of a web page. When a user queries your web hosting server, the server's response time is measured in milliseconds. Web hosting service quality may be judged by its up time.
Web page loading speed can be improved, however, it's not possible to boost web server performance. This will depend on the site hosting company .
2. Cost
Generally speaking, the cost of most technologies has decreased over the past few decades. Web hosting, on the other hand, is a service that you should pay more attention to in terms of what it costs. An examination of the costs and benefits is significantly more useful.
The question is, do you really need everything that's included in that package, even if you're paying a premium? Beware of dirt-cheap VPS hosting since it might be an indication of cost-cutting elsewhere.
3. Server Up time.
VPS hosting dependability is measured by up time. A percentage is the most common way in which it is presented or evaluated. A web host's 99 percent up time indicates that the web server on average is down for a total length of not more than seven hours in a month, which is a very little amount of time.
More stable your website will be if web hosting providers give a greater level of up time. Both your consumers and search engine rankings will benefit from this. The terms of service of the web host you're considering should include an up time guarantee.
4. Security
All VPS hosting is more secure than shared hosting, although some VPS providers still differ. The availability of best VPS hosting India is a factor in this. Cloud-based virtual private managed servers (VPS) providers, for example, can give better security.
This should be a primary consideration when selecting a VPS service, since any security flaws can lead to money losses as well as substantial reputational harm.
5. Support for Clients
Customer support is arguably the most important aspect of VPS hosting. Waiting for a response is not something anyone enjoys. Before signing up for a web hosting service, get in touch with the company's customer care team.
It's also a good idea to have a look at the channels available for customer service. While a ticketing system is the most common, some web hosting service providers also include live chat, phone assistance, a knowledge base, and even a community forum.
6. Backup
Having a strong backup in place is also a smart idea in order to boost the reliability of your site. This is something you should check with your VPS server to be sure they've covered. Despite the fact that many hosting providers offer backups, the services they provide may vary.
How often backups are performed, how long data is retained, how easy it is to restore data from a backup, if it is automated, whether customised scheduling can be set up, and so on are just a few of the things to consider. The better the strategy, the more possibilities there are. Although this may be done at the account level, it isn't necessary to make it the main focus.
Why Choose Us?
There is no denying the company's longevity and solid track record of customer satisfaction. When it comes to virtual private servers (VPS), Infinitive Host has a lot of advantages over its rivals.
Our VPS plans are cloud-based, which means they deliver even better speed and stability than standard VPS hosting plans. 
These aid in a variety of ways, including enhancing the user experience, reducing costs, and increasing performance, all at highly cheap prices. 
Conclusion
Choosing a reliable web hosting company is essential for website operators. Because of this, it is imperative that you select a reputable VPS service provider at the beginning. For your site's review, make a list of the areas that are most important for the site you're working on. 
Then compare those to the offerings of different service providers. Avoid cutting shortcuts when it comes to hosting costs because this might lead to more time spent attempting to solve problems down the road.
Read More : Why Choose Linux KVM-Based VPS Hosting?