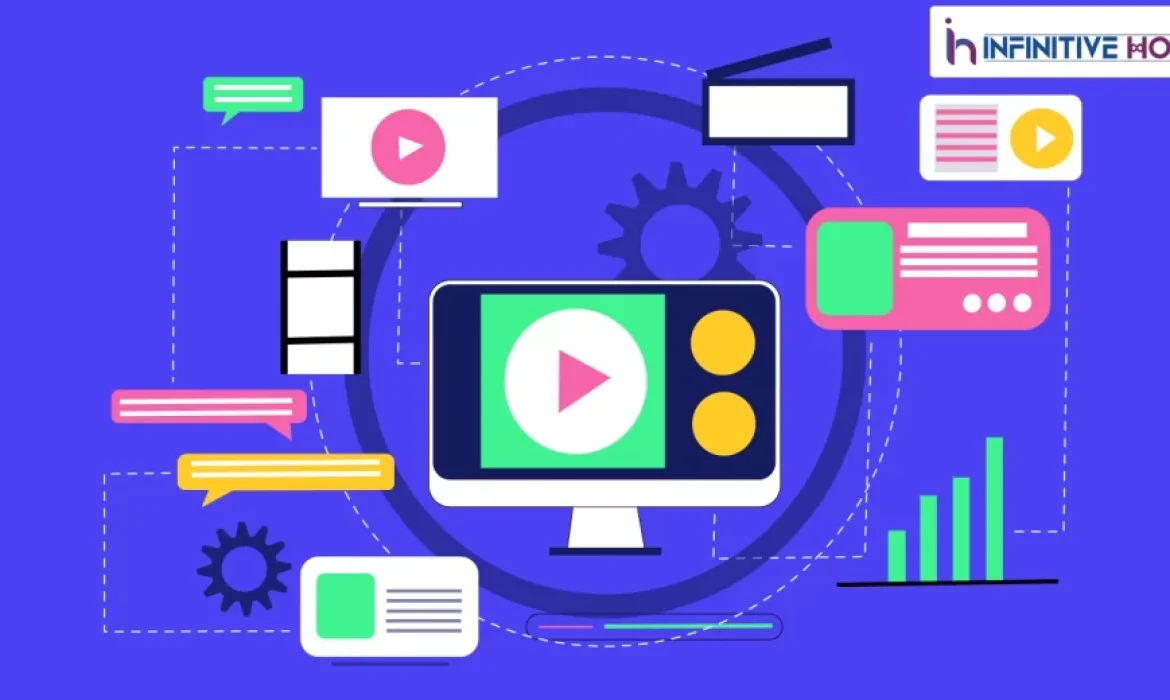 Live video streaming is an essential ability for every streaming server hosting company or content developer. It tells them if their virtual presence is in line with their aims or if they need to make adjustments. It also aids in boosting their brand's visibility in the digital realm, which eventually increases their impact.
Even while making live videos may seem like a no-brainier, the reality is that it is far more difficult than it appears. With this list of top live streaming services, you can skip the tedious research process entirely.
Introduction
A growing number of consumers are leaving cable TV subscriptions that cost upwards of $100 a month in favour of video streaming servers like Netflix, which may cost as low as $10 a month.
Mobile platforms are also becoming more popular. According to Cisco's 2015 research, mobile platforms utilised 6.1 exabytes of data in 2020, and this number is anticipated to climb to 9.6 exabytes in 2021 and 15.2 exabytes in 2022.
With so many consumers opting out of cable TV, it's evident that media companies with a keen eye will have much to work with in the future. A look at the top five reasons video streaming server is becoming more popular.
Read More : A Video Hosting Solution For Your Business Growth In 2022
Reasons to Choose Video Streaming Services
1. It's easy and convenient:
With a video stream, you can watch your favourite shows whenever you want without having to adhere to a rigid TV schedule. This makes it possible to watch shows on the go, whether you're on a train, waiting for a bus, or taking a break at work.
2. It's smooth and scalable:
Customers often have the option to pick and choose the features they wish to pay for while using a streaming solution only for what you want to see and not for what you don't is a viable option for consumers.
3. It's more personalised:
Streaming applications and streaming services in India use watching profiles to provide suggestions. Content that is personalised and tailored to the user's interests is generated using this method.
Importance of Video Streaming
When it comes to live streaming, one of the most crucial factors is the degree of involvement that it provides. Unlike any other platform or marketing technique, this degree of involvement is not possible elsewhere. Among all forms of content, live streaming has the highest level of interaction.
There are several social media platforms where viewers can leave comments during a live video broadcast and they will appear in real-time. There is a chance for viewers and the presenter to engage with one other throughout the course of the presentation. The audience and presenter have a strong bond as a result of the immediate enjoyment they get. Because they want to connect with you, more people will engage with your material.
Having the ability to communicate with your audience in real time creates a direct line of communication between you and your target audience. You may learn more about them by exchanging questions with them. They will link you with a sense of community if they see you participating in the group's activities.
Conclusion
Live streaming is one of the fastest growing industries out there since it allows you to reach a far bigger audience with very cheap expenditure. When you communicate with your viewers on a personal level, you develop a real relationship with them. You won't be able to develop this type of relationship with your visitors with any other material. This is why live broadcasting is so vital.