Let's examine the distinction between WHM and CWP. WHM is a preferred hosting panel for the Resellers. It is the interface via which Reseller Clients control all of the hosting accounts included in their reseller package. CWP on the other hand is the control panel for the end-user. It is the interface via which the Reseller's Clients control their hosting accounts.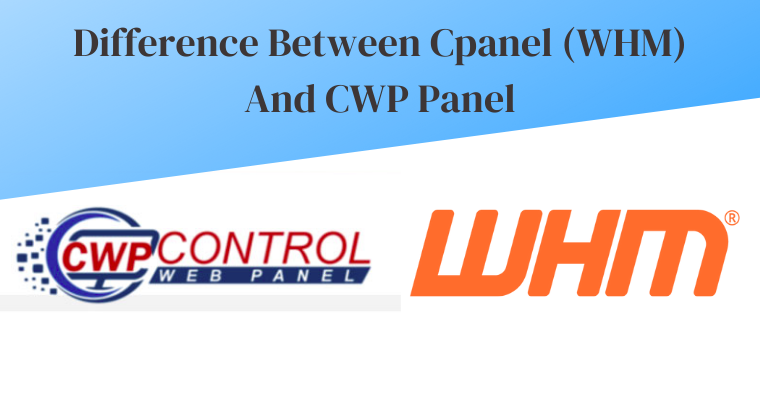 1. CWP Panel is not much user friendly when it comes to Reseller Hosting, on the other hand WHM is best for it.
2. In CWP Panel, MySQL/MariaDB upgrade option is not available, while you can upgrade MySQL/MariaDB in WHM.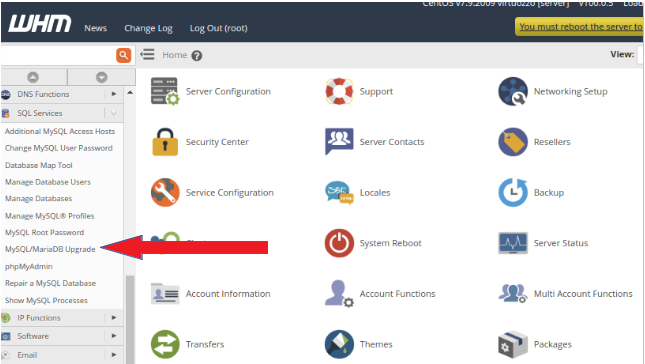 3. In CWP Panel, you can switch web servers like Apache and Nginx, but in WHM, there is no option to switch between Web Servers.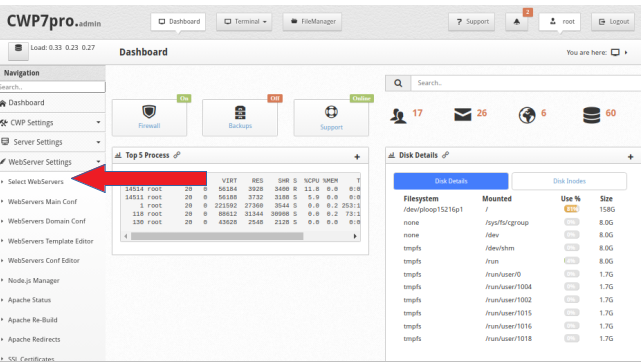 4. CWP Panel has both Free Open-Source as well as Licensed Versions, while in WHM you have to purchase a license after a 15-day free trial. Unfortunately, there is no free version available for WHM Panel.
5. When it comes to hosting multiple sites on the server, WHM is more Stable & out-performs CWP Panel.