Step 1: Login to WHM with root user and password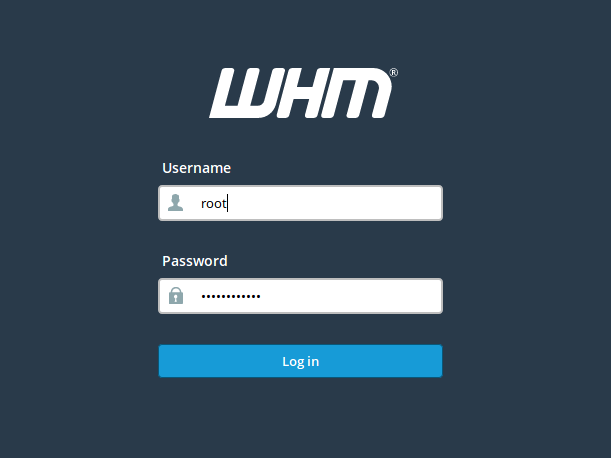 Step 2: Search "packages" and click on "add a package"

Step 3: Here you have to fill all Entries like Package name and Resources details. At the end click on "add" button.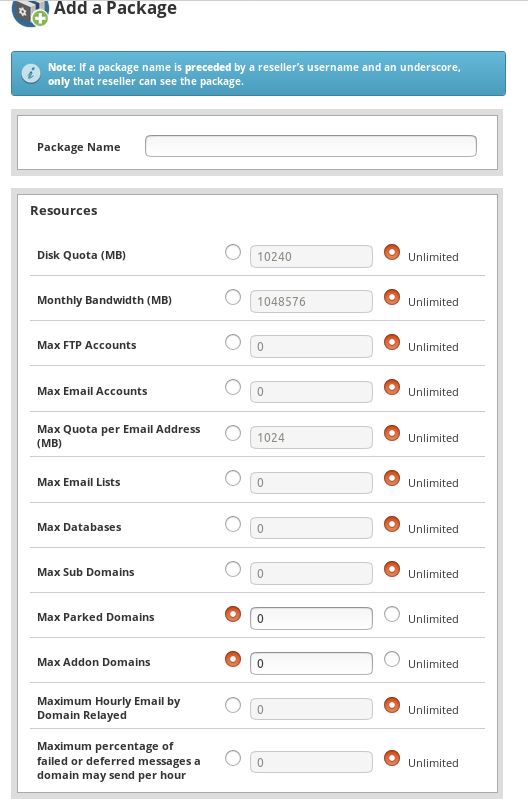 Step 4: Hence package will create and click on "edit a package" option to see created package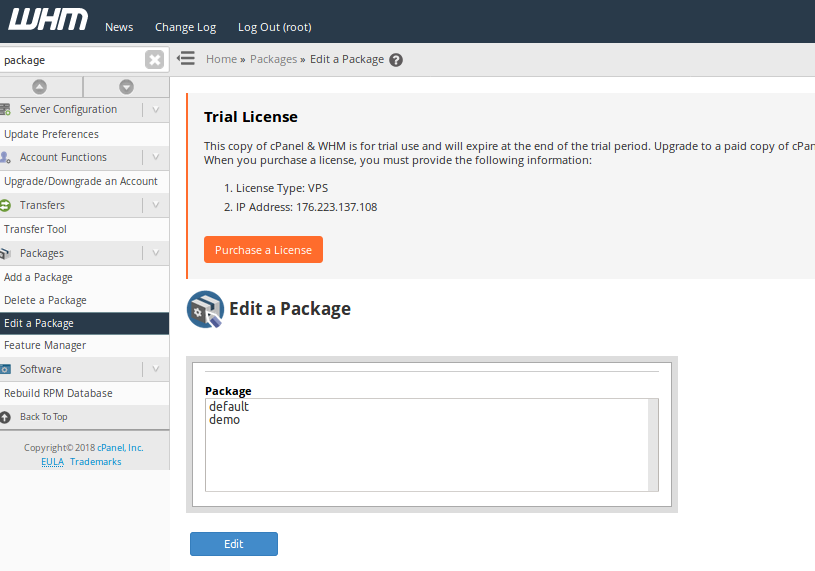 Kindly share your issues with our award winning support team. I sure we can manage something together and help with proceeding towards your goal.