As a hosting provider, we understand the importance of having a professional email address for your business or personal use. With DirectAdmin, our web-based control panel, you can easily create and manage email accounts for your domain. In this article, we will guide you through the process of creating email accounts in DirectAdmin. Our step-by-step instructions will help you set up your email accounts quickly and efficiently, so you can start communicating with your clients or colleagues in no time. Let's get started!
DirectAdmin Panel :
Login admin panel account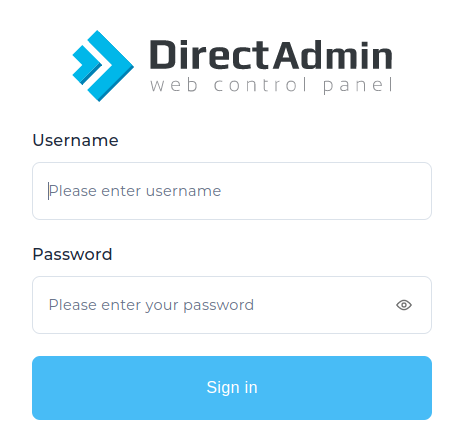 Go to Email Manager —> Email Accounts.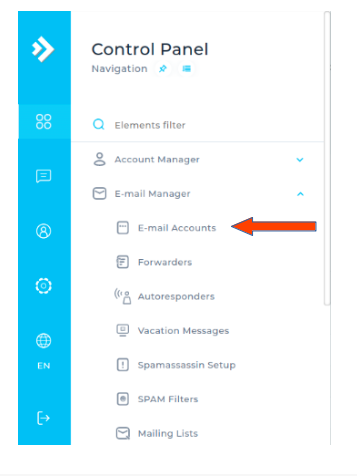 Click on Create Account.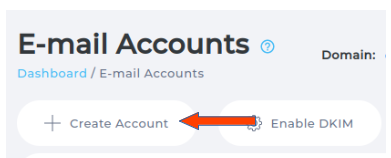 Click on Create.

Also Read:- How to access direct admin panel?