1. First , Take Login to your cpanel with Username and Password.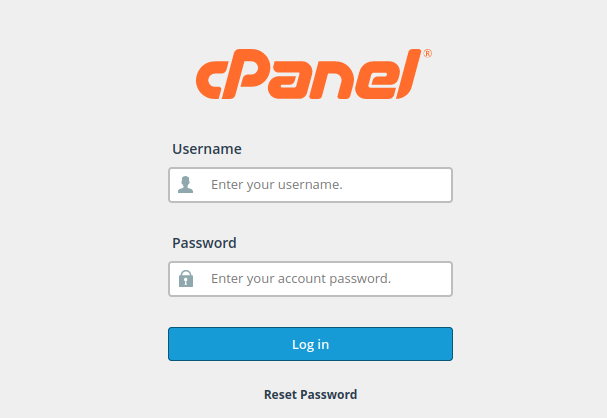 2. Under Emails ——–> Click Email accounts.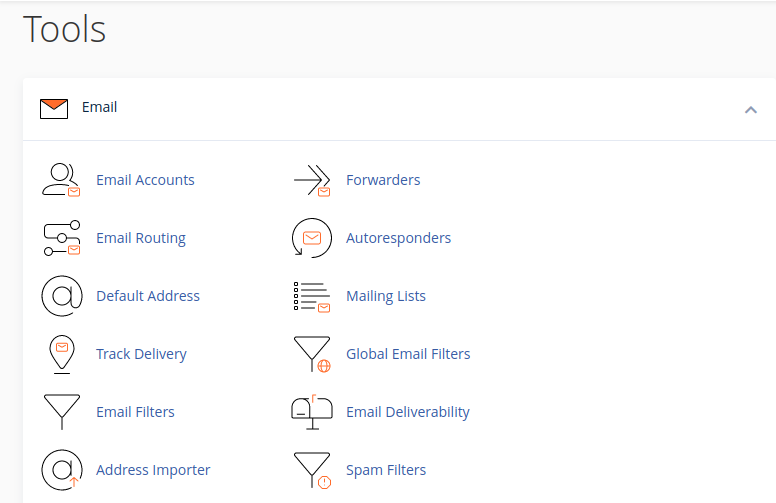 3. Select Particular Email Account ——-> Click on Manage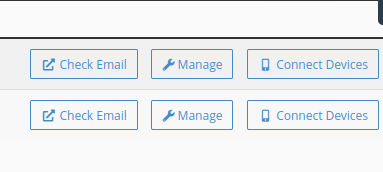 4. Generate A New Password and Click on "Update Email Settings".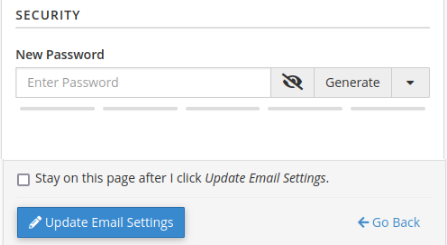 5. Congratulations! You have successfully changed the password of your Email Account.