Cron service on linux servers are used as a time-based schedulers. These are very helpful utility for the server admins & as well as for the users to automatically execute any commands or scripts at a specified time or interval.
Follow these steps to create a cron job from the cPanel :
STEPS:-
1. Login to cPanel.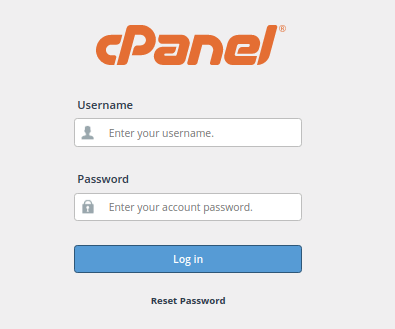 2. In cPanel, find the "CRON JOBS" In the search bar.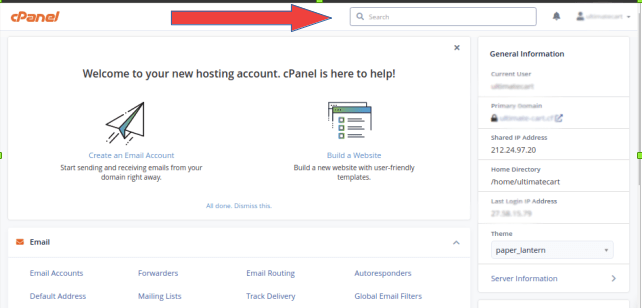 3. Now in cron jobs section scroll down the page find the "ADD NEW CRON JOB" table.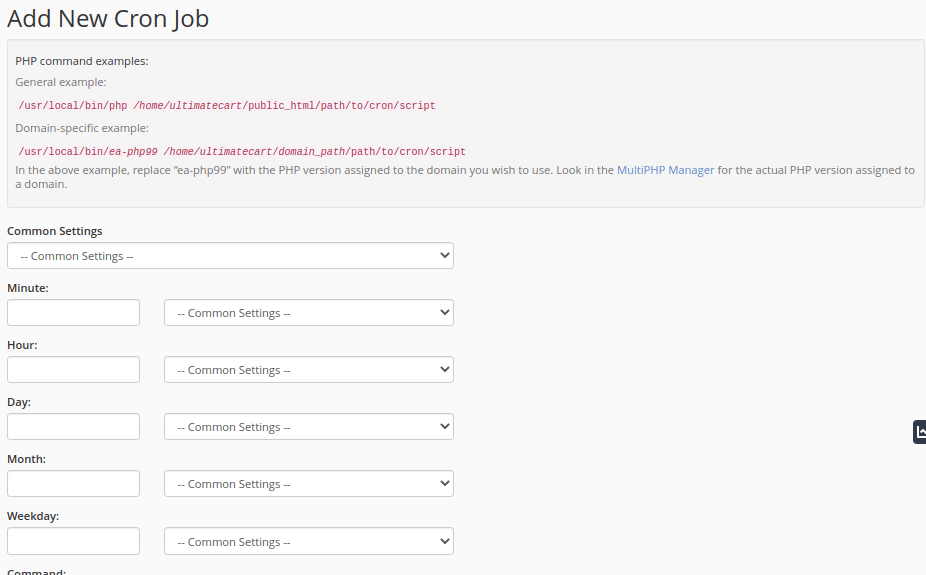 4. Edit this table with new scripts. Now in the command field, enter the command or path of your script and then click on "ADD NEW CRON JOB."