Regular backups are the most effective way to guard against data loss on your server. In the event of a data loss, a well-configured backup may make the difference between a speedy recovery and the need to start from scratch. How quickly would you be able to get your site back online if a vital file was mistakenly destroyed, a database was permanently corrupted, or your site was infected with malware? Keep digging below to get all answers to your queries.
STEPS:-
1. Login to cPanel.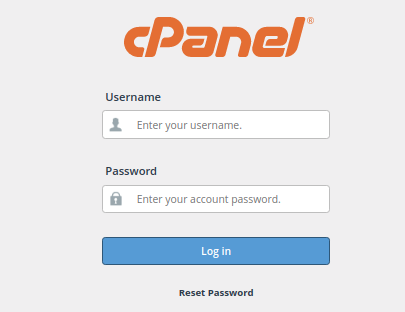 2. Find the "BACKUP" option in the "FILES" section and click on it.

3. Now click on "DOWNLOAD A FULL ACCOUNT BACKUP."
4. By clicking on the "GENERATE BACKUP" backup will be generated. By default, the backup will be generated in the home directory.