Is your website security a top priority? Take the necessary steps to safeguard your website by creating a Certificate Signing Request (CSR) in cPanel. In this comprehensive tutorial, we will guide you through the step-by-step process of generating a CSR, enabling you to enhance your website security with SSL certificates.
Step 1: Login to cPanel with provided login details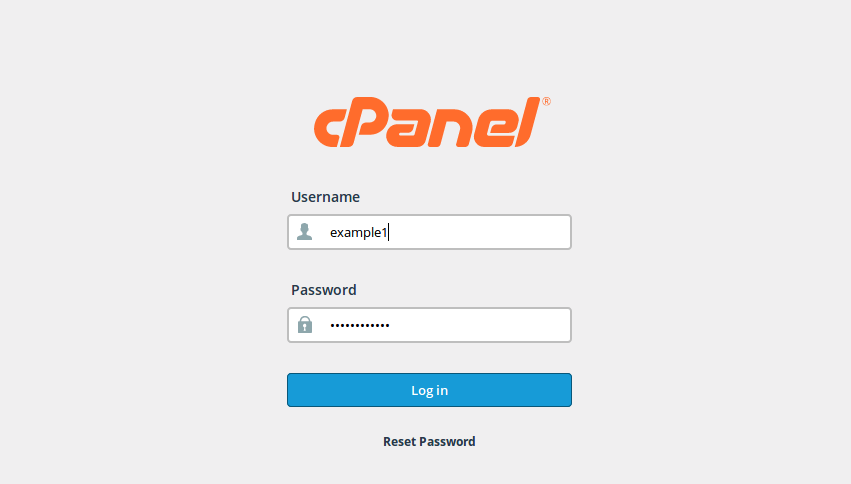 Step 2: Search "Security" section and Under this section click on SSL/TLS icon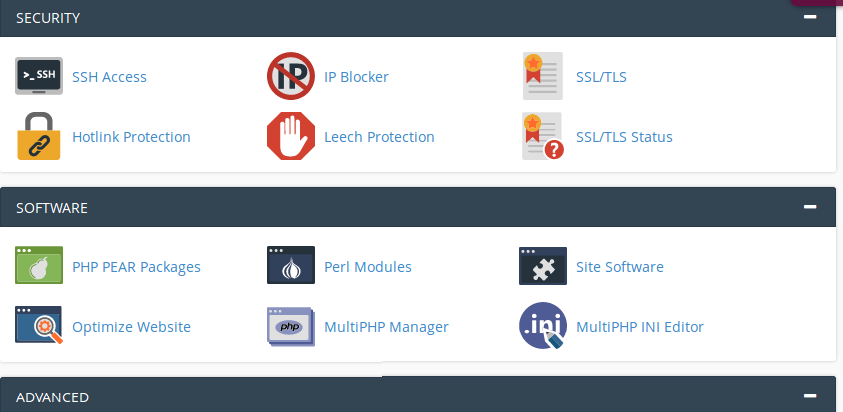 Step 3: Click on certificate signing requests icon, a form as below will appear-

Step 4: Fill the form with required information and click the "Generate" Button. Hence your CSR will create.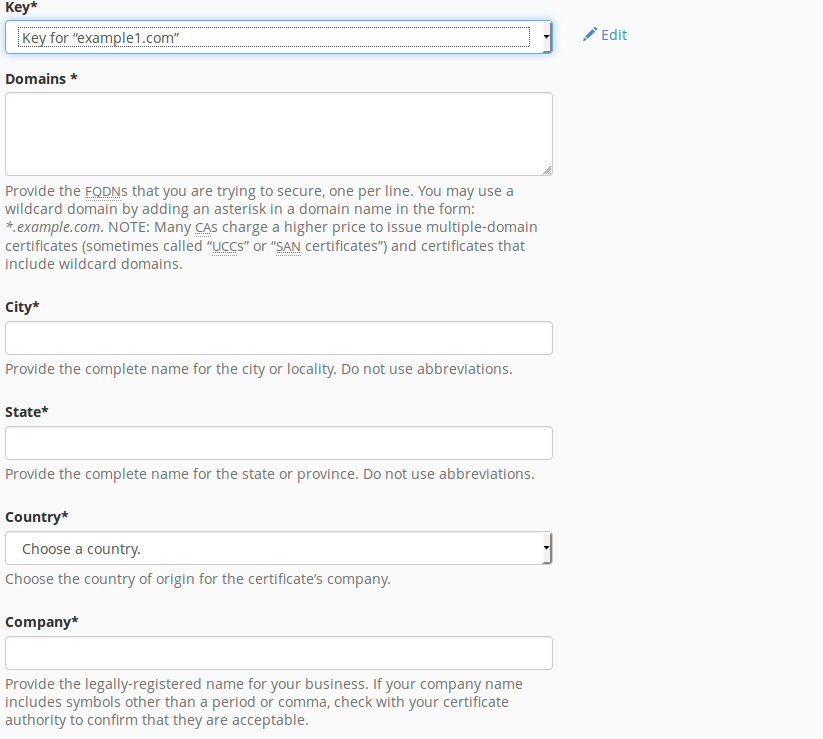 Are you looking for cheap SSL certificates? Just contact us and our product expert will help you.