Are you looking for a convenient way to import and export databases in phpMyAdmin? Look no further! In this video tutorial, we will provide you with a comprehensive step-by-step guide on how to effortlessly manage your data by importing and exporting databases in phpMyAdmin.
Step 1: Open your phpMyAdmin URL and login using your root or DBA user login
Step 2: From the main menu choose Export. Also select a proper file format using drop down menu.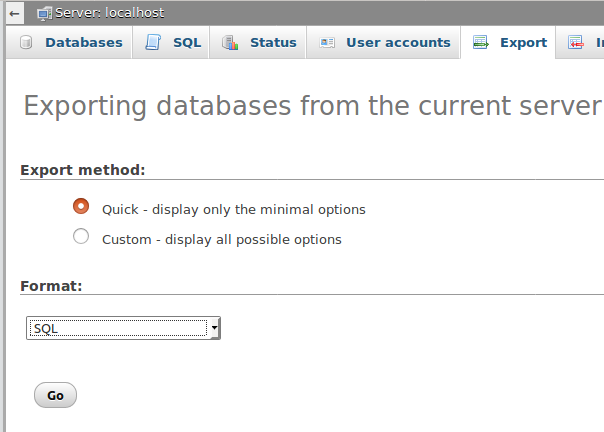 How to import:
Step 1: From the main menu choose Import. Also browser database file from your computer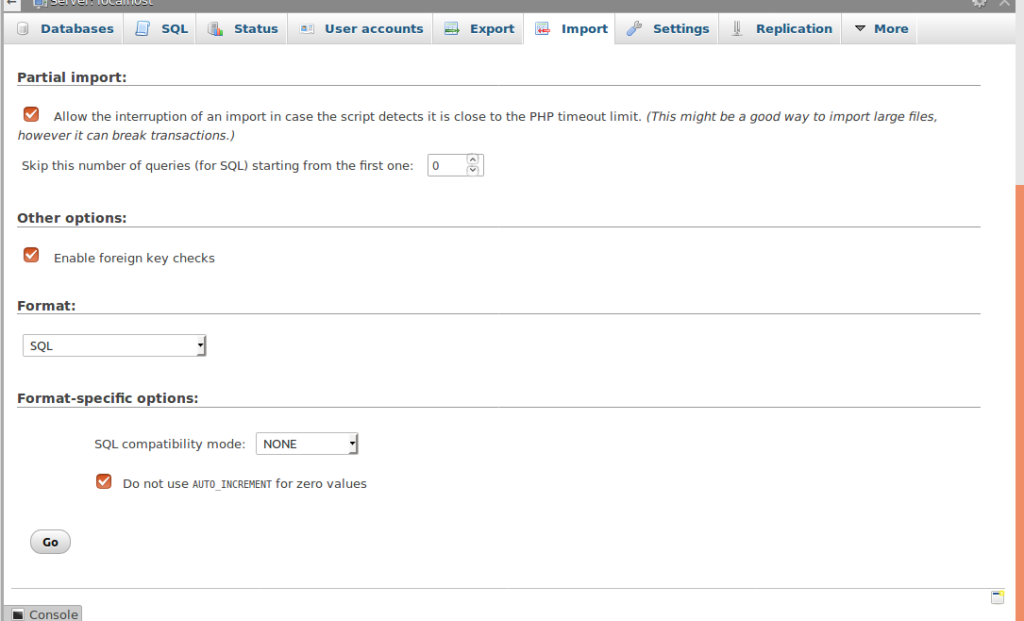 Looking for a top most cPanel servers at affordable price? You can check with our plans with its unmatched features and support.