The idea of operating a second or third instance of WordPress in order to supplement your current website may seem difficult and perplexing.
Subdomains are the answer. In a nutshell, subdomains are nested within the root domain of your website. When you install WordPress in a subdomain, you open the door to creating a new website that is distinct from your primary one while still being connected to it. Let's delve into this guide to learn better.
STEPS :-
1. Login to cPanel.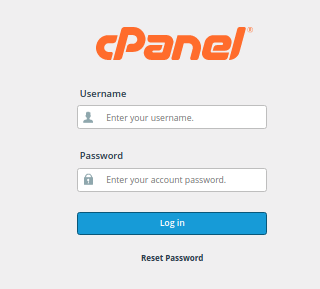 2. Now click on "SOFTACULOUS APP INSTALLER" in the "SOFTWARE" section.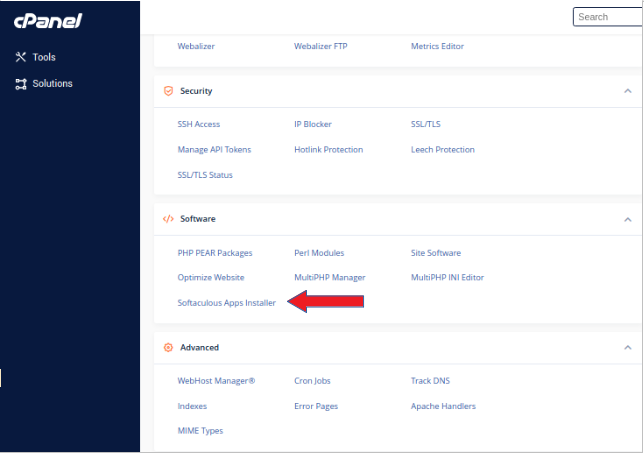 3. In this section, WORDPRESS INSTALL option.
4. In the wordpress section, you can choose the subdomain on which you want to install wordpress, now click on "QUICK INSTALL".
And from here you can choose protocol and version of WordPress also.