Discover the easy, step-by-step process for connecting your Google Workspace email to Outlook. This simple guide will show you how to maximize your efficiency and maintain order in your life.
Before doing anything further, go to your Google Mail settings and make sure the imap/pop service is turned on.
After that, activate IMAP by going to Forwarding and POP/IMAP and clicking on it.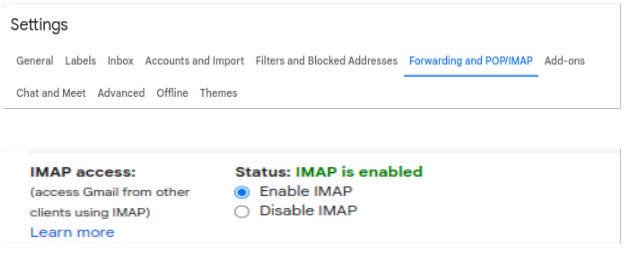 Now, launch Outlook and choose the Add Account option from the toolbar.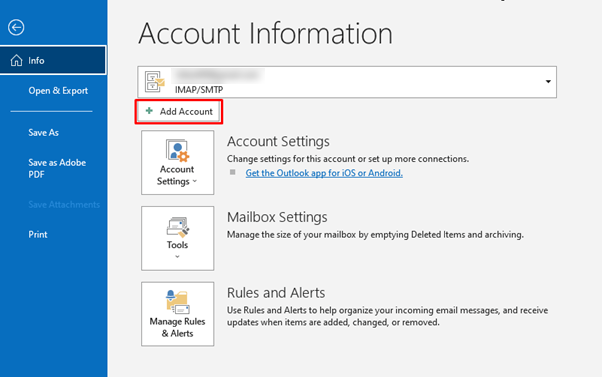 After entering your email address and clicking the "Advance" button, make sure the "Let me select my account manually" box is checked.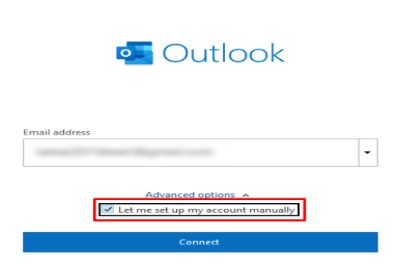 Sign in using the password you used to create your Google Workspace account.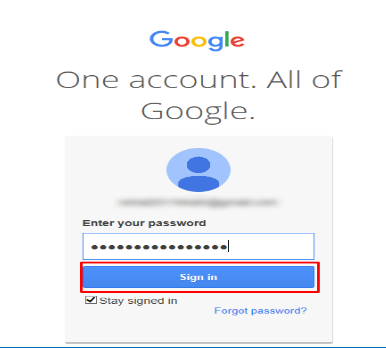 Note: If the IMAP/POP login failed error message appears, choose the option menu, make the necessary changes, and then select the next button.