STEPS TO LOGIN LINUX SERVER USING PUTTY
After you have done creation with the cloud control panel, you make sure to connect securely through remote connection from your local computer to the cloud server. Below we would like to teach you on how to login into putty on linux server.
STEP 1: Open PUTTY SSH Client and select SSH radio button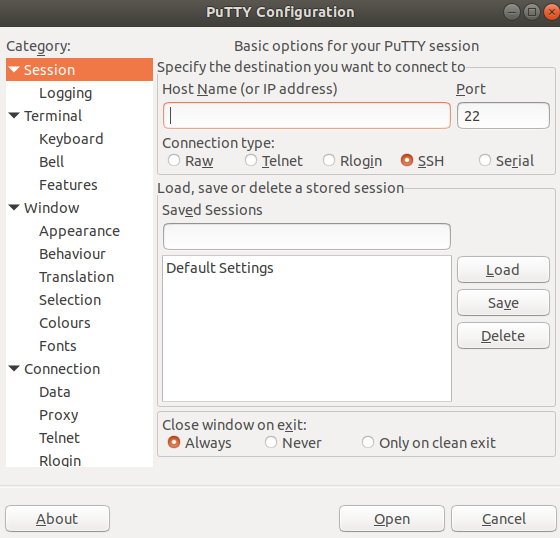 STEP 2:  Enter IP Address or Hostname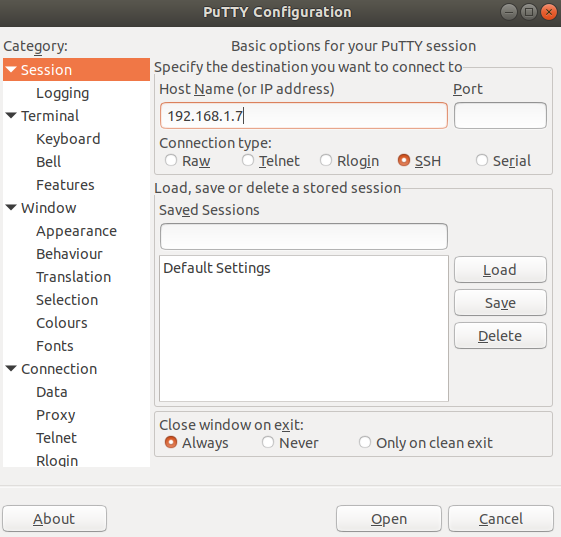 STEP 3 :Enter the port Number and Click Open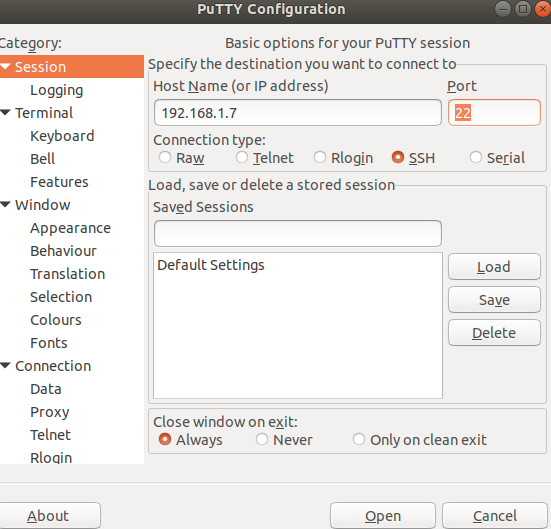 Step 4: Now Console will open & enter Username & Password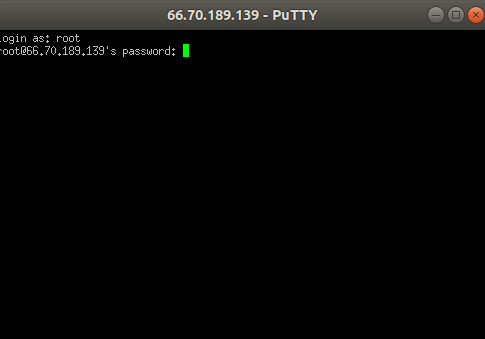 If you are still facing issues while logging into the putty server, Kindly feel free to connect with one of the server technician who can understand your requirements and provide best possible solution.