Find Out And Change The Latest PHP Version For Your Site
To change the PHP version for a site
This helpful post will teach you how to upgrade or downgrade PHP for your website. Learn in detail how to upgrade PHP to provide your site the best possible speed.
Table of Contents
1. Log into your DA account
2. Navigate to Account Manager >> Domain Setup
3. Choose the site whose PHP version you'd want to update.
4. Click on the top PHP Version Selector link and select the desired PHP version from the list.

5. Click the SAVE button. You will see the confirmation message "PHP versions saved". The change will be in effect after about 1 minute.
6. After successfully saving the PHP version, you will get the following message: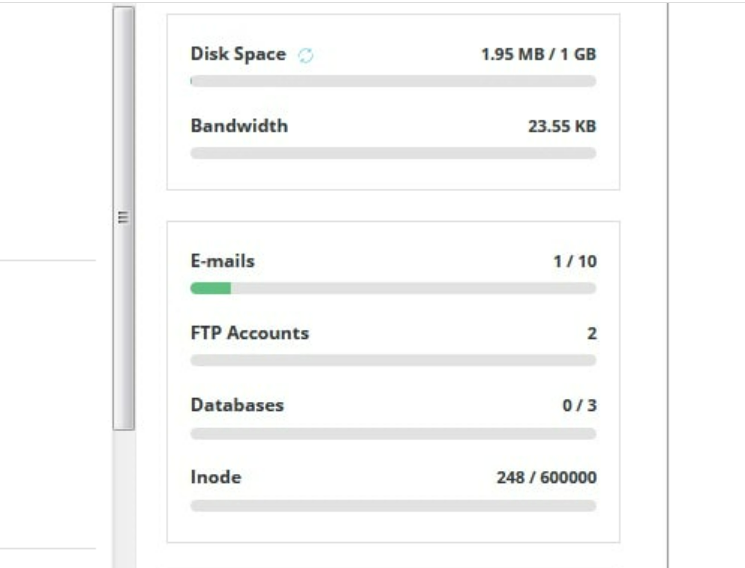 To check the PHP version your site is using you can create a file phpversion.php with the following content and open it in your web browser:

Related:- How To Install Imagick Extension For A PHP Version From WHM ?