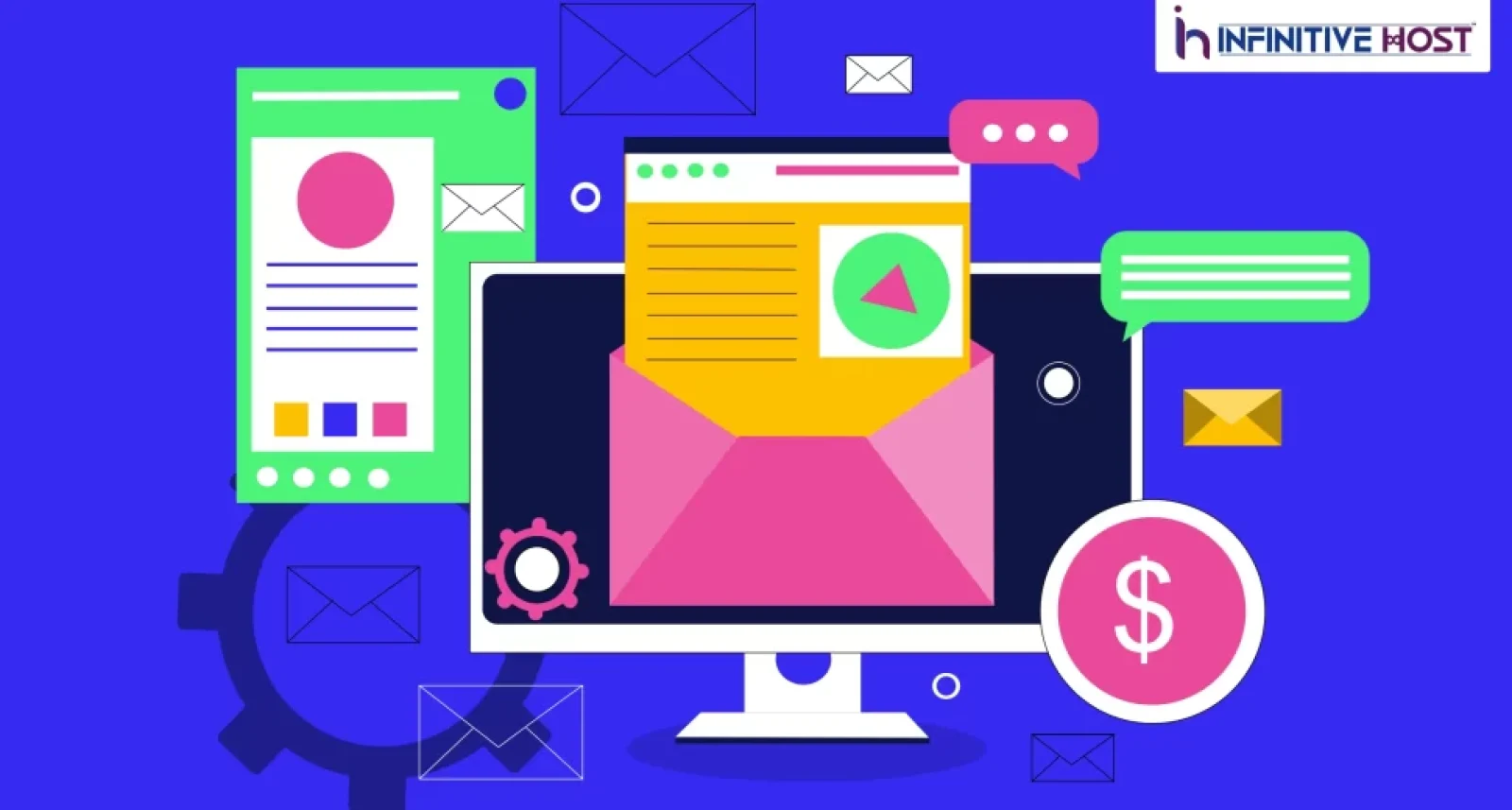 As an email marketer, you've probably experienced being placed on a "blacklist," where your domain or IP address is blocked. You should review your address-gathering techniques and sun setting policy if you find yourself on a blacklist, and then submit a...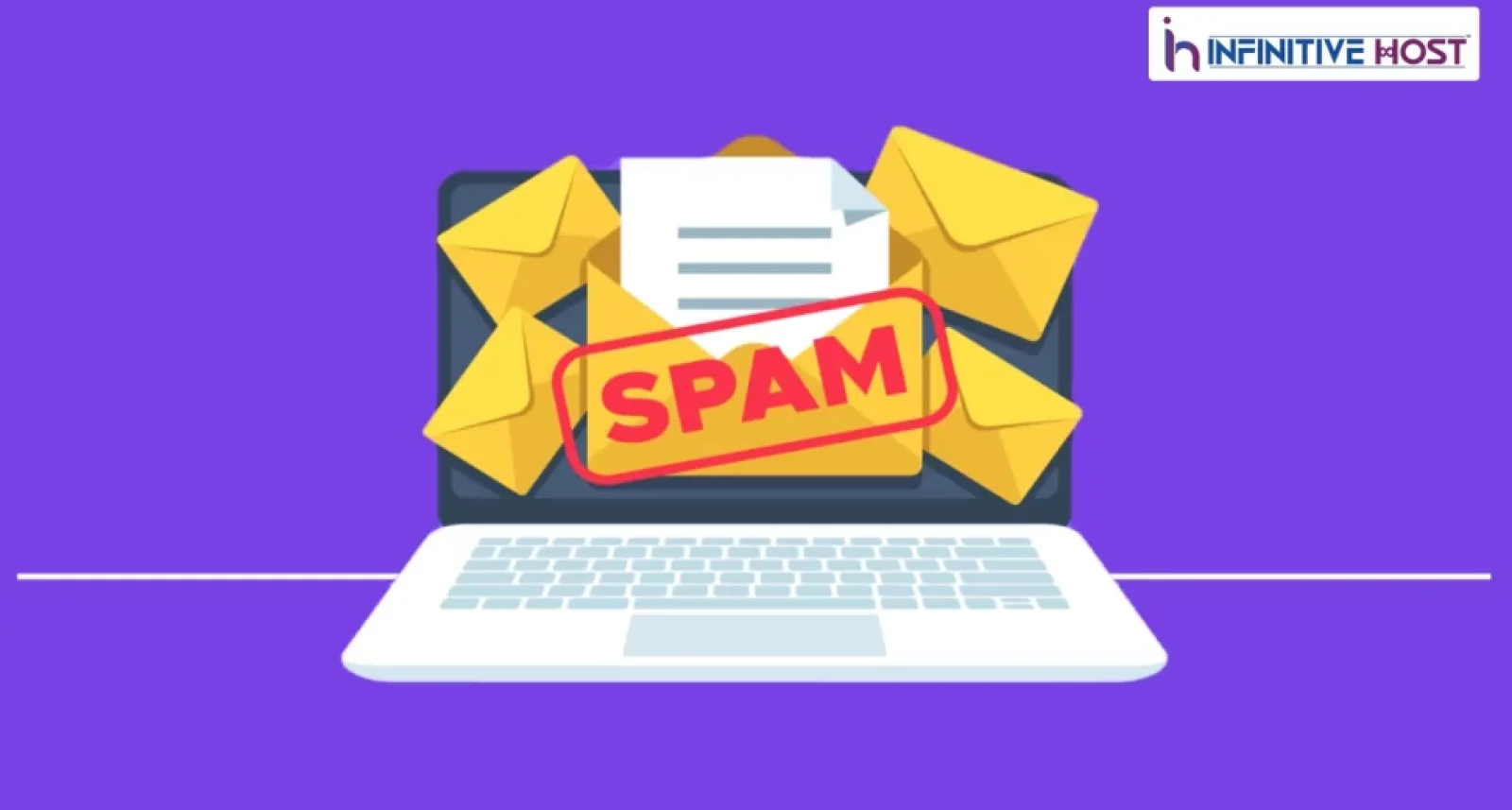 More than 50 percent of all emails are spam, according to Statista. Email spam is, of course, a major issue on the Internet, and as a result, email services have become more active in their efforts to combat spam. As a general rule, most of the mails that are marked as spam...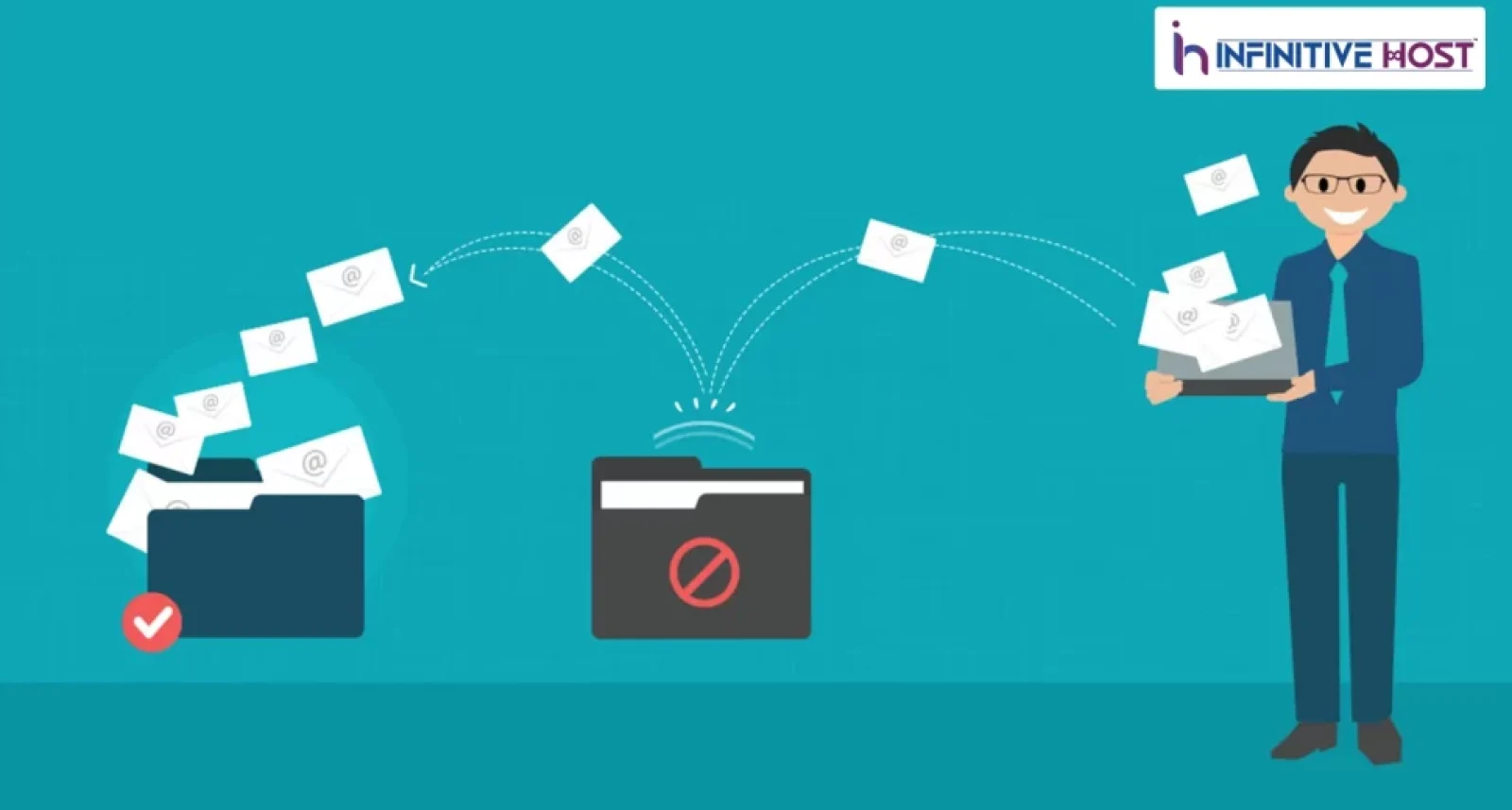 It's easy to forget about email as a means of cyber security assault, but it's a major concern for companies since it is so widely used. It just takes one human error, such as clicking on a malicious link or file, to jeopardise confidential information and...