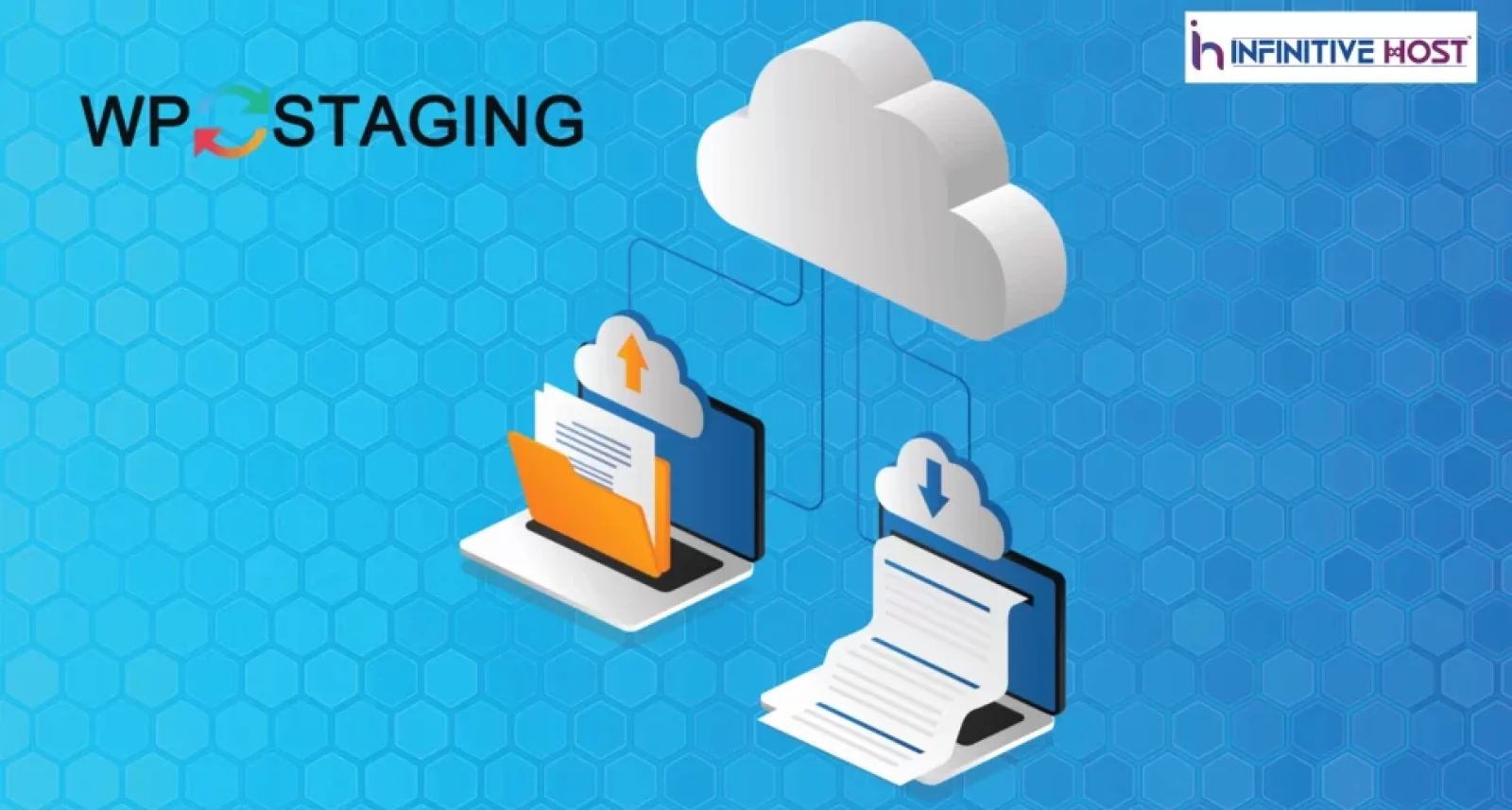 WP-Staging is only one of several one-click staging plugins that can rapidly provide secure testing environments for your WordPress websites. You may clone, back up, and migrate a live site into a sub directory or subdomain of your master WordPress site by simply activating...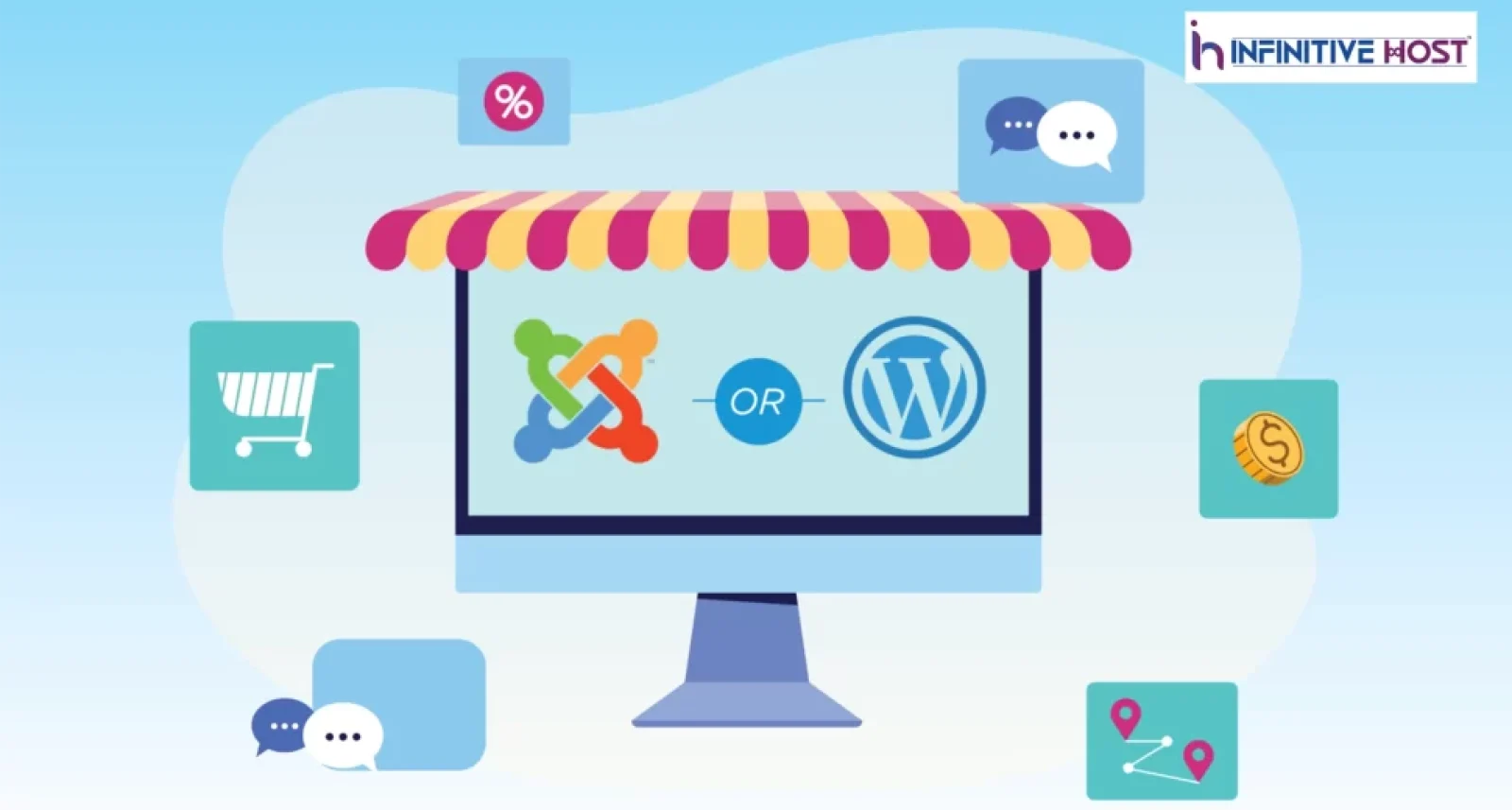 Have you been debating between the two popular blog and website management systems, Joomla and WordPress, for your online shop? Make the best choice possible with our assistance. Multiple content management systems (CMS) exist that might work for your e-commerce site. Joomla...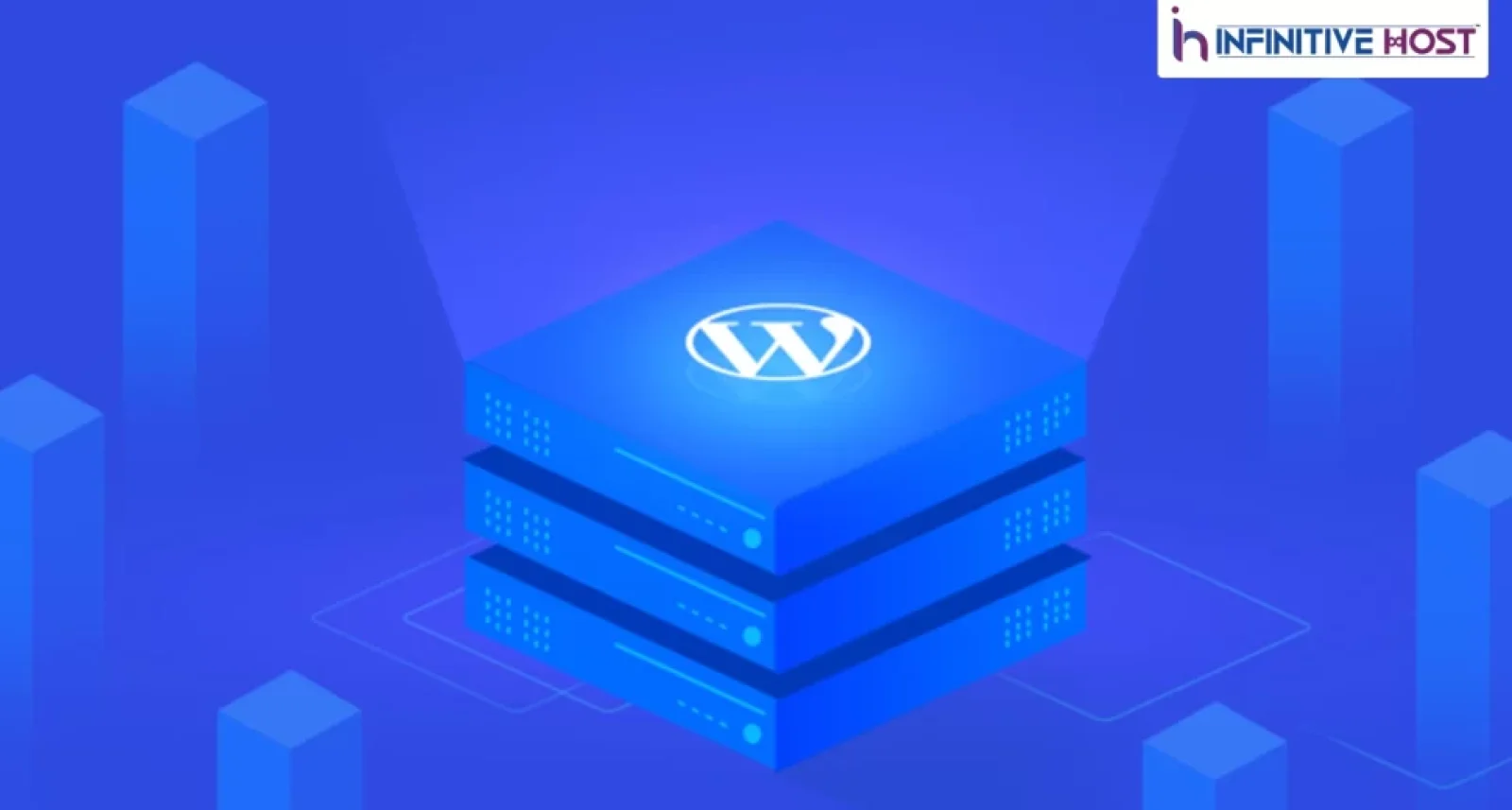 During the shutdown season, the importance of internet commerce has expanded significantly. Running a business is a demanding endeavour that requires constant attention to details such as money, personnel, and customer relations, all of which must be handled without growing...